"League of Ireland players don't deserve more than €1000-a-week, and the FAI should have a cap on players' wages."
That is the opinion of Bray Wanderers midfielder John Sullivan.
An idea that seems pointless to me, as clubs are already complying with salary cost protocol with the FAI club licensing system.
The protocol states that, "The licensee must not incur related expenditure on player, management and coaching salary costs greater than 65% of its relevant income for the corresponding financial year'.
With such systems in place in makes little or no sense to then impose more restrictions on clubs and how they should spend their money.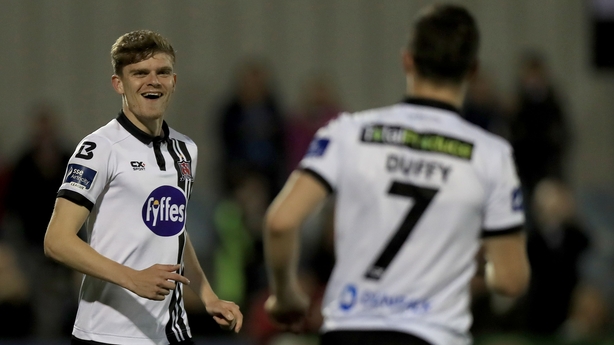 Progress
If we are to see progress within the league, we eventually need to see a situation whereby clubs are able to offer longer contracts on good money so that we can keep our best talent in the league for a while longer, or at worst, ensure that teams secure transfer fees for their moves.
The three-year contract offered to Sean Gannon in January is a good example. If the contract Dundalk offered Gannon was limited by a salary cap then there is a strong possibility Gannon may have explored different options available to him in other leagues.
By securing one of their main assets, Dundalk also know that should any club make an approach for Gannon, it will be subject to a transfer fee, which was not the case with Richie Towell, David McMillan, Daryl Horgan or Andy Boyle.
Apart from making it difficult to keep a hold of the league's top talent, a salary cap would also rule out any possibility of attracting new quality foreign players into our league.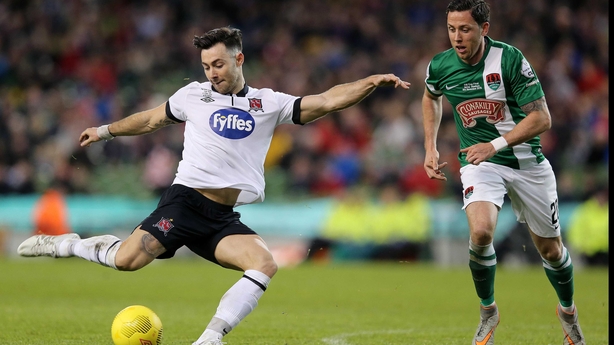 Life Goes On
John Sullivan's point does bring up the topic of life after football and I agree with his points on this. He believes that players are "delusional" if they are banking on the League of Ireland for a living, and he's right.
There will never be a situation whereby Irish clubs will be in a position to offer players contracts which will set them up for life after football. That is why it is imperative that players start taking steps and exploring avenues which will set them up for success once their playing days are done.
I have always worried about players in the league and how they will deal with the transition from the pitch to the workplace. Sullivan's comments encouraged me to delve deeper into the facts and figures, to see what players are doing outside of football in regards to their education and how many of them are making full use of the services and resources offered by the PFAI and others.
The stats frightened me.
A survey completed in 2016 by 244 players showed that 18.89% of players have only a Junior Certificate as a qualification.
Only 34% of the players have a third level qualification, which contrasts with GAA and rugby who are both in the 90% category. 
In the past three years, only 31 applications have been made for the education grant offered by the PFAI. Twenty of the 31 have been for either coaching or strength and conditioning courses.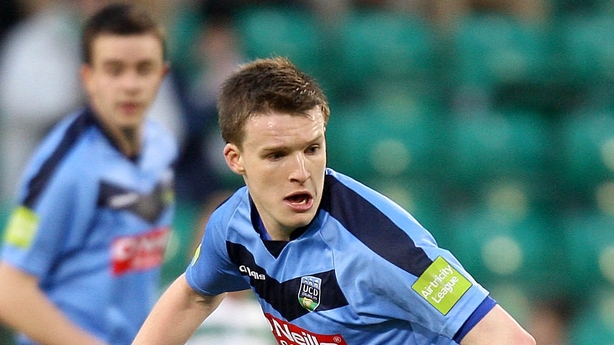 In the past 24 months, only 15 players have made use of the careers guidance facility on offer from the PFAI.
These facts signify the problem many are facing.
We need to try to change the perception and mentality from the players so that they are not retiring from the game without any career prospects.
As I have found, many of the skills developed while playing are transferable into business and should players combine these skills with qualifications, it will leave them in a very strong position to succeed.
I have often found that many professional footballers have a 'Peter Pan' mindset when it comes to their playing career and that they will go on forever.
Conversations in the dressing rooms rarely centre around retirement or what will happen once careers are over and can be seen as a sign of weakness.
In reality, it is a sign of forward thinking and something everyone around the game needs to drill home to players.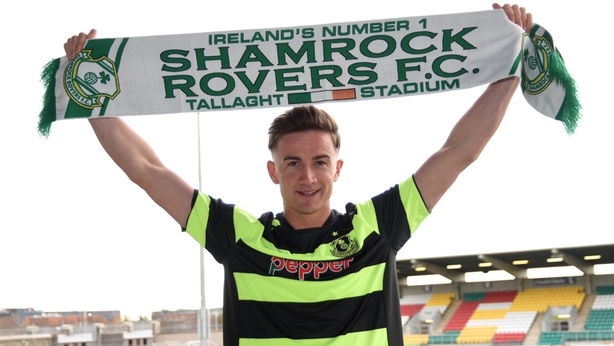 I know Ronan Finn has already got one eye on life after football.  While I was with Shamrock Rovers last season, Finn worked two days a week after training in a local business. It made me realise that if one of the most decorated players in the League of Ireland in the past 10 years is being proactive surely there is a huge need for others to follow suit.
While we want players to succeed and rise to the very top of the professional game, the likelihood is that very few will.
In an industry with so much uncertainty, one thing you can guarantee all players is that one day they will have to retire.
It's time players started putting plans in place so they are more prepared for when that day comes.