Ex-Real Madrid striker Raul insists his old team-mate Zinedine Zidane remains the right man for the reigning Champions League holders' managerial post.
Zidane won back-to-back Champions League titles and guided Real to last year's LaLiga crown in his first one-and-a-half campaigns at the helm, yet Los Blancos have put up a meek title defence this term and trail leaders Barcelona by 14 points.
Given even successful Real Madrid managers have not been spared the axe in previous seasons, Zidane's future has been questioned and a last-16 exit to Paris St-Germain in Europe would prompt further scrutiny.
However, Raul, who won a Champions League playing alongside Zidane, maintains the club have the perfect boss already in place.
"(He's) amazing," said Raul, who was speaking in his role as a Laureus ambassador.
"He's two years in front of the team, he won two Champions Leagues, one league, a lot of trophies.
"He's the best coach for Real Madrid and we want to continue in the future."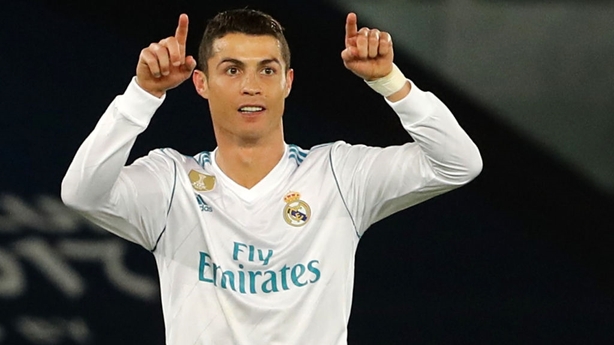 Raul also dismissed the notion that Cristiano Ronaldo is approaching the end.
The Portuguese forward broke Raul's record to become Real's all-time leading scorer and, despite a slow start to the campaign, he now has over 30 goals for club and country.
"Cristiano is one of the best players in the history of soccer," Raul declared.
"He scores every game, every year. This year at the start of the season not so good but now he's got 30 goals in the season. He's one of the best players in the history of Real Madrid, in the world."
It was Ronaldo's brace that helped earn Real a first-leg advantage against PSG and, should Zidane's men advance, they could face one of the English clubs in the Champions League quarter-finals.
Manchester City, Manchester United, Chelsea, Liverpool and Tottenham all stand an excellent chance to be in the last eight and Raul has been impressed by the challenge coming from England.
"When you want to win the Champions League you have to play against the best teams, this year English teams have very good performance," he noted.
"They are very dangerous rivals.
"This year, the English teams, they are very strong."