Liam Brady believes both Manchester clubs are the best equipped Premier League sides to go far in the Champions League this season, though expects the "usual suspects" to battle for silverware.
The 2017/18 group stages gets underway tonight where the main focus of attention will be in Glasgow where free-spending Paris Saint Germain take on Celtic.
Neymar and Kylian Mbappé have joined Dani Alves in Paris, and all three are expected to start at Celtic Park.
The home side will be hoping for a better start than last season, where they were humbled 7-0 at the Camp Nou, and Brendan Rodgers has urged his players not to be intimidated by their opponents.
RTÉ soccer analyst Brady is looking forward to the undoubted attacking prowess at manager Unai Emery's disposal.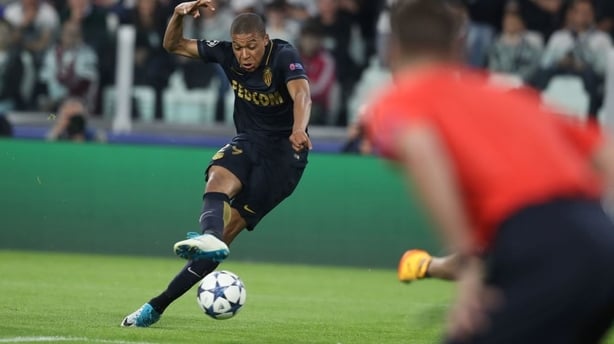 "They have two of the most prolific attackers in world football in Neymar and Kylian Mbappe," he told RTÉ Radio 1's Morning Ireland programme.
"Mbappe is probably the up-and-coming world superstar and is the real deal.  It's going to be interesting to see how Celtic can cope with them. It really is a lot of firepower."
The €220m capture of Neymar and the signing of Mbappe (an initial loan and permanent deal next summer beliebed to be in the region of €180m) has made headlines, though that in itself will raise its own issues according to the former Ireland international.
"There is an awful lot of pressure spending that amount. Remember they were 4-0 up last year going to Barcelona and lost 6-1 in one of the most memorable games we have ever seen in the Champions League.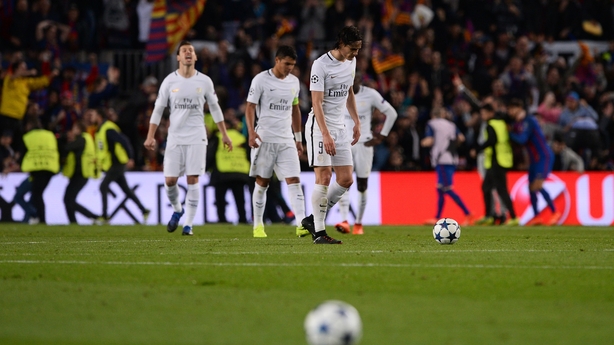 "I think there is a lot of pressure on them," adding that serious question marks remain over their defensive capabilities.
Brady expects the "usual suspects" of Real Madrid, Barcelona, Bayern Munich and now PSG to be around at the business end of the season, and says that of the five Premier League sides, the Manchester clubs could make the biggest impact.
"United and City are best equipped...they have the best squads," he says.
"Liverpool have a great forward line, but are not that great defensively. We will see how Chelsea can cope with retaining the league and Europe.
"I think all the English teams will make it to the next stage, though Spurs are in a group with Real Madrid and Borussia Dortmund, so there is a question mark whether they can get out of that group.
"They will certainly have to improve their results at Wembley."