Signing Gareth Bale would be "the makings of Manchester United" this season, according to Eamon Dunphy.
It's not a secret to say that the Old Trafford club are keen are bring the Welsh superstar back to the Premier League.
It was reported on Monday that United boss Jose Mourinho will push for Bale's signature if the player is left out of Real Madrid's team in Tuesday's Super Cup fixture between the sides.
There is also the view that the Champions League holders would be willing to sell if they eventually bring in Monaco's Kylian Mbappe.
Speaking on 2fm's Game on, Eamon Dunphy believes the capture of Bale would represent good business for United.
"It would be the makings of Manchester United, a real game-changer," he said.
"It's players of that calibre that's so hard to get your hands on because they are so few of them. You have Messi, Ronaldo, Suárez and Neymar and nobody going to get them.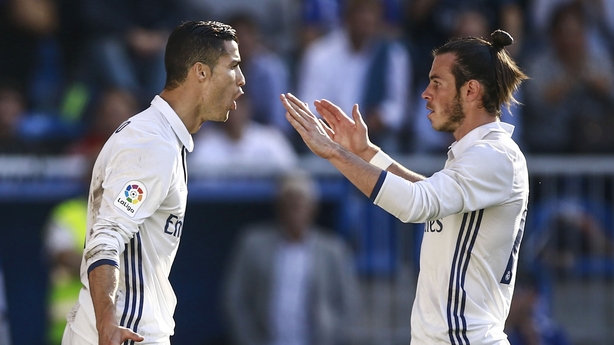 "Getting Bale would be a catalyst on and off the pitch.
"He wins matches with brilliant goals, he's a top player. I think he might be happy to get out Madrid and maybe the club might be happy to let him go now and buy this Mbappé from Monaco. That appears to be the way the wind is blowing.
"The one thing Mourinho has done well is that he has discovered again the art of not losing matches. If he has Lukaku and Gareth Bale, you'd be looking at something very exciting."
With the start of the Premier League season only days away, Dunphy added that both Chelsea and Liverpool may struggle in the months ago.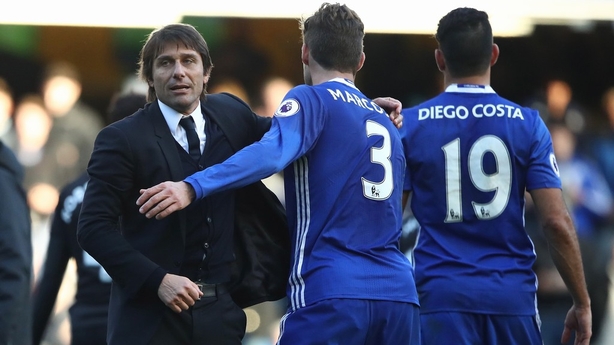 On Chlesea
"Antonio Conte is not in control at Chelsea and he realises that. No coach is ever in control at Chelsea. That makes the job impossible. He has the Costa problem as well.
"I don't think he has influence with the owners and the director of football, Michael Emenalo, who seems to be running the club along with Roman Abramovich. Conte knows in the long term that's not going to work and it won't in the short term either.
"Chelsea only have 17 players of quality to compete in the Premier League and Champions League - two or three injuries and they are dead. Conte knows that."
On Liverpool:
"I don't think Jurgen Klopp has any influence at all. If he did, he'd go out and buy good players and get them.
"There's only a few clubs in Europe who will be playing for the big prizes and who'll be buying the big players.
"Liverpool and Chelsea aren't going to be two of them."