Gareth Southgate believes Wayne Rooney is perfect for England's mouth-watering clash with Scotland, backing his captain to prove "class is permanent".
Wembley will play host the 113th clash of the Auld Enemies at a time of transition for both countries, with Gordon Strachan's side needing to kick-start their World Cup qualifying campaign as the interim Three Lions boss looks to end a turbulent year on a high.
Southgate's determination to beat Scotland has seen him put his long-term future on the back-burner, saying maybe he is "Buddhist in some way" as he does not think you can "force what the pathway is".
Rooney has seemingly changed direction, though, having spent much of the last seven weeks on Manchester United's bench and been dropped by England in Slovenia.
Perhaps due to rest, reflection or shock, he has shown signs of life in United's recent matches and Southgate has confirmed the forward will start tonight.
"I think he will play well," the interim manager said. "He doesn't have anything to prove to me.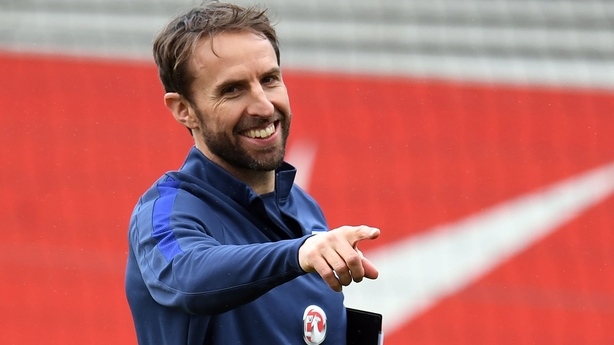 "The whole basis of our conversation around that game wasn't about my belief in him as a player. I made a decision that I thought was right for that game.
"But I think he is a big-game player with big-match experience and I think a night like tomorrow is perfect for him."
Rooney's 119th cap follows last week exceptionally ending an 81-day goal drought at Fenerbahce, before putting in a thoroughly impressive display as Swansea were beaten 3-1 on Sunday.
It was Rooney's first league start since performing so badly at Watford on September 18 and Southgate has seen a visible change in his skipper.
"I don't know but I think class is permanent, isn't it?" he said
"Look, we all have moments as players where you have runs of games and part of being a top professional for years is that you have to grind the difficult moments out.
"There's matches and periods where you know you are not at your best and they're games you have to grind out and play your part for the team.
"And then there's other moments where you start to get into a flow and everything is happening more naturally.
"To me, he looks like he is just heading into that period, which is great for us."