The new FIFA president will be elected in Zurich later today by 207 member associations of football's world governing body (Kuwait and Indonesia are suspended). We look at the five candidates.
GIANNI INFANTINO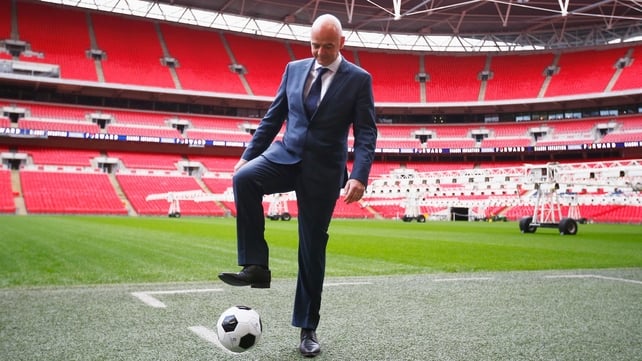 Age: 45
Country: Switzerland
About: The UEFA general secretary stepped into the FIFA race after UEFA president Michel Platini was banned. A familiar face among European football supporters for being the master of ceremonies at many a Champions League draw.
Supporters: Football Association chairman Greg Dyke has announced England's governing body will back Infantino. The Scottish FA says it will too. He was the only one of five candidates to attend a recent meeting of Asian Football Confederation officials, lobbying for votes which could prove decisive.
SHEIKH SALMAN BIN EBRAHIM AL KHALIFA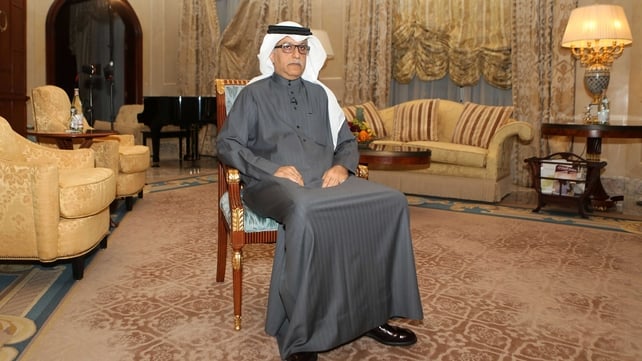 Age: 50
Country: Bahrain
About: The AFC president is a FIFA vice-president and became the favourite when Platini was banned. He has strenuously denied any involvement in the torture and imprisonment of pro-democracy demonstrators during the Bahrain uprisings in 2011.
Supporters: The AFC and the Confederation for African Football have come out in support, but voting could be divided. Brazil is reportedly ready to back Salman if voting reaches a second round, with members wishing to be seen to back the winner.
PRINCE ALI BIN AL HUSSEIN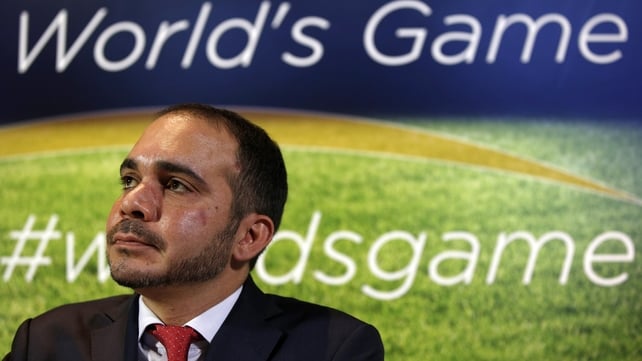 Age: 40
Country: Jordan
About: The third son of the late King Hussein of Jordan was the only man to challenge Sepp Blatter last May as the Swiss was elected for a fifth time only to step down days later amid corruption allegations which also engulfed Platini. He is a graduate of the Sandhurst military academy and had a bid to use transparent booths in Friday's election dismissed by the Court of Arbitration for Sport.
Supporters: His chances of success receded when the AFC backed Sheikh Salman. He says he has support from member associations in all six confederations.
JEROME CHAMPAGNE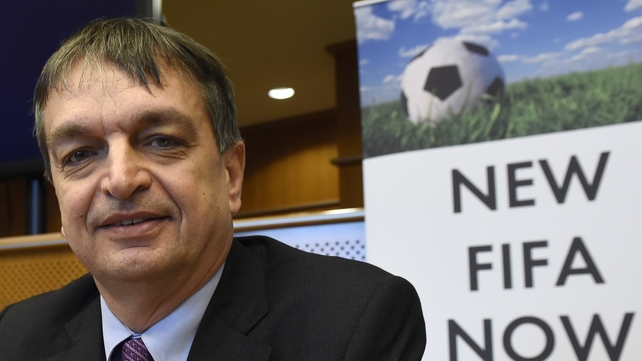 Age: 57
Country: France
About: Former FIFA deputy secretary general who spent 11 years at football's governing body until his departure in 2011.
Supporters: Has the support of Pele, widely regarded as the game's greatest player, and others within the game - from George Weah to Robbie Keane - but few federations have made their backing public.
TOKYO SEXWALE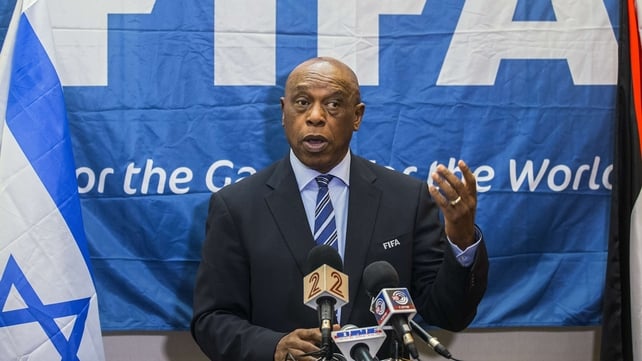 Age: 62
Country: South Africa
About: A former anti-apartheid activist who was imprisoned on Robben Island with Nelson Mandela. The mining magnate was part of the organising committee for the 2010 World Cup in South Africa.
Supporters: He suffered a blow when he did not receive the backing of CAF, but says he has the support of the Rainbow Nation.