Lionel Messi has won the Ballon d'Or award for an unprecedented fifth time.
The Barcelona forward reclaimed the biggest individual accolade in world football at a lavish ceremony in Zurich, beating Real Madrid's Cristiano Ronaldo, the three-time winner he has been runner-up behind for the last two years.
He also finished ahead of fellow Barca frontman Neymar after a calendar year in which the Catalan outfit claimed five titles.
The award is voted upon by international team captains and managers, and a selection of journalists. 
Ireland boss Martin O'Neill voted for Messi, Eden Hazard and Ronaldo, while Ireland skipper Robbie Keane went for Ronaldo, Messi and Neymar.
Argentina international Messi, who scored 48 goals for his club in 2015, said after being presented the award by 2007 Ballon d'Or winner Kaka: "It is a very special moment for me to be back here on this stage, winning again another Ballon d'Or after being there in the audience watching Cristiano win.
"It's incredible this is my fifth. It's much more than anything I've dreamed of as a kid.
"It's incredible this is my fifth. It's much more than anything I've dreamed of as a kid"
"I want to thank everyone who voted for me and I want to thank my team-mates - without them none of this would be possible.
"Lastly, I want to thank football in general for everything it has brought me, both the bad and the good, because it has made me grow and learn."
Barcelona's Luis Enrique was voted coach of the year.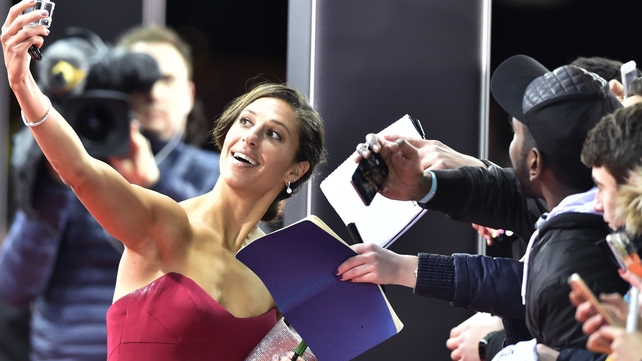 United States World Cup winner Carli Lloyd, who scored a hat-trick in the final against Japan, was named women's player of the year.
              
Ronaldo ended last season trophyless with Real Madrid although he helped Portugal qualify for Euro 2016.
              
Neymar won a treble alongside Messi at Barcelona but had less happy time with Brazil, receiving a four-match international ban after he was sent off during the Copa America.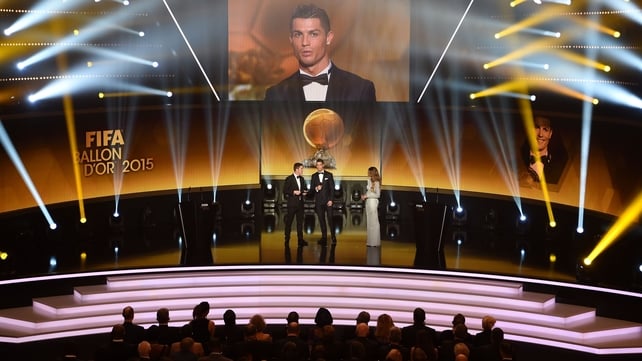 The ceremony, at the Zurich Kongresshaus theatre, was held against the backdrop of FIFA going through the worst corruption crisis since it was founded in 1904.
              
The sport is facing criminal investigations in both Switzerland and the United States, where some leading FIFA officials are among 41 individuals and sports entities who have been indicted on corruption charges.
              
Outgoing FIFA president Sepp Blatter, normally a central figure at the ceremony, was not involved after being banned for eight years by the Ethics Committee in December.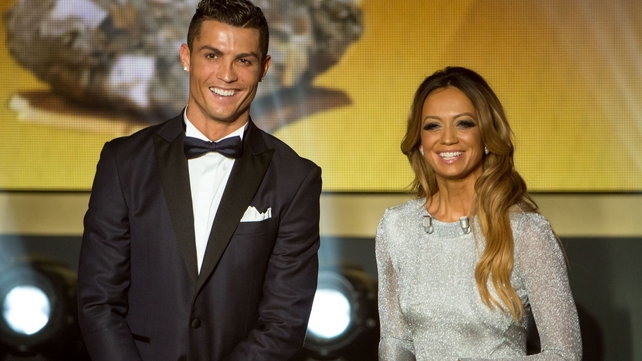 There was no President's Award, traditionally awarded for outstanding services to the game.
              
Blatter was replaced by acting president Issa Hayatou who played a low-key role, reading a brief speech before the start of the ceremony and appeared on the stage when the awards for best player and women's player were presented.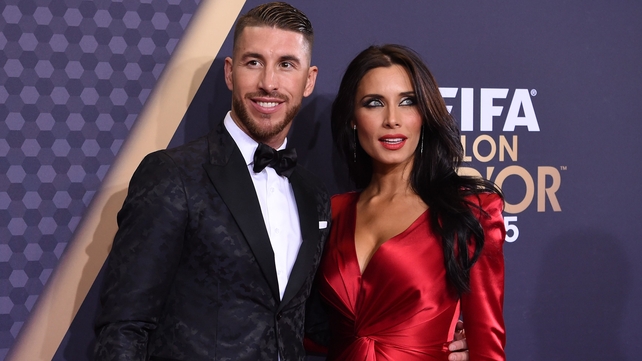 WINNERS AT THE 2016 BALLON D'OR GALA
Ballon d'Or: Lionel Messi
Women's world player of the year: Carli Lloyd
Puskas award: Wendell Lira
World coach of the year for men's football: Luis Enrique
World coach of the year for women's football: Jill Ellis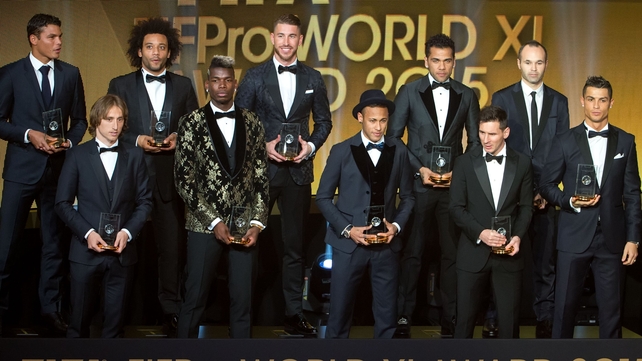 World XI: Manuel Neuer; Thiago Silva, Marcelo, Sergio Ramos, Dani Alves; Andres Iniesta, Luka Modric, Paul Pogba; Neymar, Lionel Messi, Cristiano Ronaldo.

FIFA fair play award: All football organisations supporting refugees.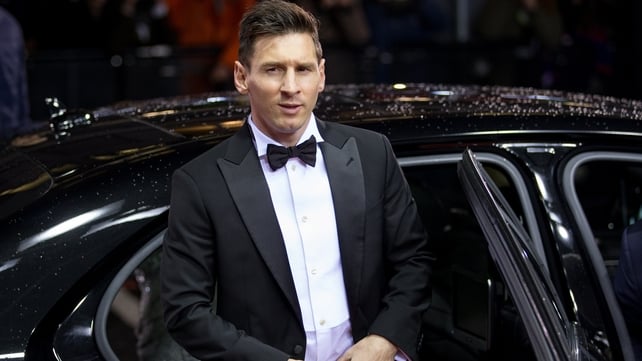 MESSI BY NUMBERS
1 - Messi is the only player to have won more than three FIFA Ballon d'Or awards, his latest success following his wins in 2009, 2010, 2011 and 2012.
52 - Goals Messi scored in all competitions for Barcelona and Argentina in 2015.
430 - Career goals Messi has scored in all official competitions for Barcelona, having played in 503 games.
0.85 - Goals per game average for Barcelona.
26 - Titles won by Messi with Barcelona, a club record shared with Andres Iniesta.
295 - Primera Division goals scored by Messi, 44 more than second-best Telmo Zarra.
28 - Hat-tricks for Barcelona.
49 - Career goals for Argentina, in 105 matches.
16 - Age at which Messi made his Barcelona first-team debut.
91 - Goals scored by Messi in 2012, breaking the calendar-year record set by German Gerd Muller in 1972.
58,000,000 - Twitter mentions for Messi in 2015.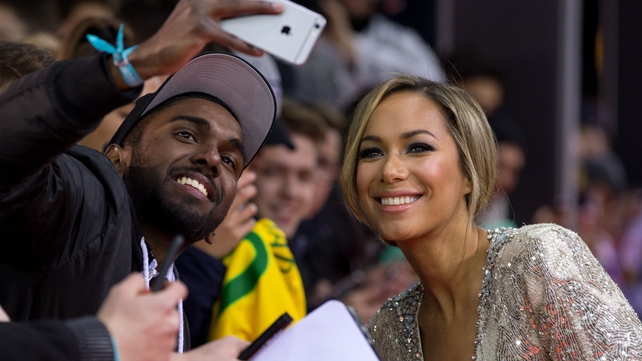 MESSI FACTFILE
Born 24 June, 1987 in Rosario, Argentina.
EARLY CAREER
              
* Joined Barcelona as a 13-year-old in 2000 and shone in the youth ranks before then-coach Frank Rijkaard gave him his senior debut at the age of 16 in a friendly against Porto in 2003.
              
* Made his La Liga debut in October 2004 and scored his first La Liga goal the following May in a match against Albacete at the Nou Camp.
              
* Scored six goals in 17 appearances in 2005-06 as Barca won La Liga for the second year in a row but did not feature in their 2-1 victory over Arsenal in the Champions League final.
              
* Messi played a key role as Barca claimed six trophies in the calendar year of 2009 including the Champions League, La Liga, the King's Cup and the Club World Cup. Won the first of four consecutive World Player of the Year awards.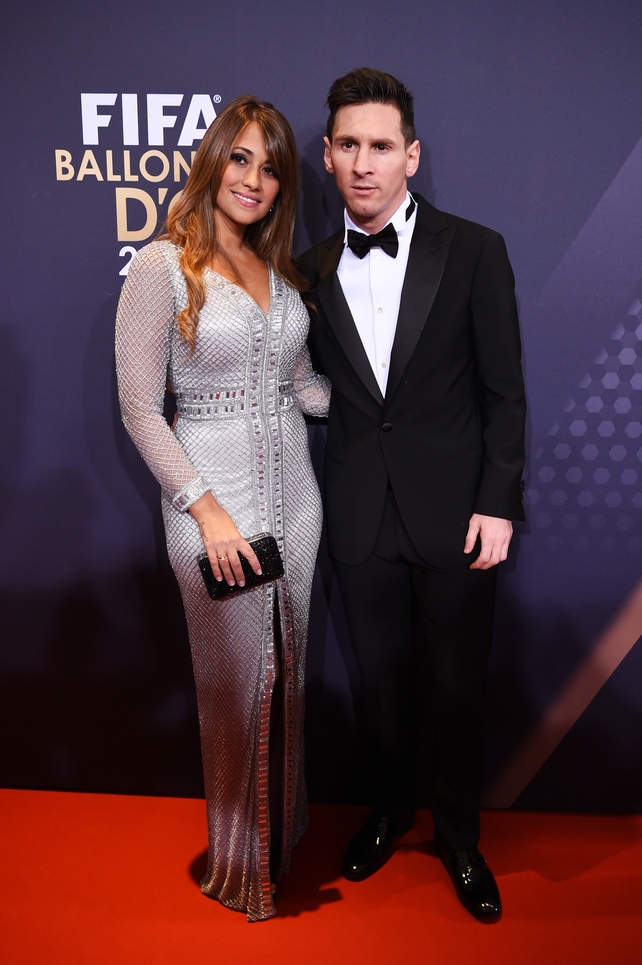 * Won La Liga again in 2010 and retained the World Player award, beating shortlisted Spanish World Cup winners and Barca team mates Andres Iniesta and Xavi.
              
* Inspired Barcelona to a 3-1 win against Manchester United in the 2011 Champions League final, scoring one goal and creating another.
              
* Helped Barca to a third consecutive La Liga title in 2010-11 and was on the scoresheet as they beat Santos 4-0 to win the Club World Cup.
              
* While Barcelona failed to retain either La Liga or the Champions League, Messi completed 2012 with an extraordinary total of 91 goals in all competitions, a record for a calendar year. He smashed the La Liga scoring record for one season in 2011-12 with 50 goals.
              
* Equalled the Champions League scoring record of 71 goals set by former Real Madrid and Schalke 04 forward Raul when he struck twice against Ajax Amsterdam at the end of 2014. Has since been overtaken by current Real forward Cristiano Ronaldo.
              
* Turned in a series of scintillating performances in 2014-15 as Barca romped to a treble of Champions League, La Liga and King's Cup titles.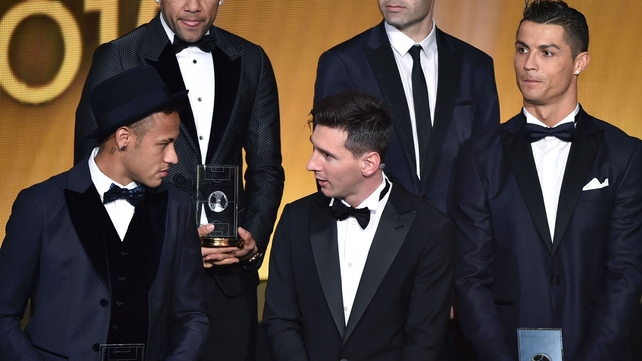 ARGENTINA
              
* Led Argentina to the title at the 2005 World Youth Championship, scoring two penalties in a 2-1 victory over Nigeria in the final.
              
* Made his debut for the senior side in a friendly against Hungary in August 2005 but was sent off less than a minute after coming on as a substitute for elbowing an opponent who had pulled his shirt.
              
* Played only a bit-part role at the 2006 World Cup. Argentina were knocked out in the quarter-finals by hosts Germany after a penalty shootout.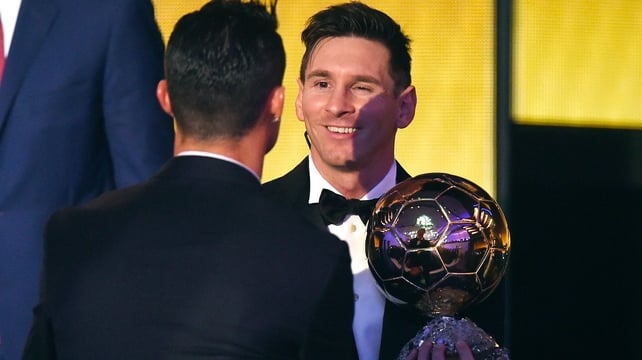 * Led Argentina to the gold medal at the 2008 Beijing Olympic Games.
              
* Part of the Argentina side coached by Diego Maradona at the 2010 World Cup that was beaten 4-0 by Germany in the quarter-finals. Messi failed to score and struggled to find his best form at the tournament in South Africa.
              
* After a season disrupted by injury, captained Argentina to the final of the 2014 World Cup in Brazil, where they lost 1-0 to Germany. Messi, who scored four goals at the finals, won the Golden Ball award for the tournament's best player.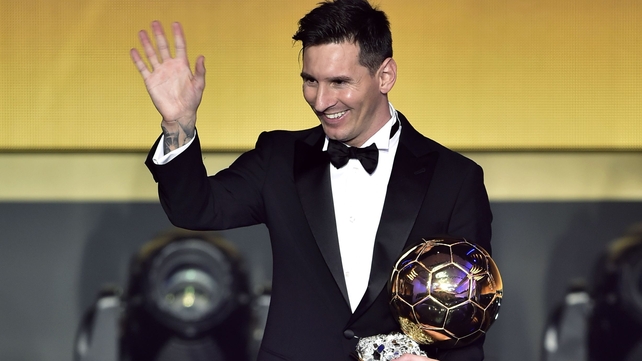 HOW IRELAND AND UK VOTED  
REPUBLIC OF IRELAND
Martin O'Neill - Lionel Messi, Eden Hazard, Cristiano Ronaldo.
Robbie Keane - Cristiano Ronaldo, Lionel Messi, Neymar.
NORTHERN IRELAND
Michael O'Neill - Luis Suarez, Robert Lewandowski, Lionel Messi.
Steven Davis - Lionel Messi, Cristiano Ronaldo, Neymar.
ENGLAND
Roy Hodgson (manager) - Cristiano Ronaldo (first), Lionel Messi (second), Eden Hazard (third).
Wayne Rooney (captain) - Lionel Messi, Thomas Muller, Cristiano Ronaldo.
SCOTLAND
Gordon Strachan - Cristiano Ronaldo, Thomas Muller, Lionel Messi.
Scott Brown - Robert Lewandowski, Cristiano Ronaldo, Thomas Muller.
WALES
Chris Coleman - Gareth Bale, Cristiano Ronaldo, Eden Hazard.
Ashley Williams - Gareth Bale, Lionel Messi, Robert Lewandowski.
FIFA #BallondOr 2015 winner #Messi received 41.33% of all votes ahead of #Cristiano (27.76%) & #Neymar (7.86%).

— FIFA Media (@fifamedia) January 11, 2016