The experts' consensus is that a breakdown in the relationship between Jose Mourinho and his Chelsea players cost him his job.
Mourinho was sacked as Chelsea boss on Thursday, keeping up his record of never having stayed longer than four full seasons at any of the clubs he has worked for.
The defending Premier League champions have endured a shocking first half of the season and languish in 16th place – just one point off the relegation zone.
Results have been unacceptable, though pundits believe fractured dressing room relationships are what ultimately saw him pushed towards the exit.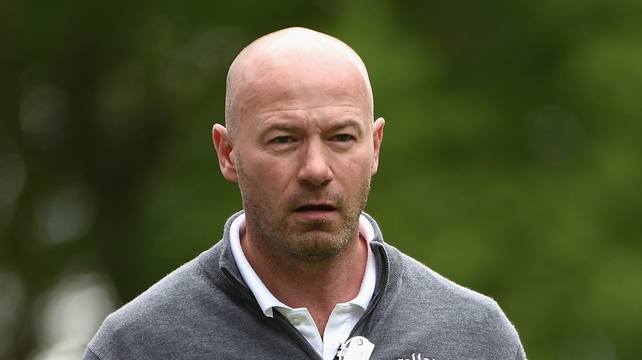 Alan Shearer, above, former England captain: "I've never known a capitulation like it from a football club. I have never known players to perform like they did last season and then be so bad now. It's unprecedented.
              
"Once you fall out with players then it is a very difficult situation you find yourself in. If you fall out with two or three you can move them on. But when you go over that you're talking about half a dressing room. You can't sack all the players. Then you have a decision to make."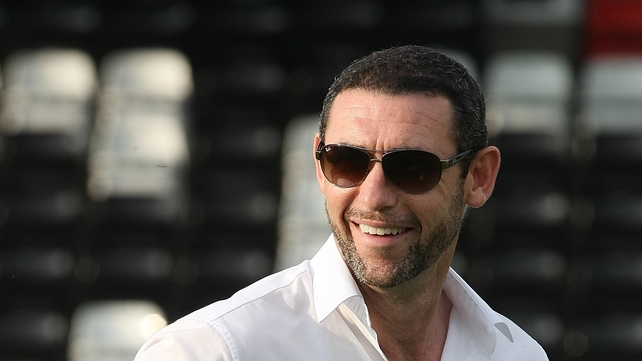 Martin Keown, above, former Arsenal and England defender:"This has almost been an accident waiting to happen.
"If you go back to October, he was talking about rats in the camp and that he couldn't name his team before games for fear that it'd find its way into the press.
"He didn't seem stable right from the off this season. He was on a campaign where he fell out of love with his players.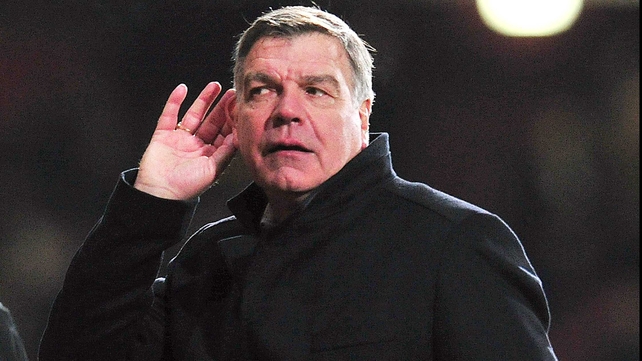 Sam Allardyce, above, Sunderland manager: "I've got to know him quite well. He's a great manager with great character and he is a loss to the Premier League.
"Only time will tell if there's a better performance or reaction from the players. It'd be a pretty bad indictment on the players if they actually go and perform a lot better than they have done recently just because Jose has lost his job.
"At the end of the day, because of the underachievement that's happened at Chelsea, even a great man and a great manager like Jose has lost his job.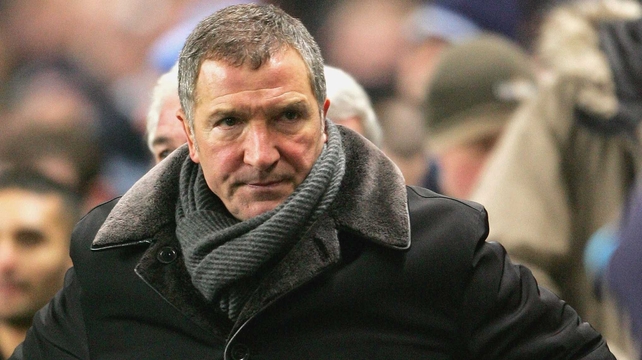 Graeme Souness, above, former Liverpool player and manager: "There are more than two or three people not pulling their weight, for whatever reason.
"I think he's lost his dressing room and some of the major players in the dressing room have given up on him. If you fall out with two or three of the main men in the dressing room, that would quickly become all of the dressing room.
"If you look at the quality of players Chelsea have right now, where they are in the league is ridiculous - they should not be down there."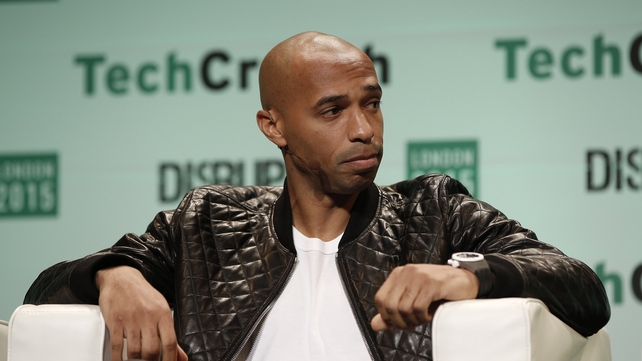 Thierry Henry, above, former Arsenal and France striker: "It's kind of a mixed reaction because I was kind of expecting it because Chelsea needed to change something and spark a reaction from the players.
"But also on the contrary, they're sacking the best manager in their history and also one of the best ever in the game.
"I think you have to hold the players accountable for what's been happening recently. But you can't sack all the players so the thing teams usually do is sack the manager."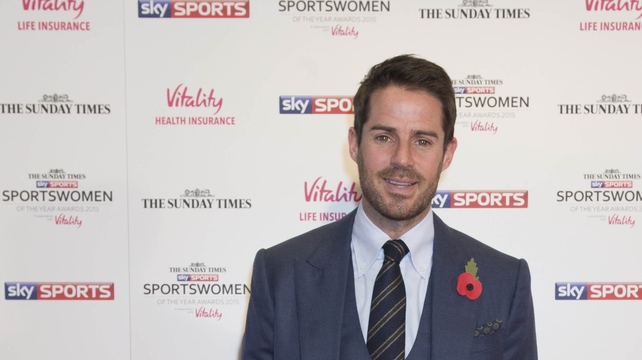 Jamie Redknapp, above, former England midfielder: "After Monday's result when words like 'betrayal' were used, unfortunately you felt like there was going to be an ending where the manager has to leave. You can't get rid of players because they have long contracts.
"A lot of players who have fallen out with him will be pleased to see the back of him. It's always light and shade with Jose but it just feels this year there's been a lot more shade.
"It's unprecedented what's happened to Chelsea after winning the title seven months ago.