FIFA has announced the names of the seven candidates to replace Sepp Blatter as its president - with that of David Nakhid not amongst them.
Nakhid, a former Trinidad and Tobago international, had stated his intention to stand but was absent from the list released by the governing body this morning.
That suggests Nakhid may not have received the five nominations required to stand and his absence means the list now contains just one former player in Michel Platini, who is currently banned from football.
The seven men who will now go forward to the 26 February election are:
Gianni Infantino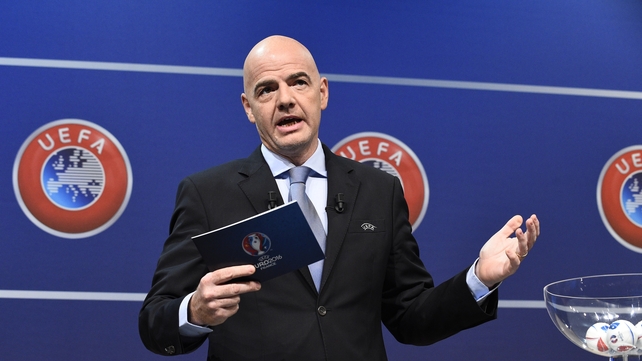 Has been Platini's right-hand man as UEFA secretary general since 2009. A Swiss lawyer, he would easily be able to withdraw if the Frenchman is cleared to run - or be a strong candidate were he unable to do so. His future is very much tied up with what happens to Platini.
Tokyo Sexwale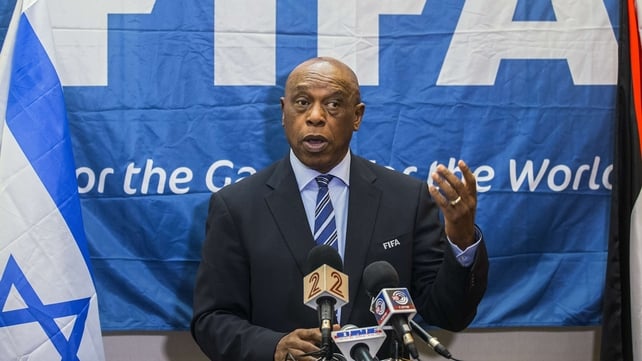 South African anti-apartheid activist who spent time imprisoned on Robben Island with Nelson Mandela. The head of FIFA's committee on Israel and Palestine, he has made a fortune through his business interests in oil and diamonds. His chances may depend on how he negotiates the notoriously difficult minefield of African football politics.
Sheikh Salman bin Ebrahim al Khalifa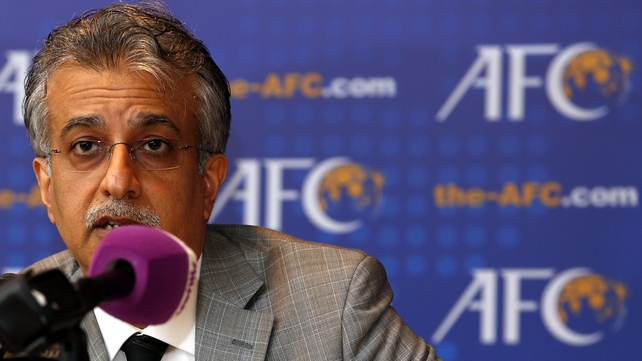 President of the Asian football confederation, he had originally backed Platini before deciding to enter the race himself. Commands plenty of influence, especially in Asia and the Middle East, but may be troubled by opposition from human rights groups about the crackdown on pro-democracy campaigners in Bahrain by the ruling Al Khalifa family.
Prince Ali Bin Al Hussein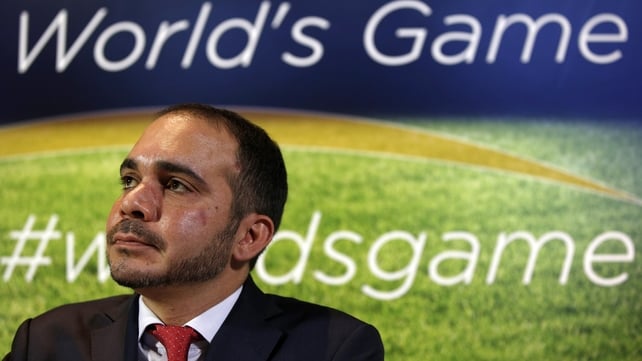 The son of the late King Hussein of Jordan, and said to be a direct descendant of the prophet Mohammad, Prince Ali lost to Blatter by 130 votes to 73 in May. This time around however the former FIFA vice-president does not have any backing from Europe, and will have precious few votes from Asia, so his powerbase looks weak.
Jerome Champagne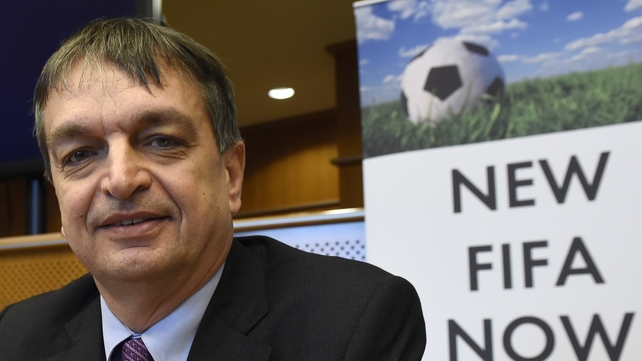 Former French diplomat who worked under Blatter as FIFA deputy general secretary until 2010. He was unable to secure backing from five associations for the May election but has managed to do so for this campaign. Has radical ideas in his manifesto - including cutting European places at World Cups - but does not have any solid core of support.
Musa Bility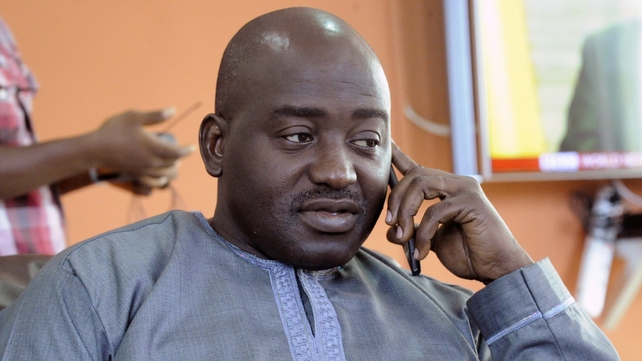 Liberian FA president is something of a surprise package who boasts of having offers of support from 25 African associations. He fell out with African confederation president Issa Hayatou two years ago - and found himself banned for six months - but appears to have mended relations.
Michel Platini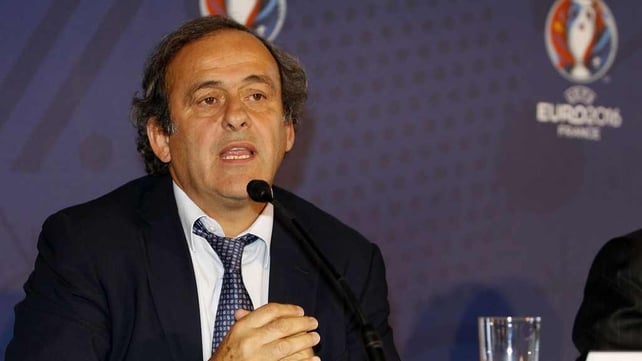 The UEFA president had been the runaway favourite until his campaign was stopped in its tracks by a provisional 90-day ban from FIFA's ethics committee pending a disciplinary hearing into a £1.3million payment authorised by outgoing president Sepp Blatter. Many outside football believe the Frenchman is terminally tarnished whatever the outcome of the hearing.