By Alan Cawley
The withdrawal symptoms have grown stronger and stronger this past two weeks and it's now time that we reluctantly face up to the realisation that we will have no League of Ireland football to attend for the next four months.
The severity of the void this loss leaves upon us is every bit as huge as the void all Love/Hate fans will feel every time they switch on RTÉ 1 on Sunday nights at 2130 for the next few months.
We may be worlds apart in terms of numbers viewing the League of Ireland and Love/Hate, but the love hardcore League of Ireland fans have for Irish football for 36 weeks of the year is equal to the love Nidge and Fran get on a Sunday night for six weeks every year.
Although we may have no football to watch, the gates of every ground will remain open as chairmen and board members countrywide will be meeting regularly trying to hatch plans to finalise budgets for next season's assault on the league.
The prudent ones will have this taken care of already, but the not-so-well-off ones, which is more the norm than the exception, will remain unsure for a little while yet. Unfortunately, many clubs will be cutting costs but that's just a sign of the times we are currently in.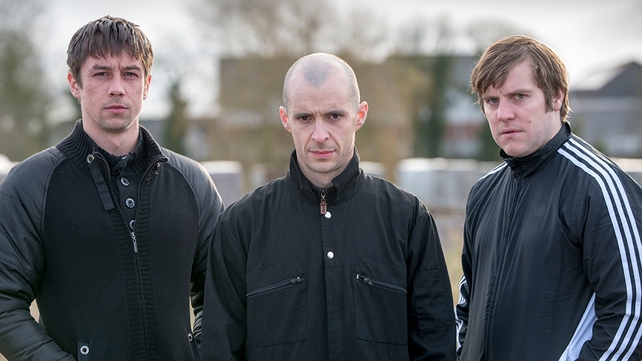 It's a horrible time for everyone involved because of the uncertainty which surrounds this time of year.
It is about as unpredictable as how Martin O'Neill and Roy Keane's managerial tenure of the national team will fare out - and that's unpredictable in every sense of the word.
Chairmen are at loggerheads with managers because every manager always wants a little bit extra to try and strengthen their squads.
Managers are at loggerheads with players because they may have to release individuals to cut back. It may also be a case of having to get one out to get one in.
As always though the most uncertain people every year in this scenario are the players because they don't know where their next pay cheque is coming from.
As we approach the festive season this can be a very stressful time especially for those with wives and children.
We have all read the stories and heard the reports of the amount of players who will be signing on the dole for the next few weeks.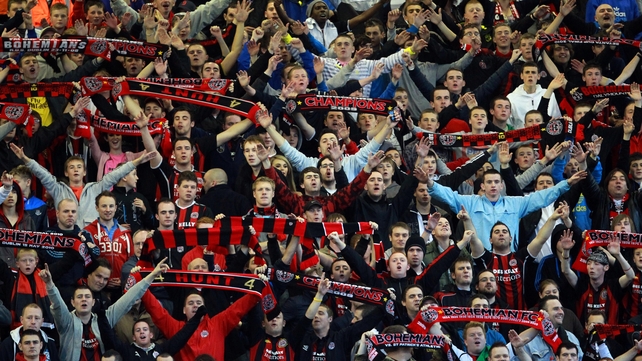 It crops up every year as clubs are just not in a healthy enough financial position to be offering long-term contracts to players.
Again it's just the times we live in. Until we have a fully-functional full-time professional league this will remain the case.
Too many of our clubs are just surviving rather than being in a position where they are building. They do unbelievable work to survive but they need help.
That help has to come from the governing body but for some unknown reason it's never forthcoming in a large enough way to make the changes needed.
The whole infrastructure of the league needs investment and lots of it. Maybe Love/Hate's Nidgeweasel could come up with the kind of money we are talking about to help out a few of our clubs?!
It was this kind of insecurity and uncertainty that played a big part in my boots being thrown into the shed for good. Having just become a Dad and also taken my first step onto the property ladder it was time for me to start living in the real world.
There was no way I could rely on a League of Ireland club to pay my mortgage because, as I said before, they are only surviving and the problem with living an existence where you are just surviving is that the survival could end at any moment.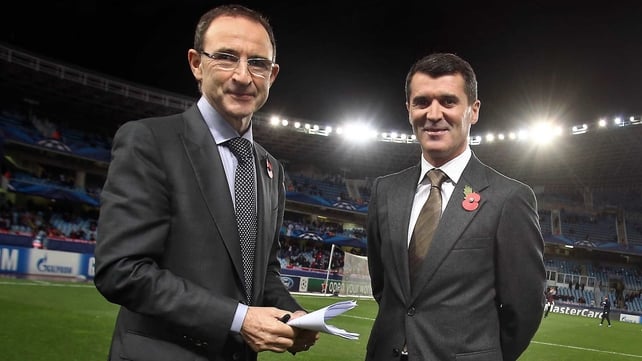 Whilst I do have some sympathy towards the players because of my own experiences during this time of year, I do think they could maybe approach this issue in a different way. When they sign for clubs at the start of their contract they know exactly the situation they are signing up to.
They can see quite clearly the duration of that contract and for how long they will be getting paid.
Perhaps they could spread out their wage over a longer duration to cover the off-season or Christmas?
Despite the financial implications of recent times some players are still getting well paid and may be in a position to spread it out.
Either way it's not a nice time for all involved and I'm not sure what the quick fix is.
Another constant in League of Ireland circles during this time of year is the revving up of the engine on the transfer market tour bus as it embarks on a countrywide tour of all clubs dropping off players and picking up players to take them to their pastures new.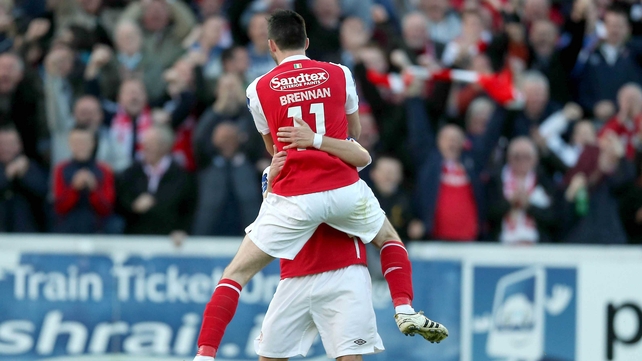 The lack of long-term contracts in our league means every year you get a huge turn over of players moving around the league in search of that next pay cheque.
This kind of structure diminishes any chance of a player remaining loyal to a club and growing to love that club because the likelihood is that he will depart after only nine months.
Until our league is taken seriously by the people who are supposed to take it seriously, I will find myself writing articles like this for some time. It really is a shame because I believe we have a product worthy of investment.
You only have to look at the past three or four cup finals to see this. When League of Ireland players are put in the right environment with the necessary top-quality facilities do they ever let anybody down?
Never do they, but I'm not sure what more it needs to convince people. I have done a lot of banging on about this topic this season and I will continue to bang on because everyone involved deserves better than what I feel they are getting.
Now that I'm free on Friday nights, and Nidge is free on Sunday nights, maybe I'll get him onside and maybe then we'll see change. Enjoy the break people.