Jean Kleyn believes Munster have cracked the code after a turbulent seven-year period.
The South African native joined the province from the Stormers, tomorrow's BKT URC final opponents, in July of 2016, then under head coach Anthony Foley and director of rugby Rassie Erasmus.
Foley died aged just 42 in October of that year and Erasmus departed his role in November of 2017 to return to South Africa.
Various backroom staff and Erasmus' replacement, Johann van Graan, subsequently left their positions and the promotion of Graham Rowntree at the end of last season and the introduction of his coaching ticket have signaled a spell of stability, albeit after a rocky start to this season, which saw them lose five of seven games.
Kleyn is in line to win his 136th Munster cap on tomorrow and was genuinely emotional when asked what winning a trophy, the club's first in 12 years, would mean.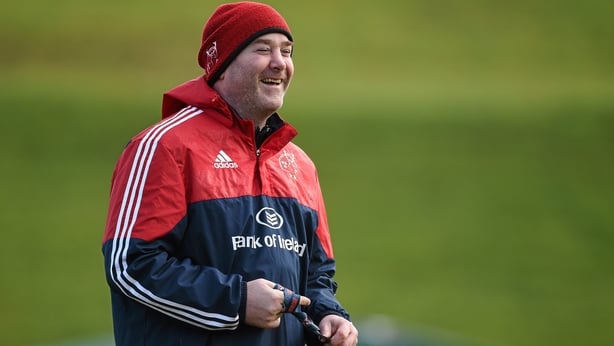 "Absolutely everything," said the 29-year-old lock.
"I've been with Munster a good few years now. I've 100 and 30 something caps, as far as a club means something to me, it means everything to me at the moment.
"For us to win a trophy, it would be incredible, it is something we've been building towards over the last seven years, I would say since Axel passed away.
"There has been upset and a lot of changes in coaching staff and we've struggled to get cohesion through the last seven years but this year we've potentially cracked it, in terms of our coaching staff, are really coaching a very exciting brand of rugby and we're all really enjoying playing it.
"I think for us it means a lot, yeah.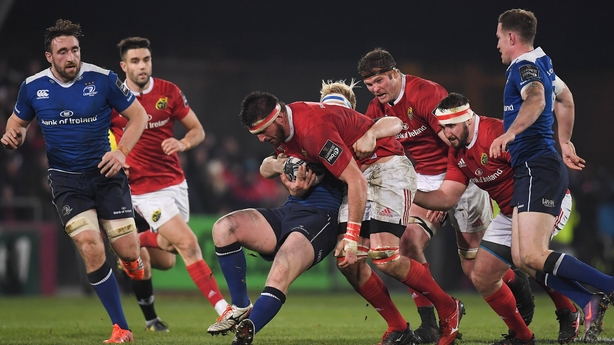 "I think it's something we've been coaching for a while, the calmness in the chaos.
"I think because we've placed such an emphasis on it, just be calm in the moment, you know you think you have no time, you have way more time than you think.
"For us, it's really becoming second nature to take a breath and just find a little bit of stillness in the chaos.
"I don't know any player in professional rugby would not be up for a final so there is obviously going to be that factor, are we going to be over emotional no, do we plan in barging on and throwing fists? Probably not but we'll be emotionally up for it, absolutely."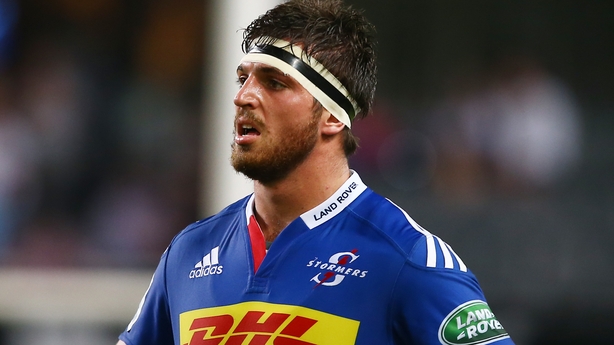 A youth player with Western Province, 6' 8" Kleyn played 18 times for the Stormers between 2014 and 2016 and will have his own private army of support in the expected 55,000 sell-out at the DHL Stadium on Saturday.
"I think I've got 25 or 26 coming," said the second row, who won five Ireland caps in 2019.
"It's going to be really nice for me just from a personal level, I've got my dad, my brother, my wife is travelling down, my in-laws are travelling down.
"It's going to be nice to have a lot of my people there as well."
Listen to the RTÉ Rugby podcast on Apple Podcasts, Soundcloud, Spotify or wherever you get your podcasts.
Follow Stormers v Munster in the United Rugby Championship Grand Final this Saturday with our live blog on the RTÉ News app or RTÉ.ie/Sport.
Listen to live commentary on Saturday Sport on RTÉ Radio 1, with kickoff at 5.30pm.