Former Ireland captain Rory Best believes Ronan Kelleher is back to his best at the line-out after a post-lockdown blip last year.
Kelleher has been one of Andy Farrell's options at hooker since Best's retirement and started against Italy in the Six Nations on Saturday.
Speaking on RTÉ's Game On, Best backed the Leinster player and feels if Kelleher nails down his throwing from the line-out, his natural attributes in open play makes him a potent force.
"I thought he went really well. He carried really well and probably most importantly for him, you know from watching Leinster that he's a big, abrasive ball carrier but his line-out was pretty good," he said.
"I think he only had the one [line-out] loss which is really important for him because pre-lockdown he looked like someone that was on a real upward curve to go and be a long-term hooker for Ireland and at the very least put a lot of pressure on Rob Herring to make him play better.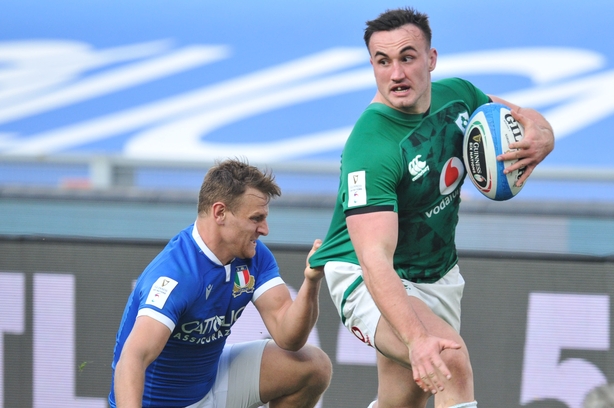 "But just whatever happened coming out of that lockdown in late summer, he really struggled at the line-out and it's good to see him back throwing well because as a hooker, you can be as good as you want around the pitch but it does affect your overall game if the line-out doesn't go well."
Best added that his former Ulster team-mate Iain Henderson's return to the second row after missing some of the Autumn has also boosted the Irish line-out.
The change in style from the Joe Schmidt era has been one that observers have been trying to discern but Best believes the new approach was more evident in a more free-flowing fixture against Italy last Saturday.
"They look like a team that got a bit of confidence and got a little bit of flow and that's probably what they've been lacking for maybe 18 months now," he said.
On why it is taking a relatively long period for the new ideas to bed in, Best opined that the scale of the shift in mindset conditions leads to initial "uncertainty" in attack as some players revert to former methods that had been successful for so long under match pressure.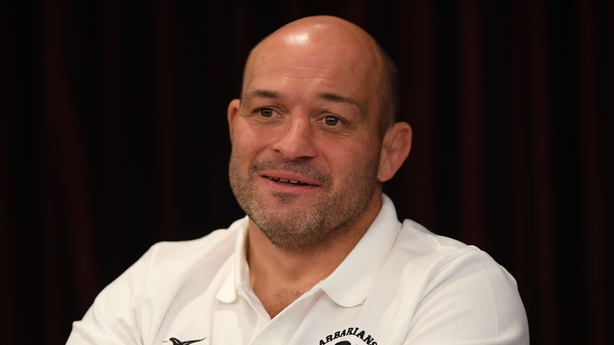 "It's a big change for them," he said.
"Under Joe, it was all about the three, four, five phases at play and it was about learning your role within that and being really structured and it worked really well.
"It was really enjoyable to play in and beyond that then, it was about keeping a hold of the ball, putting teams under pressure and trying to exert that physical game on the opposition.
"Whereas Andy Farrell is trying, I believe, to take a little bit of the structure out, put a lot of ownership on the players to say, 'Right, if you see something in front of you, go and play it. If you make a mistake it doesn't matter but let's go and play and make the decision yourself'.
"It's about decision-making as an individual within that team as opposed to being set up to go, 'Here are where the holes are going to be, we've looked at it and these are the plays that are going to do it, learn them, do them well and it'll work' - and it did work.
"So when you go from that and you get under a little pressure in international rugby, I think what happens is you invariably revert to type and this is a type that has been drilled for so long under Joe."