There is no shortage of iconic names to choose from for the Munster second row.
Mick Galwey was the province's original talisman in the professional era.
John Langford is continuously credited with being one of the key drivers in transforming Munster into European heavyweights.
Donncha O'Callaghan and Paul O'Connell combined to form one of the world's best second row partnerships for the guts of a decade, starting Lions Tests together in tandem.
Donnacha Ryan picked up the slack in later years.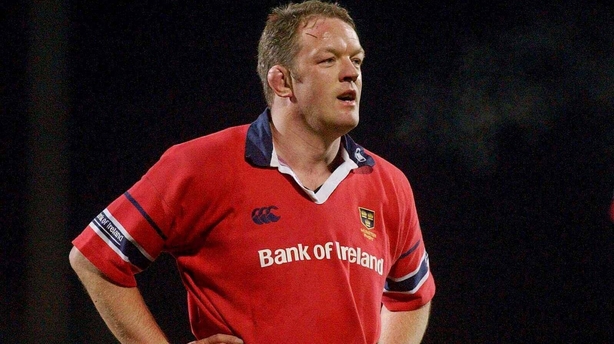 Even some of the slightly more peripheral players like Mick O'Driscoll won plenty of Irish caps.
In truth, O'Connell is a certainty but the battle for that spot beside him is intense.
Billy Holland has been a terrific servant in recent seasons but just misses out on the six-man shortlist.
Candidates Paul O'Connell, Donncha O'Callaghan, Mick Galwey, John Langford, Donnacha Ryan, Mick O'Driscoll
In truth O'Connell is a certainty as arguably the greatest player to have played for the province.
When attempting to rule out the candidates to partner O'Connell, Ryan possibly suffers for Munster's relative decline in the period where he was a nailed on starter.
O'Driscoll essentially played second fiddle to O'Callaghan and O'Connell when all three were available so he slots in behind them in the pecking order for this side as well.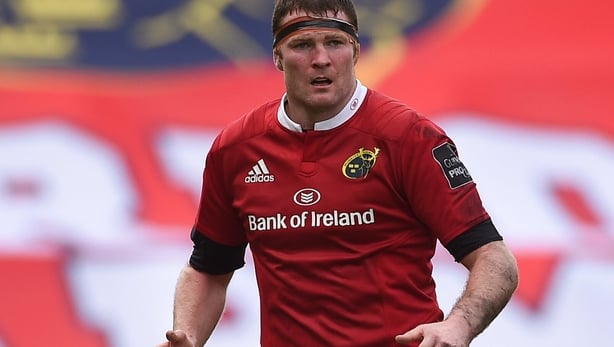 As good and influential as Langford was his time at the province was short lived compared to some of the others on this list.
That leaves a straight shootout between Galwey and O'Callaghan to see who partners O'Connell.
Twenty years as a pro, 94 Ireland caps, two lions tours, two Heineken Cups and a Grand Slam, O'Callaghan's CV is as impressive as all but a couple of players in Irish rugby history.
The fact that O'Connell was such a force of nature beside him in the second row and that the last few years of his career were played out of the gaze of the Irish rugby public seems to sometimes see him not get the credit he deserves as a true Irish rugby great.
Really there should be no argument about his place in this side but Galwey is such a cult figure within the province that he just has to be considered.
His CV is pretty impressive in its own right – Lions tourist, 41 Ireland caps, 130 Munster appearances but it was the intangible qualities of leadership that seemed to be the very embodiment of the against-the-odds, never-say-die spirit that typified Munster at the start of their journey towards the European summit that made Gaillimh what he was.
Even allowing for Galwey's talismanic qualities O'Callaghan's contribution is too big to ignore and it's fitting that he and O'Connell recreate their partnership in this side.
We'll round out the side tomorrow with the easy task of picking the back row!
RTÉ selection Paul O'Connell, Donncha O'Callaghan
We need your consent to load this 123FormBuilder contentWe use 123FormBuilder to manage extra content that can set cookies on your device and collect data about your activity. Please review their details and accept them to load the content.Manage Preferences