With the Irish public being urged to maintain social distancing and self-isolate if required, we are increasingly looking for movies to watch, books to read and rooms to clean.
RTÉ Sport is speaking to our sports stars and asking how they're using their time and tweaking their training routines to stay fit and healthy.
Today, it's the turn of Munster prop Jeremy Loughman.
---
What's the first thing you do in the morning? 
I Have a coffee and chill out before I go for a run. 
What's your favourite exercise?
Squat
Is there one particular skill you practice every day?
Passing and offloading. I use my shadow ball so I can pass to myself. 
Netflix and chill or a nice evening jog?
Netflix and chill. I like to get my run done in the morning.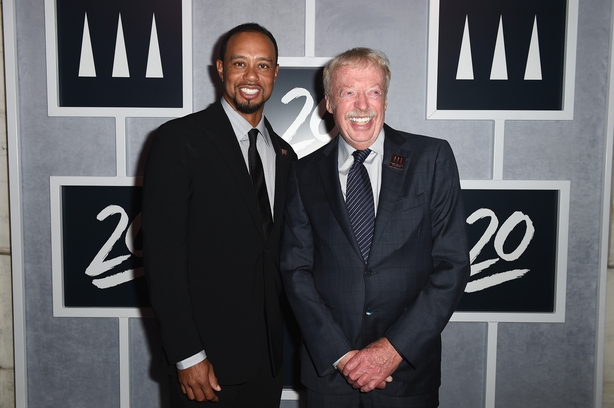 Name one book you want to read?
Shoe dog, by Phil Knight. 
On a scale on 1 to 10, how good are your DIY skills?
7 but haven't been put to good use yet, haha 
Have you a favourite pre-training meal to help you through a tough session?
Porridge with peanut butter and frozen berries and a protein shake followed by a coffee. 
Name one movie you want to watch?
Lord of the Rings 
What's the best way to stave off boredom?
I like to keep busy. Be it doing a run a workout or looking up some cool new recipes to try out. 
Have you any tips for training at home?
I love to add some HIIT training (High Intensity Interval Training) at the end of a session. Like a circuit to get your heart rate going. 
---
Read how other sportspeople are coping in this time
---
Name one documentary you want to see?
Tiger King - See what all the hype is about. 
Have you discovered any new music or podcasts?
Been listening to a lot of old school hip hop recently. Really enjoying it 
Is there one piece of housework you can no longer avoid?
Cleaning the windows 
Favourite room of the house to spend time in?
The kitchen all day