England head coach Eddie Jones has cautioned the Six Nations against expanding the competition.
Tournament organisers have distanced themselves from a report stating South Africa would join a new extended format in 2024 after revealing the proposal has not been discussed.
But calls to increase the number of sides involved persist with Japan and Georgia placed alongside the Springboks in being seen as suitable additions.
"It's called the greatest rugby tournament in the world and I think it is. So why would you want to add other teams that are going to decrease the level of competition," Jones said.
"I can only talk from experience. Super Rugby was the golden egg of rugby - brilliant, 12 teams, competitive. As soon as it had gone to 14 and 15, it had lost its allure.
"You want the best teams playing against each other. There's something about the Six Nations - because of the history of the relationships between the nations, it makes it more outstanding.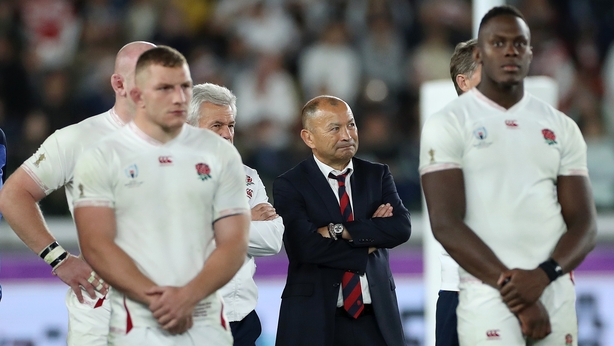 "Someone was giving me a history lesson on Scotland and the number of different things that have happened in the rivalry with England. So there's a lot of meaning to a lot of people for a game like this.
"The competition is much harder contested than the World Cup. It's become a lot more physical and it's only going to get more so.
"You don't want this type of game every week, but southern hemisphere coaches certainly admire the Six Nations.
"From the first Six Nations I did to now, I think we've seen a general rise in the quality of the teams.
"Ireland, Wales, Scotland, England - they are all operating at a high level now. The gap between the teams is so small."