It wasn't supposed to end the way it did.
When the dust had settled, the IRFU's review into another underwhelming performance by Ireland at a World Cup honed in on three areas. Ireland's style of play did not evolve, the anxiousness that affected performances since the start of the Six Nations and the fact Japan were underestimated.
The union's performance director David Nucifora, in his summing up of the year to the the IRFU's Management Committee and Professional Game Board, attempted to make sense of it all.
"Of all the Rugby World Cups that Ireland have participated in you can understand why this one would the most disappointing," he outlined to RTÉ Sport's Michael Corcoran.
"That was built on the back of what the team had achieved over the years leading into it.
"Looking at things now, there are number of things that have come up. 
"The report in general is very thorough. It has over 50 recommendations covering a number of areas.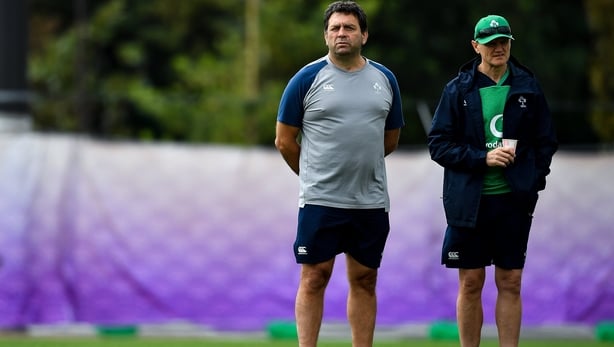 "From a rugby perspective, we had a look at the style of game we played and the opportunity we had to be able to evolve our game slightly.
"A number of issues were taken into account in making the decision to largely stay with a style of game we had so as to try and get that extra five or ten percent on top of what we had been doing.
"Ultimately that didn't prove to be right.
"The coach assessed the risk of changing or not changing. We decided to stick with what we knew. There is no one thing that you can put your finger on to say why the performance wasn't where it need to be.
"There are a number of things across a lot of areas that you need to look at and say we could have done better.
"A review should also focus on what has gotten us to where we are. We must keep the foundations of the things that underpinned the good performances and make sure we fix the things that need fixing.
"There is no group that is more disappointed than the players and the coaching staff. They put absolutely everything into this effort. We all want to improve but I believe that performance anxiety or stress was a contributing factor in the way Ireland played before and during the tournament.  
And what about Japan?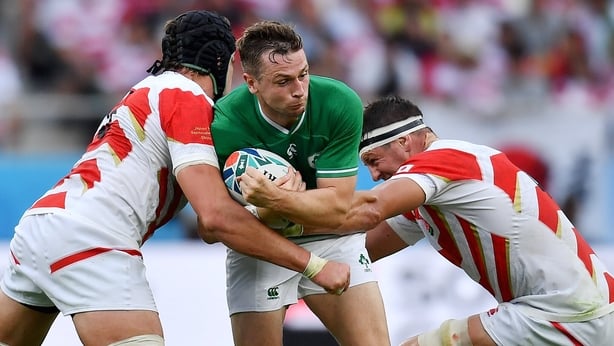 Nucifora told those gathered that the coaching approach during the early stages of the tournament was focus on the Scotland game as it was perceived to be the biggest game of the group.
The Irish set-up underestimated the level of intensity Japan could produce for 80 minutes and were not prepared for it. 
"The six-day turnaround, how would people respond to dust themselves off after climbing the mountain to perform at the same level of enthusiasm against the home side who had nothing to lose whatsoever," Nucifora added.