Bernard Jackman believes only jockeys can compare to modern rugby players when it comes to defying injury and pain to compete at the top end of their sports.
Extracts of former Lions captain Sam Warburton' forthcoming biography Openside have detailed the enormous toll years of combat took on his body, with the Weslhman almost walking out on the 2017 tour of New Zealand ahead of the second Test against the All Blacks as the pressure and discomfort overwhelmed him.
It's highlighted once again just how brutally unforgiving the sport is. Speaking on 2fm's Game On, Jackman aired his sympathy. 
"The reason Warburton got incredible punishment was because he was a jackaller," he said.
"He was someone who contested the breakdown, slowed it down. He wore a scrum cap and during the week, normally what teams would do is get someone to wear the same coloured scrum cap and any time you saw him it was like a red light.
"He had to go through that his whole career, but he never shied away from it and he kept coming back for more until his body gave up on him."
Jackman went on to make the comparison between rugby players and jockeys, who constantly put themselves through the mill, making weight and living with the risk of a bad fall.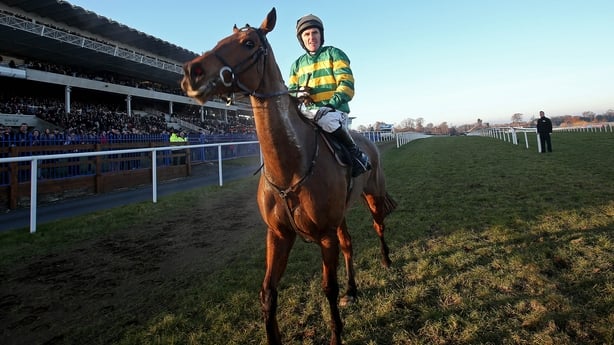 "The closest to rugby I can think of is horse racing, jockeys. I look at someone like Tony McCoy getting up on a horse with broken ribs or whatever it takes to get on the horse and do his job.
"It's kind of the same in rugby. When I was playing nine years ago, if you played a big game on Saturday, by Tuesday you could train. Apparently now it's Wednesday. The recovery techniques have got better - but the collisions are worse. 
"We don't know what kind of shape fellas are in. They're never going to tell you. For some it can affect their performance, others can get through it, but the game is incredibly physical.
"Richie McCaw played in a World Cup final with a broken bone in his foot. He just got through it. He shouldn't have been anywhere near a pitch and yet he led his country to a World Cup.
"The majority of players playing week to week are carrying knocks... but the world-class ones who have eight, nine, ten years' longevity in the game, you can be pretty sure they've played through, and trained through incredible pain.
"Your bones and your muscles can only take so much."