Rory Best has just finished The Dawn Wall, a Netflix series about two Americans attempting to scale the sheer rock face of El Capitan in Yosemite National Park.
They've got a real mountain to climb.
The Ireland captain touched down in Japan this morning just 19 days after he faced what must have seemed like his own Everest.
His team had just been demolished by England, a record 57-15 defeat certainly not part of the World Cup preparation plans.
Within that, the lineout had malfunctioned and whatever about the different moving parts, Best is a central cog in the machine.
He hadn't long turned 37 and admits he struggled with aspects of his long goodbye, having indicated his intention to retire back in March just prior to the home game against France.
"I struggled with it at the end of the Six Nations," Best tells RTÉ Sport.
"This emotional rollercoaster, you go up and down, I felt I played really well against France and...I went into the [last Six Nations games against] Wales and wasn't quite where I needed to be because you're just so emotionally drained.
"Probably the same thing happened at the end of Ulster's season. You kind of get this [sense] 'I don't really deal well with it'."
So many miles on the clock.
On the road since 2005 Best now holds 120 Irish caps, 221 Ulster caps and has toured twice with the Lions.
He, alongside Rob Kearney, is the only Irish man with four championship titles, including two Grand Slams. Between 2010 and 2017 he started 34 consecutive Six Nations games.
For a moment it seemed like all that would count for nought.
Best was down for an appearance at a commercial launch on the Wednesday after the Twickenham debacle.
That, Joe Schmidt later told us, meant that he wasn't required for the trip to Cardiff, the players themselves having apparently decided that they don't do promotions when they are due to play on the following weekend.
Somewhere between the second quarter of the England match and arrival in Dublin that evening, plans changed. A mountain appeared.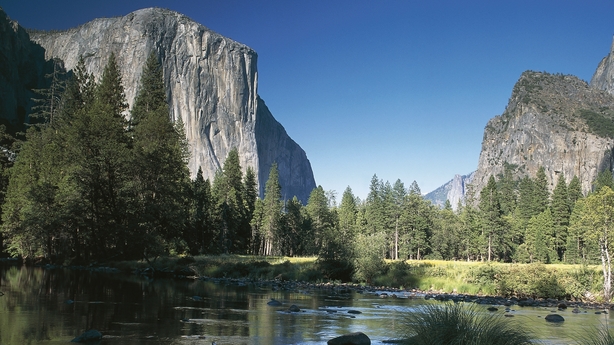 Best takes it up.
"We flew in from England and because we'd been away in Portugal, we got home that night [of the game] and I don't really sleep that well after the game anyway but especially after a game like that," he says.
"I was up and down. I just got up and I made a few notes and a few things that were in my head that I wanted to speak to Joe about.
"So me and him sort of caught up for a few minutes on Sunday night and he had said, 'look, we want to play you again, probably put you on the bench against Wales'.
"He said there are a few people that need to go [again] and that they had an opportunity, they didn't take it and if they don't take it again they'll not be going on the plane.
"He didn't name any names, he just said, 'and for you we want to make sure that we keep driving this forward or that we get leaders involved, to keep your run going'.
"He had mentioned before the England game that we'd see how we go, see what I needed in terms of that Wales away game. He goes 'we might bench you, probably not but we might'.
"But I was happy. Ultimately you are only as good as your last game and when that was a thrashing by England you need to get back on the pitch.
"It's not to prove people wrong, it's to prove to yourself and to give yourself confidence.
"A lot of the stuff we talked about that week before Wales away, we delivered in terms of physicality and to come on and try to add to that was important for me."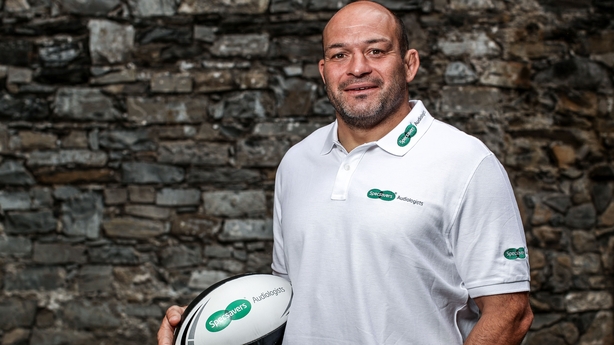 Standing eagerly on the sideline alongside Best as they waited for their half an hour of action was Devin Toner, for so long his go-to man in the lineout, a tried and trusted rope on the mountain face, a vital carabiner.
But just like that, he was gone. Schmidt was in-Kleyned to opt for power.
The many critics of that call cited the comfort that Toner brings to Best when things are going astray.
"Ultimately, you take confidence looking down the line knowing there's a consistency there," says Best.
"So having Devin in there gives you massive consistency and we take confidence from…" He trails off.
"Against England, it had the possibility of falling apart [and it did], but now that it didn't [against Wales in Dublin] and we were able to solve that problem – win the next 10 in a row or whatever it was – that gives you confidence to go, we don't have Dev, but we had Iain Henderson in Wales, James Ryan in Dublin this week.
"They were able to solve problems. They lost a line-out, we were able to move on.
"There's always going to be somebody. Joe's made a decision and I think it's an unbelievably tough one.
"Dev has played a lot of rugby with Joe, played a lot of games.
"It's not a decision Joe would have taken lightly.
"But it shows the squad, no matter where you are in the pecking order, if you're not in the right spot or for whatever reason, he's not afraid to make the change.
"That keeps everyone on their toes and keeps everyone challenged."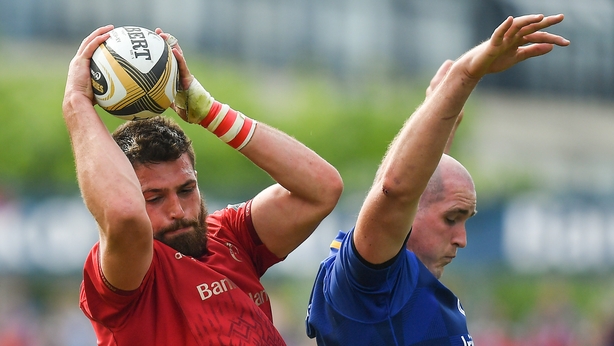 Best also has a book about K2 for his trip, second only to Everest in height but considered more dangerous.
As recently as before the England match Conor Murray said the players wouldn't be here if they didn't think they could bring home the Webb Ellis. The tales of the Savage Mountain must make winning the World Cup seem like a piece of cake.
However, Best only has eyes for the first ledge.
"As Ireland captain we have to concentrate on the Scotland game," he says.
"We'll let everyone else talk about who is going to be where, what the draw is like and who is going to win it.
"If we start to plan ahead, I've seen it more often than not, that is when you fall down.
"I really hope that we do win the World Cup but we also know what that pathway looks like if you are going to give yourself the best chance and that is focussing on Scotland and then after that it will be the next game."
RTÉ Sport will televise 14 live matches from Rugby World Cup 2019, including all of Ireland's matches, the knockout stages and a daily highlights show. RTÉ Radio will broadcast all Ireland's matches and you can follow the tournament via RTÉ.ie/sport and the News Now app.