Given the way Peter O'Mahony has applied himself for Munster and Ireland over the years, it is little wonder he needs a gentle reminder every now and then to live in the moment a little more.
The flanker made his Munster debut as a 20-year-old in 2010, a late replacement in a five-point defeat at the Kingspan Stadium.
He captained the province for the first time a year into his senior career and less than six months later he made his Irish bow after leading his country at various underage levels.
A Pro 14 title, three Six Nations titles, including a Grand Slam, and becoming a touring Lions captain in 2017 are just some of his achievements to date and O'Mahony has carved out a reputation as a go-to man for province and country.
Still, taking time to savour the moment is easier said than done and the Cork native says a recent trip to Irish camp from former team-mate Paul O'Connell was the reminder he needed.
O'Connell urged the group to embrace the highs that arise in the hum-drum of the professional game as they are never long-lasting.
"He said there were times he should have enjoyed it more than he did. He gave us lots of good advice; take your downtime when it comes. It was great to have him in."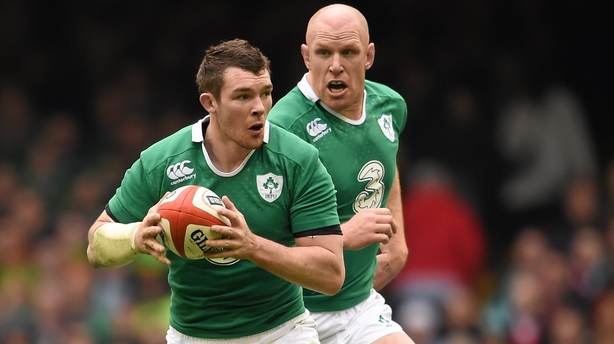 Does O'Mahony allow himself the opportunity to savour the highs?
"Sometimes you do, yeah. It's all encompassing and you have to remember why you play the game. You've got to enjoy it. Sometimes that can get lost a bit, with how serious it is, the pressure, but you always come back to why you're doing it."
The abrasive back-rower will win his 60th cap for Ireland should he start in the World Cup opener against Scotland and, while it has been a demanding pre-season and build-up, he can't wait to get started in Japan.
"Touring is the best part of rugby and the World Cup is as special as you can do. It's a long time away from family and friends but you don't get many opportunities to do it so you've got to embrace it and enjoy it."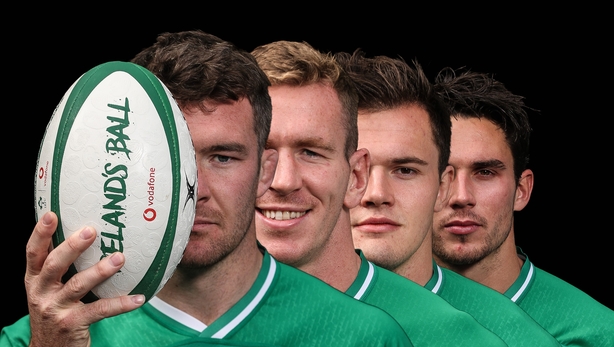 The warm-up series was something of a rollercoaster and after starting out with 45 players, Schmidt has trimmed the panel down to 31 as they bid to create their own history and at least reach the last four.
O'Mahony though has huge sympathy for the players who failed to make the cut and says the chosen few are fully aware of the responsibility they carry as a result.
"It's certainly been one of the most difficult, physical pre-seasons that I have been through. It's unbelievably difficult for guys.
"You're working towards something and I couldn't even imagine to be honest what it is like (not to be selected)...
"We have a huge onus, not just for ourselves but for those guys to do the selection justice and do them justice, all the hard work that they've put in, to respect them with how seriously we take it, and the performances that we can put in."
RTÉ Sport will televise 14 live matches from Rugby World Cup 2019, including all of Ireland's matches, the knockout stages and a daily highlights show. RTÉ Radio will broadcast all Ireland's matches and you can follow the tournament via RTÉ.ie/sport and the News Now app.