"Sometimes, even if teams know what's coming, they still have to be able to handle it."
That's the challenge, as laid down by Leo Cullen, facing Bath today.
Leinster's juggernaut style hasn't changed much over the last 16 months and it's a template that has consistently delivered.
Aside from a handful of defeats for second-string Pro14 selections, they've lost just one game of consequence this season and last.
Cullen's men - Champions Cup and Pro14 champions - do very little wrong. That's why in looking forward to the game at the Rec, Leinster are looking back.
What went wrong in the 28-27 loss to Toulouse?
Not much - Leinster had more possession (59%), more territory (58%), conceded fewer penalties (7 to 11), lost two of 14 lineouts to Toulouse's eight from eight - but enough to cause concern and prompt an audit.
"We got a losing bonus point that day," said the head coach of the defeat in France in October.
"There was once upon a time a losing bonus point away in France was not that bad a result.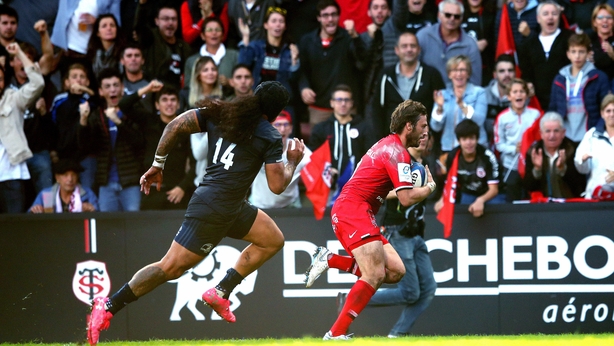 "But for us as a group we got ourselves in a situation where we scored three tries, we were in front and we had a chance to get to 10 points in the pool and open up a lot of separation.
"We started the game quite slow.
"How we managed possessions early in the game, we got ourselves in trouble a few times.
"The players were very strong for probably the next 40-50 minutes.
"And then there's a moment, an intercept pass and Toulouse do incredibly well to finish that off.
"Then we just lose our way. That's the pressure of the environment and Toulouse did a good job of shutting the game out as well. They are flying in the Top 14.
"Suddenly Toulouse get four points from the game we get one. They are now on eight points and we're in second.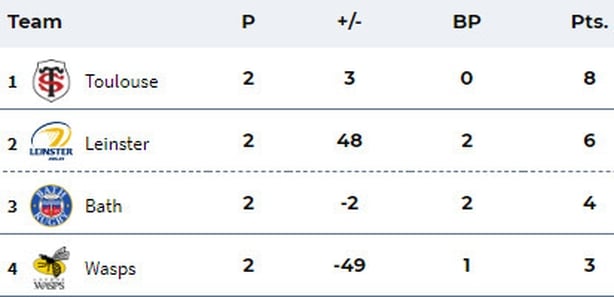 "Toulouse were well fired up for the game as well. It was a combination of them being good and us maybe being a little bit off.
"There were definitely things in the game we could be better at, for sure. That's something that we are going after."
Leinster's record against Bath is impressive, winning seven from nine European ties against the side currently sitting sixth in the Premiership.
Todd Blackadder's men, who have a home defeat to Toulouse and a draw with Wasps to their name, might well have preferred Leinster not to lose last week.
"There's not that much more room for errors across the course of the games," said Cullen ominously.
"It heightens the importance of this week.
"We're just going to scrap for every single point we can."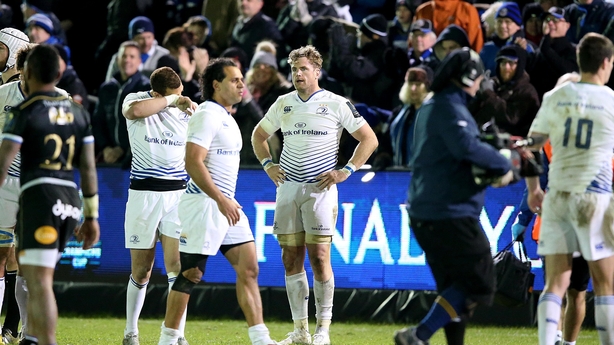 Despite their fine record, Bath claimed victory the last time the sides met in Somerset (above).
Cullen, then a rookie coach, recalled the 2015 defeat.
"The game was very much in the balance, we gave away a penalty try," he said.
"We did a lot of good things in the game. There was a couple of moments in how we managed the last period of the game and it often comes down to that…how you mange those big moments.
"The group is in a very different place."