Leo Cullen says that the environment described by former team-mate Brian O'Driscoll about the use of legal drugs in rugby no longer exists at Leinster.
The ex-Ireland captain's comments on Newstalk, where he said that his use of anti-inflammatories and pain-killers "almost became a habit" and that he had "been part of teams where the doctor would have walked down the bus on the way to games inquiring who wanted what [pills]", have opened up a debate on the topic.
Previously, former Ireland locks Paul O'Connell and Donncha O'Callaghan have spoken about the normalisation of the use of prescription drugs to enable players to play through the pain barrier. 
Asked for his take on O'Driscoll's remarks, Cullen, a coach with the European champions since finishing his playing career in 2014, said: "I can talk about my own experiences. I can't talk about everyone else's because I don't know what their relations were with doctors etcetera.
"The duty of care that we the club, this province, provide for the players I think is second to none.
"It would really upset me if that was tarnished in any way whatsoever because I understand how much the people that care for the players actually care for them.
"I was never a big fan, and even to this day, I'm not a big fan of taking medication.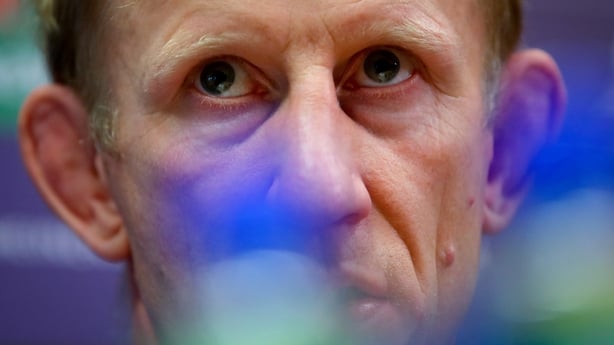 "That's not to say I haven't taken an anti-inflammatory. Like, rugby as a game, it's a physical contact sport.
"With that comes inflammation. What would you take to get rid of inflammation? It would be an anti-inflammatory probably.
"To say there is an image of medication being handed out willy-nilly, I think that is a very unfair reflection on the environment we have here at the moment, and that's all
"I'm really concerned about the environment we have here at the moment – I'm not interested in dragging up things from the past."
Cullen, who will announce his team to face Bath at midday for tomorrow's Champions Cup clash at the Rec (3.15pm), added that change is ongoing with regard to attitudes towards pain-killers and has been evolving throughout the history of the sport.
"There is a natural evolution to everything," he said.
"Over the course of time you are always learning from experiences. It's about making sure the players are as well taken care of as is possible.
"Wind the clock back further – what were guys doing in the amateur era, in terms of what they were taking meds-wise, how were they looking after their bodies?
"You hear some of the tales about playing a game and they'd be out drinking pints. That doesn't happen anymore."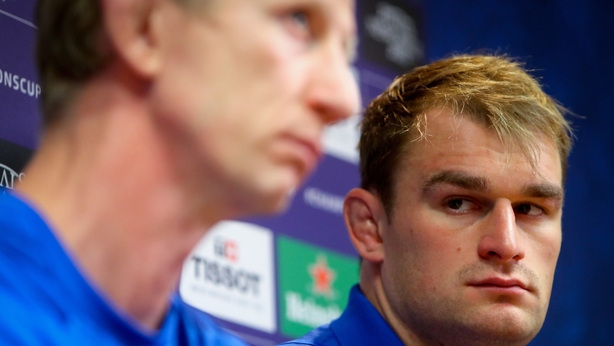 The subject was also broached with flanker Rhys Ruddock, who recently captained Ireland against Italy and USA.
The 28-year-old said: "I'm not personally familiar with what [O'Driscoll] was talking about.
"Any experience I've had in dealing with medical staff, physios, doctors, the care we get in rugby has always been top class.
"You get guided in the right direction. Same way you would expect to be if you go to see your GP.
"Whatever the route of care – seeing a surgeon, getting physio, getting an anti-inflammatory or pain killer if you got an injury – it is dealt with in that way. I don't see an issue with it.
"Again, I can't comment on what Brian said."
Have you ever taken anti-inflammatories or pain-killers to play sport at an amateur level? Please add comments.

— RTÉ Sport (@RTEsport) December 7, 2018