Ireland's Grand Slam success along with Leinster's triumph in the Champions Cup has led to the IRFU return to profit one year ahead of schedule.
They recorded a profit of €1.2million after initially budgeting for a deficit of over €4m for the 2017/18 season. This was due to the associated costs of hosting the Women's Rugby World Cup as well as the investment in the unsuccessful Rugby World Cup 2023 bid.
After posting a €2.8m loss for 2016/17, the Union predicted that it would not break even until next season but following an historic year for Irish rugby, the IRFU is now ahead of schedule.
Ireland's first Grand Slam win since 2009, combined with Leinster capturing a fourth European crown and Munster's appearance in two semi-finals, have led to the IRFU's financial improvement.
Their overall revenue now stands at €85.7m after increasing by €9.1m, and almost 70% of the increased revenue is attributable to the success of Joe Schmidt's charges. €2m is derived from provincial team activities.
The money invested in the game at both national and club level came to over €42m, including the bonuses paid to players for international and provincial success.
€3m was spent on women's rugby this season, which represents an increase of just under €1m compared to the €2.2m that was spent in the previous year.
Expenditure on elite player development has risen to €10.8m due to the increased investment in the Academies and High Performance areas, coupled with the net costs of hosting the 2017 Women's World Cup.
Just over €10.5 was put towards the domestic game, which accounts for 13% of the overall spend in 2017/2018.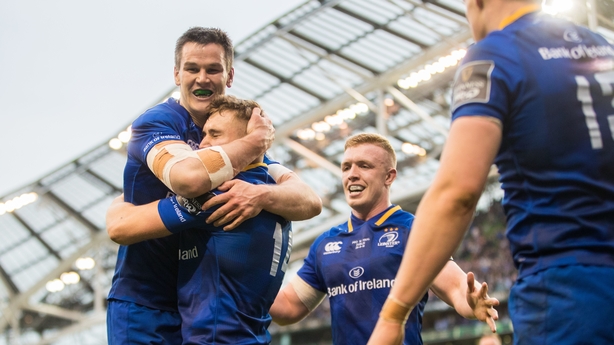 Speaking about the findings of the annual report, IRFU CEO Philip Browne, said:
"The financing of the game has become increasingly important in the context of competing with international clubs who have deep pockets. Keeping our best players in our player management system has helped to deliver success and I congratulate David Nucifora and all our provinces for making the Irish system so attractive to players."
The IRFU reported the €1.2m surplus for 2017/18 at its Annual Council Meeting in the Aviva Stadium on Friday.
You can read the full report here.