Johnny Sexton has more reason than most to look forward to the Champions Cup final.
The 32-year-old is looking to collect his fourth European Cup, and his first since returning from a two-year stint with Racing 92 three years ago.
After an initial period of transition under Leo Cullen, Leinster arguably have been one of the form teams in the northern hemisphere this season, and only his former employers stand in the way of adding to the trophy cabinet.
The Top14 side arrive in Bilbao buoyed by their semi-final win over Munster, and speaking to RTÉ Radio One's The Ray D'Arcy Show, Sexton was asked the feeling among the squad ahead of the 12 May clash.
"It's one of excitement, but we are pretty nervous as well," he said. "We have done a lot of hard work to get to this moment. Now we have to produce our best moment to date, that's what is required to win the European Cup."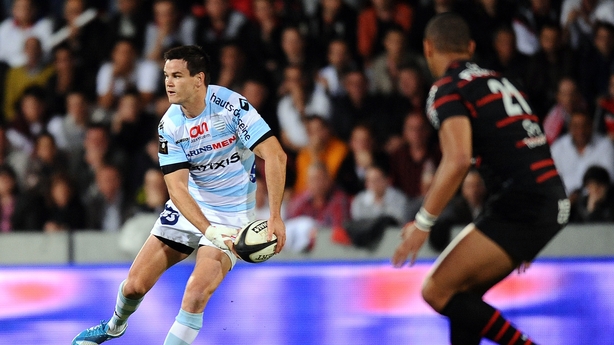 The Ireland out-half referenced the "outstanding squad" at Racing 92's disposal, but with a whole host of Grand Slam winners peppered within the provincial set-up, Sexton says it should make for quite the spectacle.
"When they play together they are a pretty formidable outfit, but we know our collective is strong as well."
Looking further down the line, Sexton has his sights set on a third World Cup and a third Lions tour, something he feels is achievable
"I'd be 35 [for the Lions tour in South Africa], which as an out-half wouldn't be a crazy age to get picked. Obviously there are a lot of young guys coming through and staying ahead of them would be the big challenge.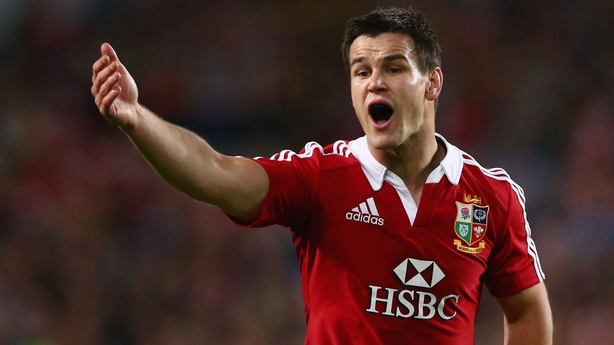 "Trying to keep improving is the big motivation for me. I think there is a lot more in me and hopefully I can keep improving over the next number of years."
The out-half also says he has immersed himself on the career of Tom Brady after Leinster coach Stuart Lancaster introduced him to the New England Patriots star's story.
"Stuart Lancaster has got me convinced I'm going to play 'til I'm 40 and my wife is going mad"
"I didn't know Tom Brady myself about a year ago. I didn't watch any American football but he is the most successful quarterback in the history of the NFL.
"Stuart Lancaster has got me convinced I'm going to play 'til I'm 40 and my wife is going mad."