England coach Eddie Jones has backed Dylan Hartley to lead the team into next month's Six Nations championship despite criticism of his leadership in Northampton Saints' dismal run of results.
The 50-21 loss to Harlequins last weekend was Northampton's seventh consecutive Premiership defeat but Jones believes Hartley can "compartmentalise" his club and country forms.
"When you are captain of a club that is struggling and has just sacked their coach it becomes a difficult time and I think that has been reflective of his play," Jones told reporters.
"But the very good players compartmentalise things and he's done that terrifically well. He's led with effervescence here and trained well he's been good."
"As long as Dylan's attitude and his body are right, he brings something to the table we need and that is strong leadership."
Hartley still has an opportunity to improve his club displays this month under interim boss Alan Gaffney, who replaced Jim Mallinder at Northampton.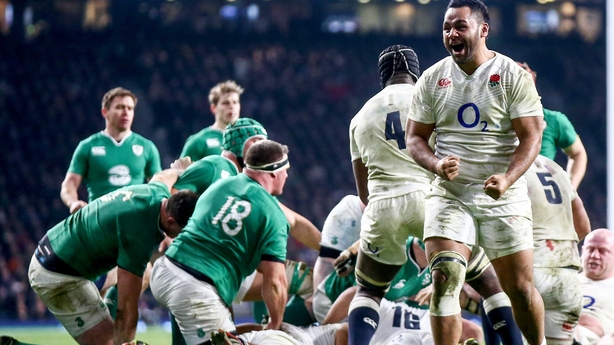 Saracens number eight Billy Vunipola, who is recovering from a knee injury, will also need to prove his fitness ahead of England's Six Nations opener in Italy on 4 February.
"It is just a matter of him (Vunipola) being ready for Test rugby," Jones added. "I gambled with him against Ireland last year and it was a bad gamble.
"He wasn't ready so I am a bit more cautious about putting him in at the right time and allowing him to find his feet. We are desperate to beat Italy but there are longer-term goals."
It's not been a great 12 months but you have got to keep working hard. I have not done what the fans expect of me and I am the first to admit that but I will always work hard, it's how I've been brought up.
And hopefully, I can get some more. I know what I can do and it's up to me to do it now. And hopefully it is just the start of things to come.