South Africa will expect to win the right to host Rugby World Cup 2023 once and for all in London today.
Ireland and France have refused to give up the fight for host status for the 2023 global competition, but both are likely to wind up disappointed by the final vote.
South Africa was named as the 2023 preferred host nation by World Rugby's independent review, but that only sparked spiky reactions over that process from Ireland and France.
The final decision will be announced by the World Rugby Council, after 39 votes are cast, at around lunchtime.
Ireland head coach Joe Schmidt remains convinced his side's record 38-3 thumping of the Springboks in Dublin on Saturday could swing the vote of World Rugby's member nations on Wednesday, but that appears to remain a long-shot.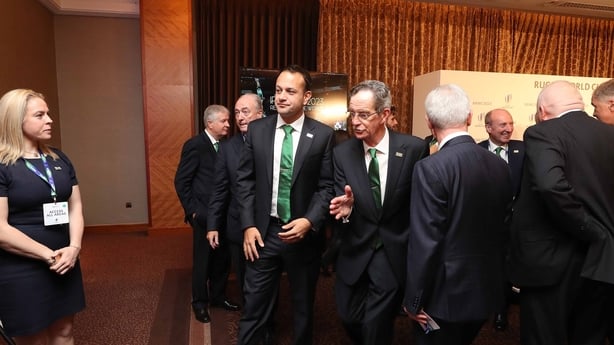 "This could really put the Irish Rugby Football Union (IRFU) in the shop window when people are voting on Wednesday," Schmidt said in the wake of Ireland's fine victory over South Africa.
Schmidt's position and the IRFU's fight to overturn South Africa's advantage has run as far as chief executive Philip Browne writing a letter to World Rugby to challenge the independent process behind the preferred bidder recommendation.
World Rugby publicly acknowledged receipt of that behind-the-scenes letter on Friday, in order to consider the matter closed.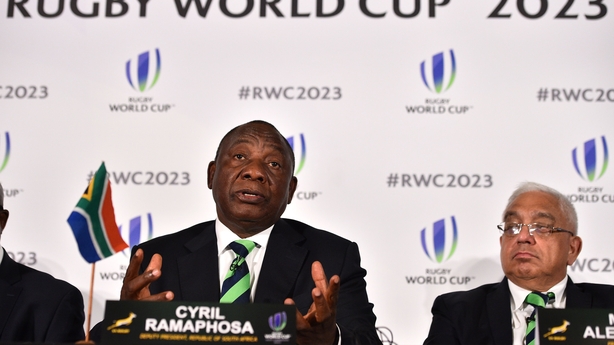 "World Rugby can confirm that it has addressed in full, clarification requests by the Rugby World Cup 2023 host candidates and council members," read World Rugby's statement on Friday.
"The ability to submit clarification requests following the publication of the recommendation and comprehensive report on 31 October was agreed and permitted within the host selection process operated by World Rugby.
"These clarifications have been addressed with significant supporting detail, and have been shared with the host candidates and World Rugby council.
"The comprehensive and objective responses reflect the transparent principles at the heart of the independently audited process. They do not impact on the detail or outcomes of the evaluation report nor on the subsequent recommendation."