The Cheetahs CEO has given the strongest indicator yet that his team are soon to join an expanded Pro12 competition. 
Last April, SANZAAR, the body which administers Super Rugby, announced a reduction in the number of teams from 18 to 15 for "logistical reasons". 
It was decided that two South African sides and one Australian team be culled. 
The matter of which Australian team is to be axed remains under dispute, with both the Melbourne Rebels and the Western Force in a battle for their survival.  
In South Africa, the Cheetahs and the Port-Elizabeth based Southern Kings were quickly earmarked as the two sides destined for the chop. Last week, both franchises waived their rights to compete in Super Rugby up to 2020.        
At the beginning of June, it was reported by BBC Scotland that the Bloemfontein-based Cheetahs had been approached to join the Pro12.
Cheetahs CEO Harold Verster told OFM Radio in South Africa that both franchises had negotiated an exit from Super Rugby and were now preparing for exciting venture "up north". 
"It's actually a big change in our life and our business, but we have opted to accept a settlement with SA Rugby, rather than fight the issue in court because we have a contract to play Super Rugby until 2020.
"We have negotiated an amicable solution and there is a wonderful opportunity for us up north, for the Cheetahs and Kings.
"It will be easier to travel and so on, so we're excited about the new venture."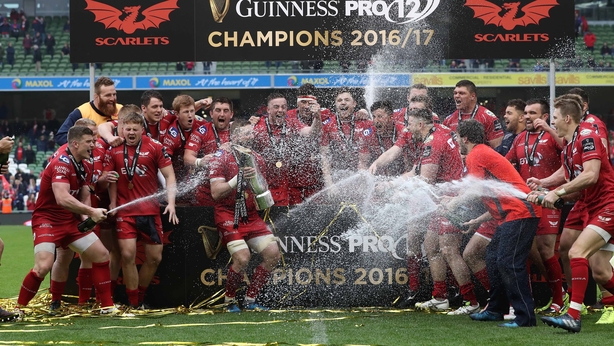 The Pro12 have denied extending a formal invitation to the two franchises, but say that discussions are underway between stakeholders. 
Verster said he expects the announcement to be made at the weekend.  
"Unfortunately they have opted to make the release themselves once everything is in place.
"That will be around about the 15th of July, once their board is in place. It's a company and SA Rugby will be joining and be a part of the company as shareholders.
"Once those things have settled they will make the big announcement as to exactly where, when and how it will work.
"It will be up north and it is very exciting for us.
"It will slot us out of Super Rugby, but I think that it will be very beneficial for us."