Paul O'Connell has warned the travelling Lions that each and every single player in the squad will have to produce the best form of his career to have any chance, and even then it's "still only a slim chance", of humbling the All Blacks in their own back yard.
Warren Gatland brings the class of 2017 to the Land of the Long White Cloud in June for a daunting six-week mission.
O'Connell was part of the last Lions party that travelled to New Zealand, the disastrous 2005 expedition, and was struck the "claustrophobic", unforgiving nature of the experience.
"When I was there in 2005, I don't think players produced their best form," he told RTE 2fm's Game On.
"They're going to have to have a big group of players who produce their very best form of their career down there. If they do that they have a chance; it's probably still only a slim chance.
"It's a difficult place to tour. The weather isn't going to be amazing down there. You could say we should be used to that, but the weather isn't great. It's going to be quite claustrophobic from a rugby point of view.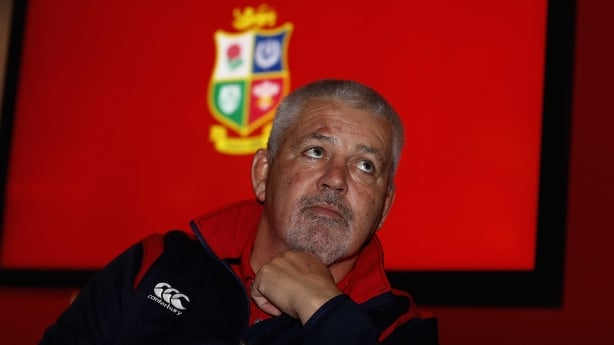 "You can be on a Lions tour in a place like Sydney and there's a whole lot to do outside the Lions tour. You can get away from it quite easily.
"The weather is really good, it's a great city to be in; the same in Melbourne. Different places in South Africa are the same. New Zealand, from that point of view, is going to be really difficult.
"It's going to be a really, really tough tour. I think it's probably the ultimate achievement in rugby to go and win a Test series in New Zealand."
O'Connell believes pulling on the famous red shirt is still an honour hugely coveted by players and expects them to bring plenty of fire and brimstone to the challenge.
The former Munster and Ireland lock toured three times with the Lions, captaining the team in 2009, and said that despite the impact of social media and the ever-changing dynamics in the game, nothing beats getting the call.
"From a player's point of view, to go on a Lions tours and to win on a Lions tour is still the ultimate."
"In the last few tours I've been involved in, you wonder, especially with social media, and the way things are changing, you wonder if it's as big a deal, but I think the way players have played, the commitment they've played with in the last two tours has shown that.
"From a player's point of view, to go on a Lions tours and to win on a Lions tour is still the ultimate.
"Players have to arrive there with the right attitude. Rather than standing back and letting a guy prove himself to you, you have to assume the best of him and get on with it, and work hard at becoming a close-knit, tight team."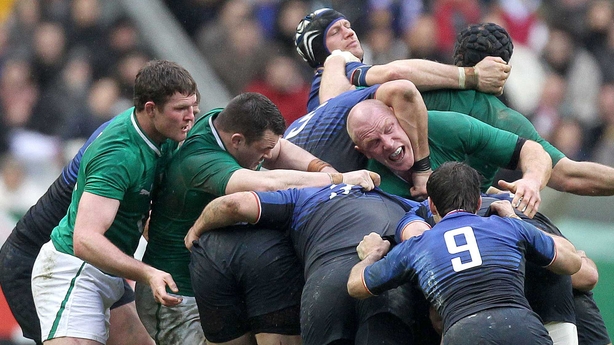 Although his career was cruelly ended by a dreadful hamstring injury suffered in the 2015 Rugby World Cup victory against France, O'Connell has no lingering desire to get back on the field of play.
"I'm glad my time is done," he added. "I just don't think my body would tolerate anything close to it at the moment.
"It wouldn't tolerate a game of 5-a-side soccer not to mention rugby. Lions tours are tough.
"I was lucky enough to captain one in 2009, but there is an awful lot of pressure in it. I've had my time, I really enjoyed it but I enjoy watching it from the outside these days."