A native of Killaloe in Co Clare, Anthony Foley was steeped in rugby tradition. His father Brendan played on the Munster side that famously beat the All Blacks in 1978. His sister Rosie was a member of the Irish women's squad.
The younger Foley went on to play his club rugby with Shannon and subsequently made his Munster debut against Swansea in the Heineken Cup in 1995.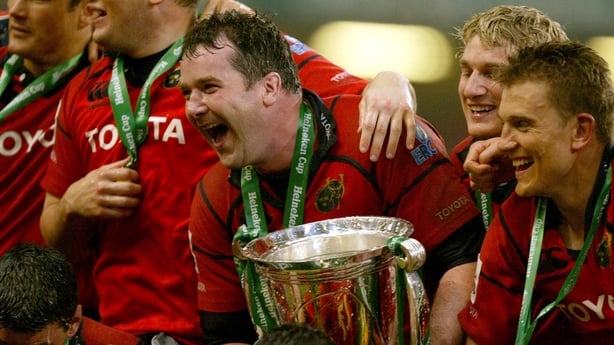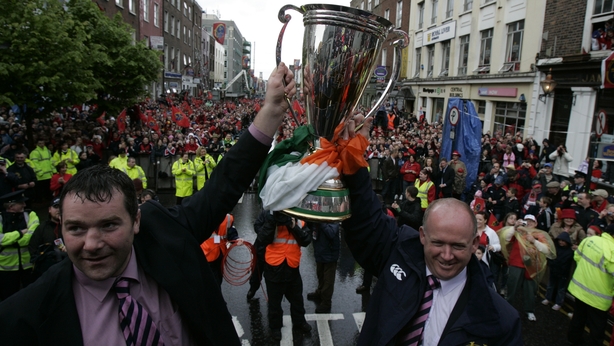 He also picked up a winners medal when Munster won the Celtic League in 2003.
Total Munster appearances: 188 - 58 as captain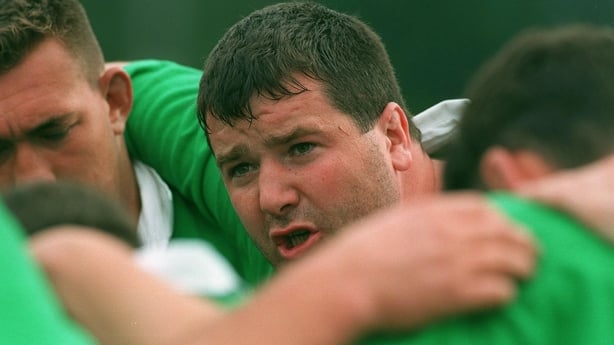 Back-rower Foley made his Ireland test debut against England in the 1995 Five Nations and scored a try.
He featured in two World Cups - 1995 and 2003 and captained his country on three occasions. Foley's last appearance in a green jersey was against Wales in the 2005 Six Nations.
Foley retired from playing in 2008.
Total Ireland appearances: 62 - 3 as captain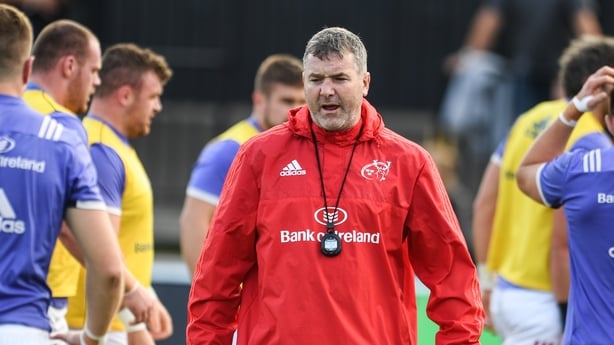 Foley's first step into management was at the end of the 2010-11 seasons when he took over as Munster forwards coach. He also had a brief spell as coach of Ireland's forwards during the 2012 Six Nations.
Anthony Foley became Munster coach at the start of the 2014-15 season, taking over from Rob Penney.