Rugby led the way in terms of TUEs granted in Irish sport last year, with athletics second and Gaelic Games third.
In 2015, 43 TUEs (Therapeutic Use Exemptions) were granted across all sports in Ireland, a slight increase on the previous year, and 28% of those went to rugby players.
According to Sport Ireland 'a TUE permits an athlete to use a prohibited substance or method if the substance or method is medically required. Athletes can only get a TUE if there is no unfair advantage from taking the substance or using the method.'
The use of TUEs are in the spotlight at the moment, with Britain's Tour de France winner Bradley Wiggins and New Zealand rugby legend Dan Carter among those caught in the glare.
An anonymous Russian hacking group, calling themselves 'Fancy Bears', has leaked information about TUEs granted to athletes, a move thought to be in response to revelations about Russia's state-sanctioned doping.
Among those singled out were Wiggins, who received steroid injections apparently to treat hay fever shortly before the 2011 and '12 Tours de France and the 2013 Giro d'Italia.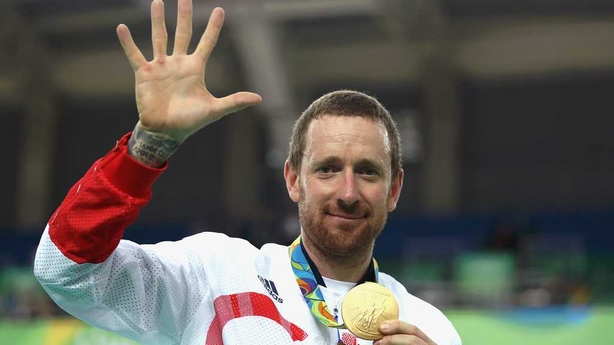 Carter, along with Racing 92 team mates Joe Rokocoko and Juan Imhoff, tested positive for traces of steroids after their Top 14 final win over Toulon earlier this year, though they say they were granted TUEs to treat injuries.
Sport Ireland appointed an eight-strong committee to review every TUE application and the 43 approvals came from 75 requests. 
Many of the 32 turned down were rejected on the basis that the medications were never or were no longer on the World Anti Doping Agency (WADA) prohibited list and therefore no exemption was required.
Of the 43 granted, 28 per cent - or 12, were rugby to players. Next on the list was athletics with 19 per cent and GAA on 9 per cent. Cycling, a sport with a long association with doping, accounted for 7 per cent, with motorcycling and motorsport both on six per cent each.
In this context, rugby covers international teams across men's and women's teams at all age grades up to full international, the provincial sides, AIL Leagues divisions 1 and 2, and the development and academy squads. That's a pool of 2000 players, say the IRFU.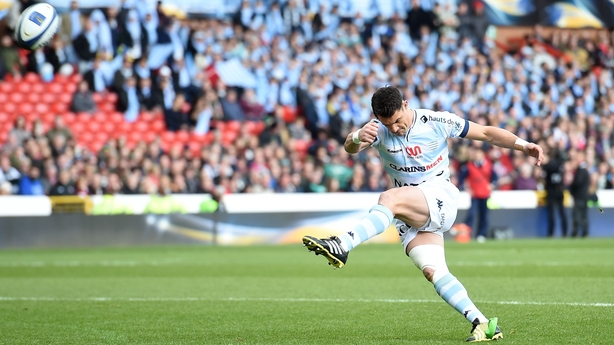 Against that GAA has around 2,500 senior inter-county players registered as part of panels annually and there were four TUEs granted to hurlers and footballers last year.
Neither Sport Ireland nor the various governing bodies reveal details about individual TUEs in order to protect the privacy of their athletes and players.
"The key point is that each application is assessed by an independent medical committee on behalf of sport Ireland - they decide whether it is acceptable or not," said Feargal Magill, who is the GAA's Anti-doping officer.
Whilst the use TUEs is inside the law and no one using them is accused of cheating, they are for many people a grey area.
There are plenty of cycling experts who argue that a dose of steroids such as Wiggins received gives a competitive advantage.
Irish Athletes who are competing internationally must request a TUE through their international governing body, the IAAF, though when they are training and competing at home they deal with Sport Ireland.
TUE's are wide open for ethical abuse. Have those criticising their use considered that GAA teams/players have pushed them to the limit?

— Philip Jordan (@PhilipJordan7) September 27, 2016
Approved TUE Application by Sport
Total granted - 43
Rugby - 28%
Athletics - 19%
GAA - 9%
Cycling - 7%
Motorcycling - 6%
Motorsport - 6%
Soccer - 4%
Ladies football - 4%
Swimming 2%
Other 15%
Sport Ireland TUE Committee
Prof John Horgan (Chair), Cardiology
Dr James Gibney, Endocrinology
Prof Stephen Lane, Respiratory Disease
Dr Philip Murphy, Haematology
Prof John Bryne, Orthopaedics
Prof Sean Gaine, Respiratory Disease
Dr Sinead Harney, Theumatology
Prof Michael Fitzgerald, Psychiatry