By Tadhg Peavoy
Like him or loathe him, Ronan O'Gara is one of Irish sport's most engaging figures. Incredible mental strength, first-rate place-kicking and an honours list that includes two Heineken Cups, three Celtic Leagues, a Celtic Cup, a Six Nations Grand Slam and four Triple Crowns, have made him box office for 15-odd years.
What drives him? What motivates him? What makes him be – and want to be – the best that he can be? Those questions form the spine of Dave Berry and Nathan Nugent's film about O'Gara, the Munster and Ireland legend, and current Racing Métro 92 assistant coach and consultant.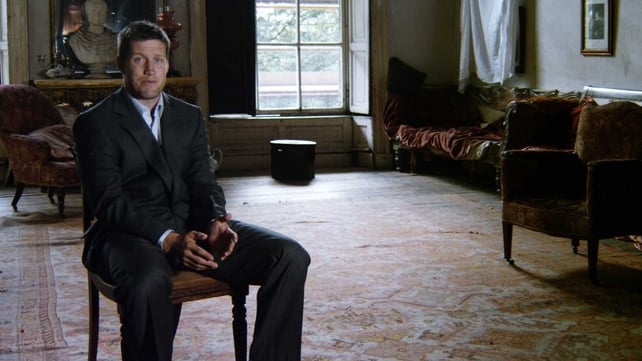 Berry's and Nugent's film, running at over an hour, examines O'Gara's life and career. Tumultous and life changing experiences are recalled, and in true form to O'Gara, the film is a very honest account of what happened to the man as he fought for his place in the Ireland side with Jonathan Sexton, and the effect that had on him mentally.
What everyone wants to know is what O'Gara thought – and currently thinks – of Sexton? And the film does not disappoint in that regard. The opportunity to see ROG and Sexton shooting the breeze while driving to training, and hanging out, offers real insight into their relationship.
Tracing O'Gara's life right back to his roots in Cork, and how he got his break at Munster and then Ireland, right up to today, where the film shows O'Gara barking instructions in French on the Racing training pitch with his distinct Corkonian accent, the film manages to paint a very vivid picture of a man who comes across as driven in everything that he does.
Add in images of O'Gara at home with his children, with only diegetic sound, and the portrait of O'Gara is very rounded.
That analysis of O'Gara's personal life is an essential part of examining the man that he is. And his candid nature is as evident in his home as it is when he describes the terror and vomiting he experiences prior to playing rugby matches.
O'Gara breaks the fourth wall during his interviews for much of the film, and that technique lends a directness that is very much in keeping with the style and content of the rest of the work.
The mix of archive footage, interviews with O'Gara himself, and more current filming of O'Gara's life provides a very engaging and well balanced mix, which hits the right notes visually and stylistically.
There have been some great sports documentaries of late, not least Senna and Keane & Vieira - Best of Enemies. This one is a fine rugby doc to add to the mix.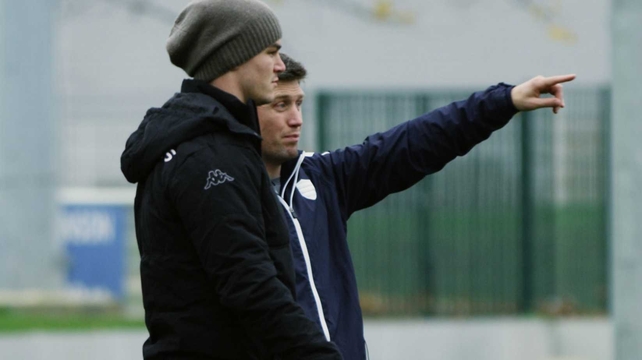 The editing by co-director Nugent is tight, the soundtrack appropriate, and the cinematography superb, which brings the film to a place where all cinephiles will appreciate it.
While O'Gara's ability to both praise and criticise the likes of Declan Kidney, David Humphreys, himself, and others, without flinching, makes it a must-see film for sports fans.
ROG – The Ronan O'Gara Documentary will air on RTÉ One and RTÉ One HD on Thursday 2 January.
Follow the film's co-director and producer Dave Berry on Twitter here: @daveberry75
Follow Ronan O'Gara on Twitter here: @RonanOGara10
Follow Tadhg Peavoy on Twitter here: @TPeavoy