RTÉ broadcaster Colm Murray has died following a long illness. He was 61.
Colm, who was diagnosed with motor neurone disease three years ago, is survived by his wife, Anne, daughters Kate and Patricia and his sister, Mary. His sister Cathy passed away earlier this year.
Funeral mass will take place at St Gabriel's Church in Dollymount at midday on Thursday, with burial at St Fintan's Cemetery in Sutton.
From Moate, Co Westmeath, Colm Murray was a teacher before joining RTÉ as a continuity announcer. 
He graduated from University College Galway in 1972 with a BA degree in French, English and History. For the next three years he taught at secondary schools in Athlone and Tullamore, having completed his Higher Diploma in Education at Maynooth.
In 1975 he moved to Dublin where he taught French, English and History in Ballymun Comprehensive School.
In October 1978, Colm changed career direction and moved to RTÉ Radio, where he took up a post as continuity announcer.
Having presented various programmes, including the long-running 'Hospitals' Requests', he became a newscaster in 1983.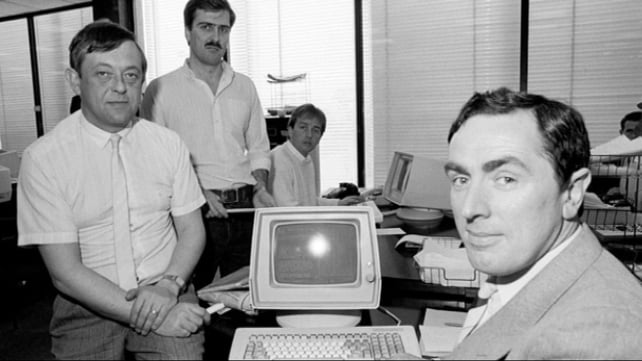 In 1988, when RTÉ introduced its hour-long Six One News format, he moved into sports broadcasting as a sports presenter and a founding member of the sports news unit on the Six One News.
Colm, together with his late friend Vere Wynne Jones, pioneered sports coverage for RTÉ and remained an integral part of the unit until illness forced him to stand aside in 2012.
In the course of his sports broadcasting career, he covered a large number of national and international events, including the Cheltenham Festival since 1990 and the Olympics and Paralympics in Sydney, Athens, and Beijing.
In 2000, he was presented with the ESB Media Award as Sports Broadcaster of the Year for his coverage of the Irish team and their participation in the Sydney Paralympics. However, he regarded his assignment with Jack Charlton's Republic of Ireland team at the 1990 World Cup in Italy as the highlight of his sports broadcasting career.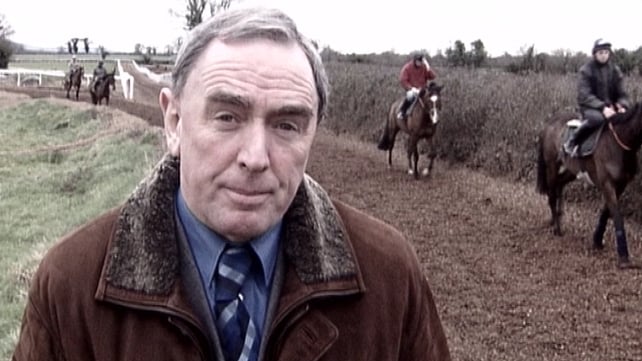 Although able to cross all sporting codes, Colm will forever be associated with horse racing, where his knowledge of the sport combined with his exuberant personality made the sport accessible to all.
From Cheltenham to Punchestown, Gowran Park to Fairyhouse, Colm was the voice and face of racing for hundreds of thousands of fans of the sport.
Such was his contribution to the sport, that Colm was honoured with an industry award by Horse Racing Ireland in 2010 for "his engaging and eloquent reports, illuminating the sport in a constantly positive and entertaining manner".
Colm also championed coverage of the Paralympics and Special Olympics in Ireland when assigned to both by RTÉ, bringing a prominence to both codes which they had not previously enjoyed.
In March 2010 Colm was diagnosed with motor neuron disease.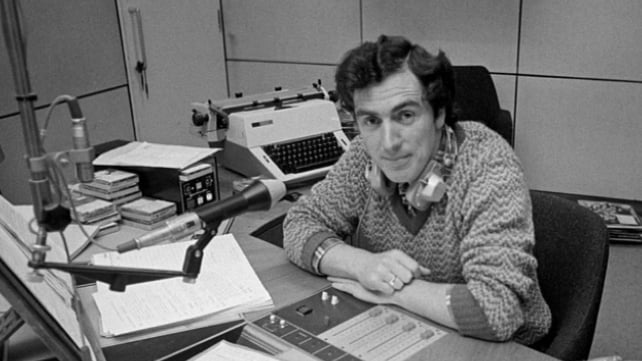 He continued to work in the RTÉ newsroom and embarked on a series of in-depth radio profiles of luminaries such as Alex Ferguson, Brian O'Driscoll and Johnny Murtagh. His journalistic professionalism and desire to assist others also saw him embark on an RTÉ documentary to highlight MND and assist in developing treatment for those diagnosed.
Such was the impact of the programme and his tireless efforts on behalf of those with MND, that Colm was further honoured by receiving a People of the Year award in September 2012 in recognition of his efforts to further medical research into the debilitating disease.
Tributes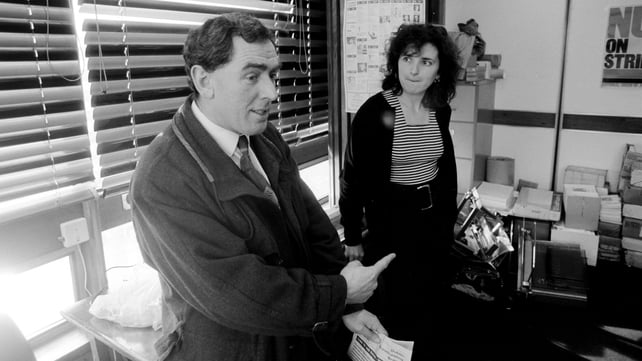 Taoiseach Enda Kenny described Colm Murray as the voice of Irish racing for many years, saying he lit up the coverage of the sport with his passion and enthusiasm.
"I had the pleasure of being in Colm's company recently and could see he was a proud Westmeath man who brought out the best in those around him with his affability and gift for storytelling," he said.
"I would like to extend my deepest sympathies to his wife, Ann, and daughters, Patricia and Kate, and sister, Mary.
"He is also a huge loss to all in RTÉ and my thoughts are with all who had the pleasure of knowing Colm during his lifetime."
RTÉ Director General Noel Curran said colleagues were deeply saddened by his death and that he would be rightly remembered by the horse racing community for his enthusiasm and knowledge. 
"The courage that Colm has shown over these past couple of years has been truly extraordinary," Curran said.
"The news is all the more poignant given the recent sudden passing of his sister Cathy, who also worked in our newsroom.
"For all who worked with him in RTÉ, he will be remembered as a wonderful colleague and friend."
RTÉ Head of Sport Ryle Nugent said today was a sad day for all who knew him.
"He had an infectious laugh, a real sense of fun and a little mischief that has been, and will always be, missed in this office," he said.
"His commitment and love for his work was there for all to see and he will be long remembered for his kindness, decency and caring of those with whom he came into contact."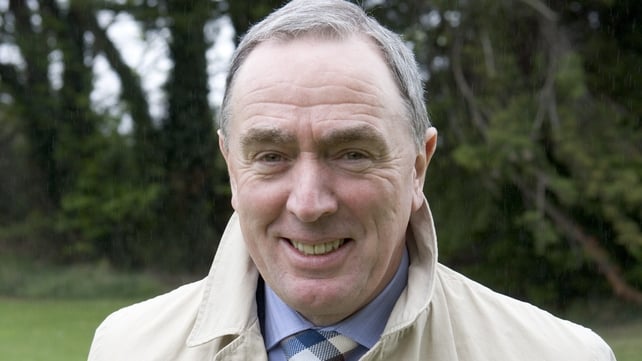 Minister for Arts, Heritage and the Gaeltacht Jimmy Deenihan paid tribute to Colm's unique calling of a race.
"He made the television or radio come alive, you felt as though no matter where you were hearing his commentary, you were transported to that race track for those very important final furlongs."
Trainer Ted Walsh described Colm as one of nature's gentlemen and said he was "great company".
Speaking on RTÉ Radio, Walsh said: "He loved to have a bet, loved to do the auld jackpot. He wasn't a big compulsive gambler, but he loved a bet and loved going racing.
"He was just a joy to be with. He wasn't one of those fellas who when you went into a room you wanted to buzz away and sit somewhere else.
"You wanted to sit alongside him and get the stories. He was enthusiastic. He was just one of nature's gentlemen."
NUJ Irish Secretary Séamus Dooley paid tribute to "a remarkable figure in Irish journalism".
"In a profession characterised by professional rivalry and jealousy Colm had no enemies.
"He was admired for his wit, his humour and his generosity of spirit. His stoical acceptance of his illness has served as a powerful inspiration and it is a cruel irony that someone who loved life with such passion should have been struck with such a debilitating illness."