While GAA players are still getting their heads around their duties surrounding anti-doping regulations, other elite athletes in Ireland have been dealing with them for years.
Drugs testing was initially introduced to football and hurling in 2001, with players from that year's All-Ireland hurling final between Tipperary and Galway the first players tested.
At the start, testing was only conducted after matches, but following much consultation involving Croke Park, the Gaelic Players' Association (GPA) and the Irish Sports Council, now Sport Ireland (SI), out of competition testing was introduced.
But unlike other sports, this didn't mean that testers could call to athlete's doors – tests could only be conducted at training sessions and there is a history of testers arriving at venues only to find that the sessions had been switched to a different time, date or location.
In 2016 blood testing of GAA players was introduced for the first time and now Sport Ireland are looking for their home addresses - a move the GPA suspect is a step towards home testing. It's something that many other Irish athletes have accepted as part of their lives.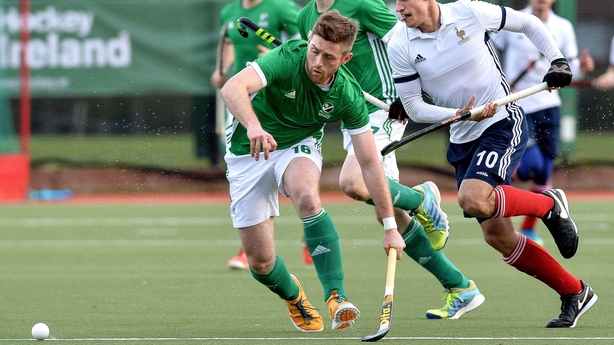 "I'm happy because it protects the integrity of our sport," said Ireland hockey international Shane O'Donoghue, who was part of the Green Machine team that made history at the 2016 Rio Olympics.
"I'd say I've been tested close to ten times, mostly after matches. They called to my house once and I had just headed out, but luckily I was only five minutes out the road and I was able to rush back.
"There's not much glamour in being a drugs tester, but they were very relaxed and friendly. I think we all respect their role and their presence in their sport."
The GPA argue that hurlers and footballers shouldn't be held to the same standards as 'professional' sportspeople and therefore need not be tested at their homes.
But as O'Donoghue points out, he was been a full-time student for the past two years as he completed a masters in the University of Limerick, living very much the life of an amateur and had no problem signing up to the anti-doping rules.
"In many respects, hockey in Ireland is more amateur than the GAA," he said.
GAA players are subject to drugs testing because Croke Park signs up to the SI anti-doping rules. If they didn't do this they wouldn't be able to avail of SI funding, which amounts to millions of euro every year.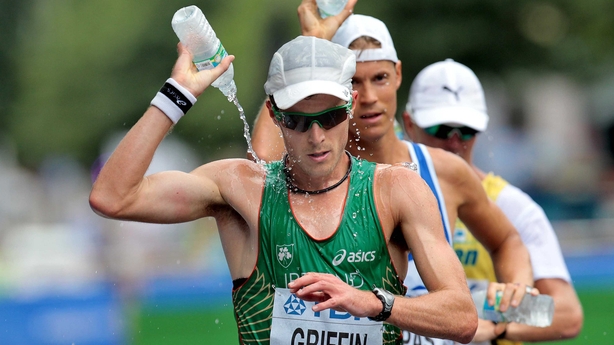 And while inter-county hurlers and footballers are amateurs – they don't get paid to play or train – they are in receipt of Government grants, which range from €700 to €1,700 depending on the progress they make in their respective championships.
Many Irish international athletes do benefit from SI grants, from 'podium' funding of €40,000 down to €12,000 at tier four. There are many hundreds of other athletes, all subject to drugs testing at home and at training and in competition, that don't get any funding and aren't professional.
Now retired, Colin Griffin is a two-time Olympian race walker, he competed in Beijing 2008 and London 2012, and during his career he was dropped from the 'carding', or funding, scheme several times leaving him without any form of income.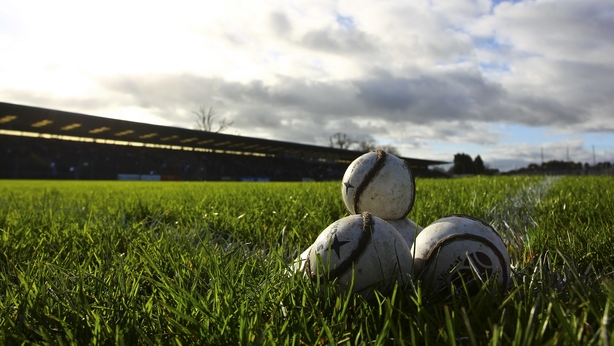 "Drugs testing is part of life in any elite sport," he said. "You just get used to it. As athletes it's our duty and a small price to pay to ensure clean sport.
"I think the GAA has to look at this through a different lens and try to adjust. Their players are well supported, most inter-county teams operate at a very high level and their players are very well developed.
"If they are elite athletes and they command that respect, they have to fulfil their duties."
Home testing, when it is eventually introduced in the GAA – and it will eventually be – will require organisation and planning on behalf of the players.
I'm an amateur runner, working full time. I've had testers wake my smallies on a week/school night to take my blood in my kitchen. I'm ok with it, as it makes my performances believable and helps the sport as a whole! #amaHUGEfanbutdisagreeonthis #hontherebels

— Lizzie Lee (@LizzieLeevale) June 1, 2018
Athletes currently have to fill out a 'whereabouts form' every three months for SI saying where they will be for one hour every day. During this hour, they can be tested out of competition.
Missed tests are frowned upon and three missed tests without a rock-solid explanation are taken as a failed test and usually result in a ban.
After the whereabouts form is filed, athletes can make changes up to a few hours in advance using an app on their phone.
"It's not as bad as people fear," said Griffin. "Often it's more hassle for the testers because if they arrive at your house and you're not ready to give a sample they have to follow you about the place until you are."
O'Donoghue added: "It's about organisation and most elite athletes live a very rigid, structured life. It's not a very difficult thing to do."