Formula 1's chief executive Bernie Ecclestone has sided with the drivers who branded the sport's governance 'obsolete' and 'ill-structured'.
In an extraordinary letter, signed off by Britain's Jenson Button and four-time champion Sebastian Vettel on behalf of the Grand Prix Drivers' Association (GPDA), the grid took aim at the decision-making process which they feel is harming their sport.
Less than 24 hours later Ecclestone, 85, issued his retort in which he urged CVC, Formula One's owners, as well as its stakeholders to consider an overhaul to how the sport is ruled.
He wrote: "It is not always easy to agree with you but you are correct in stating that the decision-making process in the sport is obsolete and ill-structured.
"We must, as you have stated, urge the owners and all the stakeholders of Formula One to consider restructuring its own governance.
"It is easy to analyse what is wrong, so why not think and come back on this? At least it is better to think before you wish."
Ecclestone's reply emerged after Sky Sports announced an exclusive contract to broadcast the sport until 2024.
The deal which starts in 2019 is thought to be worth in the region of €380million and all but ends the sport's future on terrestrial television.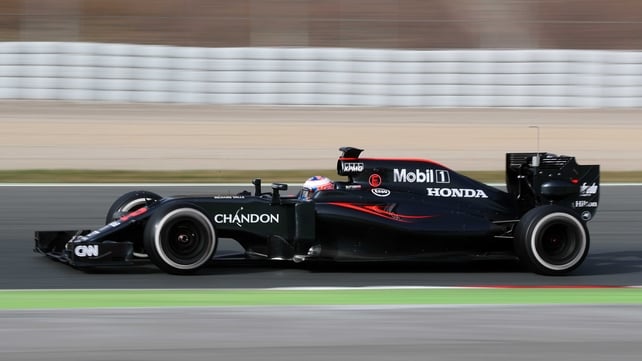 In a separate interview, Ecclestone also revealed that the new elimination-style qualifying format which made its disastrous debut in Australia is set to remain for the next race in Bahrain.
Red-faced team bosses agreed to ditch the format, but in yet another embarrassing u-turn, Ecclestone said: "They're going to do what I proposed, which is leave things as they are for this race in Bahrain.
"After that we will then have a good look and decide whether what was done was the right thing to do, the wrong thing to do, does it need modifying, does it need scrapping?
"This was an FIA idea in the first place, so I've said to them we'll support whatever they think is the right thing to do.
"But as nobody knows what the right thing to do is, we've said we'll stay where we are and have a look after this race."