When is Conor McGregor fighting Jose Aldo?
UFC 194 takes place in the early hours of Sunday 13 December Irish time.
0430 approx Conor McGregor v Jose Aldo, featherweight championship bout.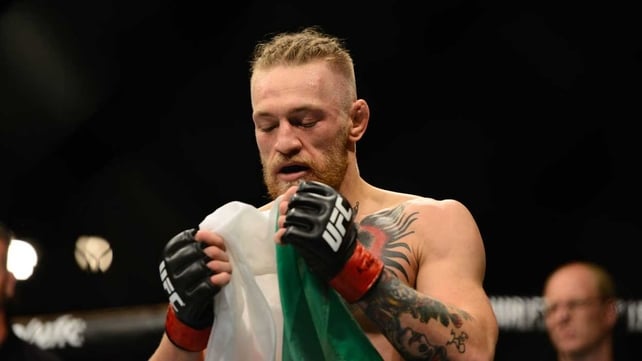 0300 Main card: Max Holloway v Jeremy Stephens, Demian Maia v Gunnar Nelson, Ronaldo Souza v Yoel Romero, Chris Weidman v Luke Rockhold (middleweight title fight).
0100 Preliminaries: Leonardo Santos v Kevin Lee, Warlley Alves v Colby Covington, Urijah Faber v Frankie Saenz.
Where is the fight on?
The 16,800 capacity MGM Grand Garden Arena in Las Vegas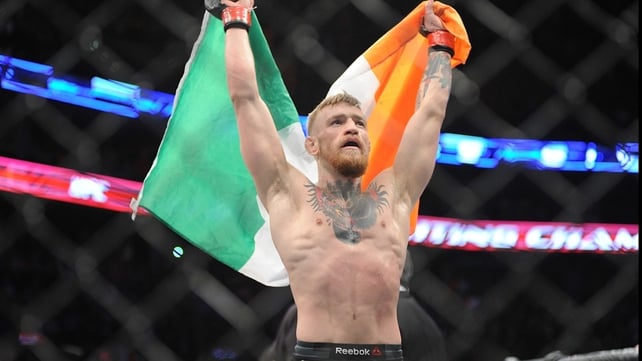 How will RTÉ cover McGregor v Aldo?
Eoin Ryan will be running a live blog on RTÉ.ie starting several hours before the McGregor-Aldo fight.
We will also have live tweets from @RTEsport and a full report from Joe O'Callaghan in Las Vegas on the website shortly after the fight finishes.
Caitriona Perry will be in Las Vegas reporting for RTÉ.ie and the weekend's TV news bulletins.
Where can I watch it on TV?
The fight is live on BT Sport 2 HD (via Setanta Sports subscription on Sky/Virgin Media [formerly UPC]).