The Gaelic Players Association has communicated details of the 2023 charter agreement with the GAA to its membership.
Details of the charter were relayed to players this evening.
A contact hours policy has been agreed with the GAA. This will incorporate two junctures in the season - in December and January – when five intercounty collective training sessions are permitted.
Aside from that four sessions per week will be held.
There will be no cap on squads, meaning that panels are no longer restricted to 32 players for training and reimbursement.
The standard rate where a player travels on their own to training has risen from 65c per mile to 70c per mile. It's understood that player has clocked up 7,000 miles in travel the rate of expense drops to 40c per mile.
An emphasis placed on car-pooling for the season ahead. A rate of €1, called the green rate, is payable where two or more players travel together. It's believed this rate is applicable for up to 6,000 miles. It drops to 60c per mile thereafter.
The new charter sees an increase of 1.8% based on miles travelled in 2022.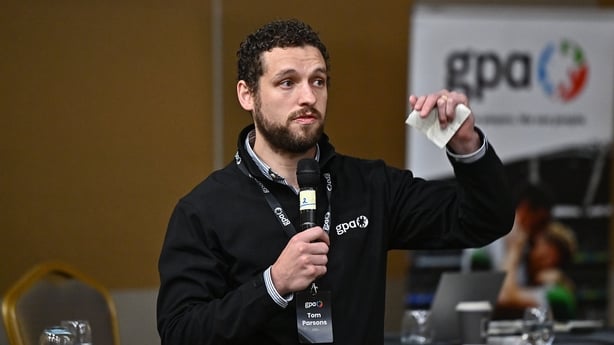 With a focus on car-pooling, the GAA is hopeful that there will be considerable savings for its counties.
An equivalent arrangement will be in place for players training with teams in the north where there is a different tax regime and expenses are capped at 45p a mile. Food allowances for players in those counties will rise accordingly.
Meanwhile, students across the 32 counties will receive a bursary of €300 each to recognise the huge financial challenges facing those in third level who find it hard to take up part-time work because of their inter-county commitments.
It is understood that the GAA at central level could also look at supporting county boards who are under pressure to meet travel expenses in 2023.
Certain counties who are restricted by their commercial potential and who are also hampered by great numbers living outside the county could face issues in this regard, according to Leitrim treasurer Martin McCartin.
"When Covid came, car-pooling went out the window but when it was mooted for returning, we identified this as a problem very early on," he told RTÉ Sport.
"Last year we got a €220,000 bill for mileage and expenses.
"Croke Park only pay a percentage of that so we were left with a €150,000 liability on that front alone. And that was with training three nights a week.
"We fully appreciate our players and we respect them and they know that and they know of our challenges also. You couldn't say enough good things about those lads. The issue is meeting their expenses going forward. So many of our lads live in Dublin and travel from there and we don't have big resources. Our commercial activity for a year would be less than €200,000 so we have enormous challenges now facing us.
"If it all keeps up, we will have to carefully consider what competitions Leitrim enter. We work hard at fund-raising ourselves, and we don't want to be going to anyone with these issues, but at the same time we don't really know what's coming."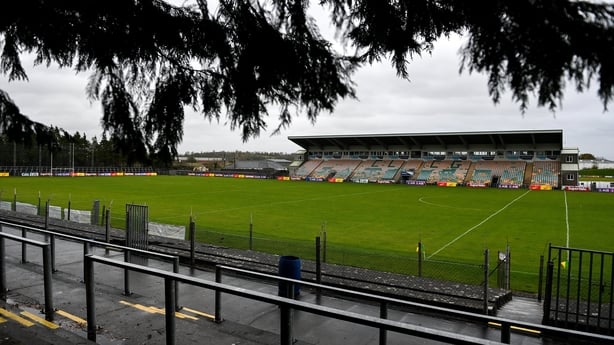 At Central Council level last weekend, Leitrim tabled a motion of no support in the new charter but received no support from other counties.
It is believed that funds could be made available by the GAA for counties who have displayed that they are in difficulty, but McCartin says that another worry Leitrim have is they face two league trips to London and one championship visit to New York - between hurling and football - next year.
"There was a time when those trips were covered completely in terms of costs but not anymore with the increased cost of living and the rise in inflation so that's another separate worry for us.
"But on the travel expenses issue, around 50 percent of our panel are living away from Leitrim, based in Dublin, and there are nights too when our senior hurlers train in Offaly, so those are the financial challenges to be met.
"We are a proud county; we don't have massive gate receipts to call upon, and we want to keep on top of everything and respect everyone but it will be increasingly difficult for us going forward. We are very concerned about these issues and it will be very challenging to keep going as we are."