Hurling's traditional early season bout of soul searching has had to be condensed this year and while the complaining is powerful, the game is not in as bad a state as people perceive it to be.
Sick of talking about rules at this stage, now their attention has turned to how badly the game is being played.
"Where is the ground hurling gone, will they just launch the ball down the field, no puck-outs should be allowed go short."
This has been the talk of recent weeks. The traditionalists are losing their conkers currently, looking in seeing how the game is being played.
Really, this talk started after it was highlighted how Tipperary were filtering so far back, that they left the Limerick full-back line gather the ball, and more so, after Cork v Tipperary last weekend.
The perception is out there that teams are coming up with various different tactics and they have to find a way of beating Limerick. People perceive that Limerick play the same way as Cork did last Saturday night, but that's the furthest from the truth.
Cork played like no other team in the country last weekend. It has Donal O'Grady written all over it. They hit almost every puck-out short, and they are nice and composed working the ball laterally, backwards and eventually frontwards.
They have brought the short game to a whole new level. It is not an easy game to perfect, in fact quite the opposite, and by playing this way, you are flirting with danger, big time.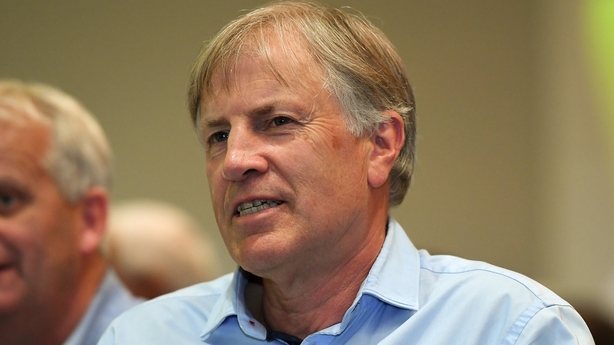 One or two mistakes, an over or under-hit pass, a bad touch and very quickly the ball could be turned over and they could be punished.
In saying that, evidently, they are working very hard at this, and all credit must go to them that they stuck with the process at all times last weekend. They have no intention whatsoever of hitting a ball long down to their half-forward line as their size comes against them in that aspect.
It seems as if Kieran Kingston and his management team are concrete on their panel this year, they know who they want, and who they didn't want, and had much more time to structure their set-up and gameplan this year.
What's also very positive for them, is in the past, unless Patrick Horgan continued to give exceptional displays they seemed to fall short. Now, as said, they seem to have a good structure. Mark Coleman at 6 really is stepping up to the plate, Tim O'Mahony has shown great leadership, while Darragh Fitzgibbon, Alan Cadogan, and Robbie O'Flynn really are game winners up top.
In the past, Cork have brought many games down to the wire, but have failed to finish the game out as strongly as others. It will be extremely interesting to see will Kingston keep his son Shane in reserve, alongside Alan Connolly.
You would wonder if the game was in the melting pot, and these boys were produced, could that be the difference in getting them over the line this year?
There is no doubting their hurling ability, and if they can continue to mix quality stick work, with the hard graft that's required these days, could the glory days be back for the Rebels?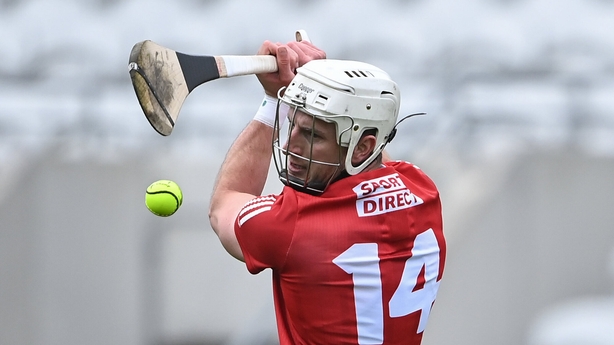 One thing they will not lack when it comes down to it, is the presence of an incredibly dependent free-taker.
With the advantage rule changed, more frees are going to be awarded. We can expect to see Horgan, and indeed all free-takers coming back to their own 45 to hit these frees.
Managers will be well aware that every score counts, and won't be listening to the outside noise of people giving out how long it is taking some frees to be hit.
Unfortunately, at this point, it looks like frees could be the theme of the summer, and I believe some managers may be left with some tricky decisions. Do they ensure that their best free-taker is on the pitch, even if he is not the best option in open play?
Of course, most teams have their best players on the pitch and they happen to be the best free-takers, but for some counties, they don't have the same luxury.
The difference in tight games this year might not be the team who rattles the onion sack the most, but the team whose free-taker has the higher percentage than the other.
We need your consent to load this YouTube contentWe use YouTube to manage extra content that can set cookies on your device and collect data about your activity. Please review their details and accept them to load the content.Manage Preferences
Listen to the RTÉ GAA Podcast at Apple Podcasts, Soundcloud, Spotify, or wherever you get your podcasts.