Wexford manager Davy Fitzgerald says the game of hurling is in trouble if increased stoppages, owing to a change in the advantage rule, continues to halt the momentum within matches.
The opening weekend of the Allianz Hurling League has seen the introduction of a number of rule changes, and it is the application of the advantage that has quickly come under the microscope.
The rule has been tweaked whereby if a foul occurs within shooting distance of the posts, referees are now encouraged to whistle rather than allow play to develop.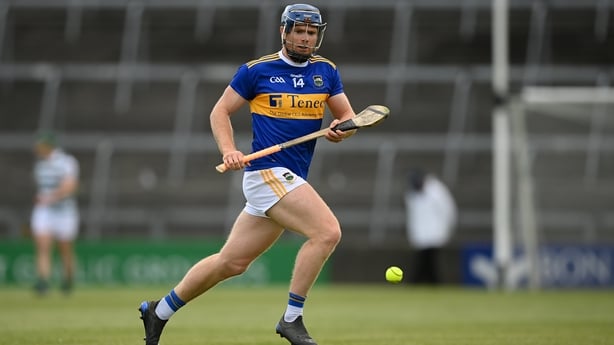 After Jason Forde hit 11 frees in Saturday's draw with Limerick - Tipp failed to score from play after the 23rd minute - Treaty manager John Kiely said the rule will require "a bit of getting used to".
Fitzgerald saw his Wexford team outscore Laois 2-08 to 0-03 in the closing stages of their clash at Wexford Park to run out big winners, but feels the advantage rule is not good for the game.
"I need to see more of it. The most important thing for me is that the game is allowed to flow," he told RTÉ's Sunday Sport.
"If there's a clear-cut goal chance, then I agree with that (rule change), it has to be punished.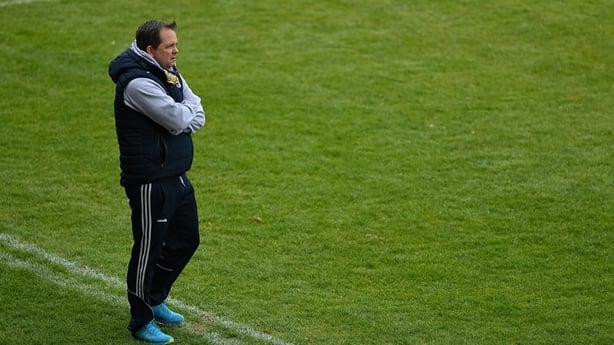 "I don't want to see a game with 40-plus frees in it. Maybe the heads of Croke Park might not agree with that. If there is a game with 40-plus frees, it is going to be an absolute disaster for people to watch.
"If you keep stopping the game, we're in trouble. It's a manly game, let's get out there and play."
RTÉ hurling analysis Anthony Daly took in the hurling action over the weekend, and said the rule proved on many occasions to be "frustrating".
The All-Ireland winner captain however added that there did appear to be less blowing of the whistle on the second day of the rule.
"The advantage rule kind of slipped under the radar with all the talk of sinbins and penalties.
"There was less of it on show today rather than yesterday."