No doubt Division 1A will be as competitive as ever in 2015 if the last few years are anything to go by. With only five games to maintain elite status, no team can rest on their laurels. No team can be ultra brave and give a lot of newcomers their opportunity to shine.
Lose a game and you can be relegated and that's a huge setback in terms of quality and standard. More importantly, the financial gains are severely reduced.
I have argued this point so many times that there has to be room for extending the league and giving those teams in Division 1B the opportunity to play the best and improve their standards. This is what we all want - Wexford, Offaly & Co deserve better!
"Galway and Dublin must look at this league as the stepping stone to better things"
The recently appointed Hurling Development Committee published its report in January and some very good points were recommended for consideration.
But it was only after it was published did one member state that there should be a change to the league format.
Why was this not in their document? If it was not their brief, someone tell me why?
People will argue the point that this had no effect on Limerick when it came to the championship over the last two years, but I beg to differ.
I believe that Limerick would have had a much better chance of winning Munster and the All-Ireland semi-final last year if they had been playing at a higher standard in Division 1A of the league. They had it too easy in so many games and scoring came so freely.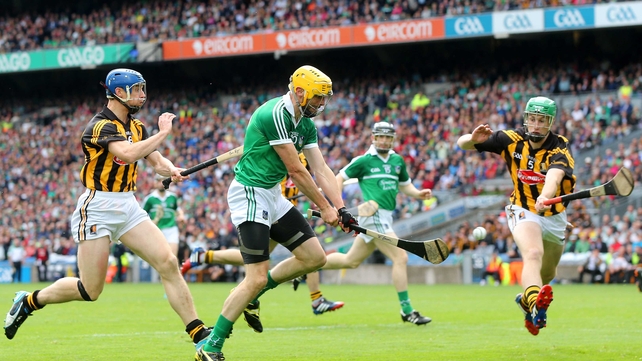 When it came to the crunch in their two biggest games of the year, they failed to take those same opportunities and paid a heavy price.
At this level, you have got to be doing it consistently against the best and that is why Kilkenny on any given day do it so well.
You get into a habit of scoring goals and turning half chances into green flags. How many times in the league have the Cats being so clinical with their finishing and option-taking that it becomes the norm by the time championship comes around?
Tipperary have that goal-scoring instinct also which is such a bonus in a team
So what about 2015? Who will win it? Who needs to take it serious enough to set them up for the championship?
Galway and Dublin, for me, must look at this league as the stepping stone to better things. They have greatest room for improvement after last year and it is make or break time in terms of achieving ultimate glory.
People will say Dublin need time to rebuild with the arrival of new management, but this team has been together for a while now and need just a bit of tweaking to get back to the standards we all expect from them. The league is now their opportunity with a fresh voice to achieve success.
Galway can no longer say 'we will wait for the championship' and turn it on then because that is no longer the case.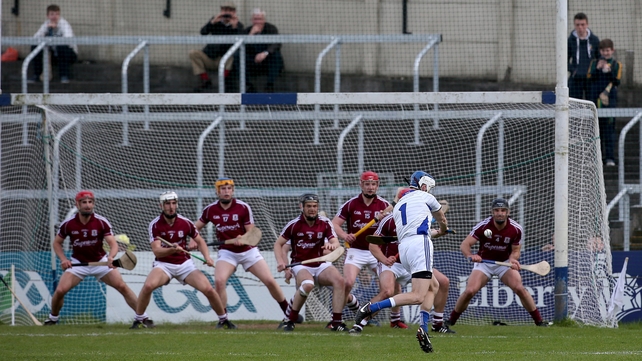 They need to prove to themselves first that they have a team and a united one at that. They have been the greatest enigma over last few years. Much has been spoken about their potential but they have failed to deliver on that promise. It is now time to make the league their number one priority and the championship will take its own course after that.
For Cork, Clare and Tipp it will be about securing top flight status first and a bonus if they progress further. More importantly, they need to get game time for as many squad members as possible and unearth one or two new faces.
The biggest interest will be on the Cats and how will they perform with so many retirements, club involvement, future of Henry etc, but for me the most interesting aspect will be what will their newcomers be like?
What is their strength in depth? Are they the real contenders again in 2015 for league and championship?
The next few weeks will reveal all - I can't wait!