We get the views from beyond Kilkenny and Tipperary as to who will lift the Liam MacCarthy Cup on Sunday evening.
Tom Dempsey: All-Ireland winner with Wexford in 1996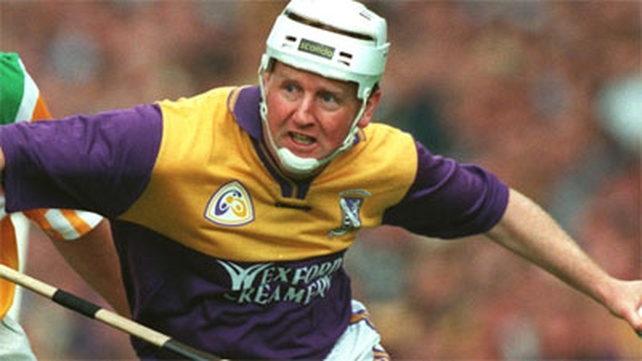 "It's a really hard game to call. Any opinions you have now may change in the hours before the match. Sunday's final has shades of 2010 (when Tipp halted Kilkenny's 'drive for five') about it. Tipperary have been building up a nice momentum since defeat to Limerick.
"They have natural hurlers and their inside-forward line can be lethal. How Kilkenny deal with the likes of Seamus Callanan and John 'Bubbles' O'Dwyer will be crucial.
"Brian Cody and Henry Shefflin are going for a tenth All-Ireland, so a piece of history could be made. Kilkenny's resolve saw them get past a stern Limerick challenge in the semi-final. That will stand to them for what will be an equally tough challenge from Tipp.
"We've had great football games in the past few weeks. Hurling now needs a good finish and we have the two best teams in the country to give us that."
Verdict: Kilkenny
Ollie Moran: All-Ireland finalist with Limerick in 2007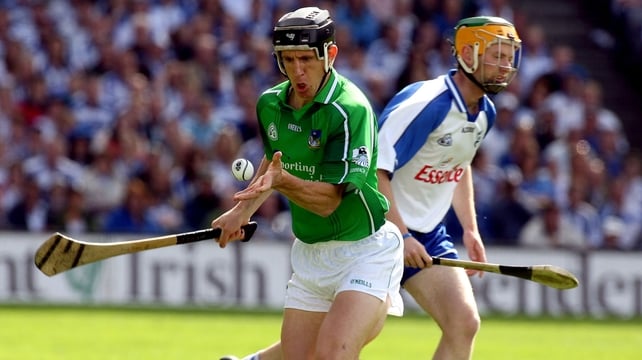 "Tipperary were excellent in the semi-final against Cork, never allowing their opponents to settle. They are scoring goals for fun and appear to have sorted out their defence.
"I think Kilkenny need to improve a bit from the Limerick game if they are live with a Tipperary side who are now playing with lots of confidence.
"It will be close but Tipp tick most of the boxes and they'll also believe that it's time that they beat the Cats in a match that matters."
Verdict: Tipperary
Mark Landers: All-Ireland winner with Cork in 1999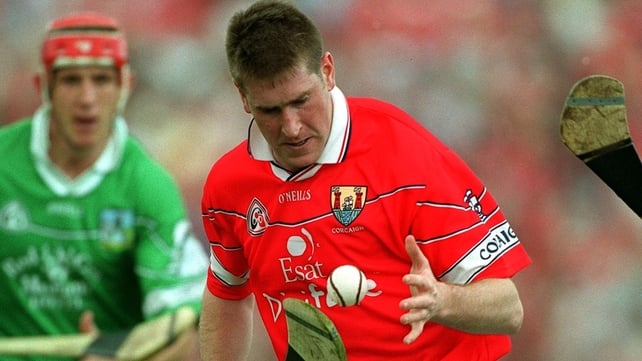 "Tipperary made a good Cork team look very ordinary in the semi-final. By all accounts, the Tipp boys are going very well in training and if they can match Kilkenny in the physicality stakes then I give them a great chance of winning.
"Goals will be crucial in determining the outcome and it was the two goals that Kilkenny got against Limerick that proved vital for them.
"You would have to credit Brian Cody's men for the character they showed in the semi-final but I doubt whether a similar resolve can see them get over Tipperary.
"It could very well be 2010 all over again. Lar Corbett stole the show that day with his scores. Could the likes of Seamus Callanan, John 'Bubbles' O'Dwyer or Patrick 'Bonner' Maher be the hero in this All-Ireland?"
Verdict: Tipperary
Tony Considine: Former Clare manager and selector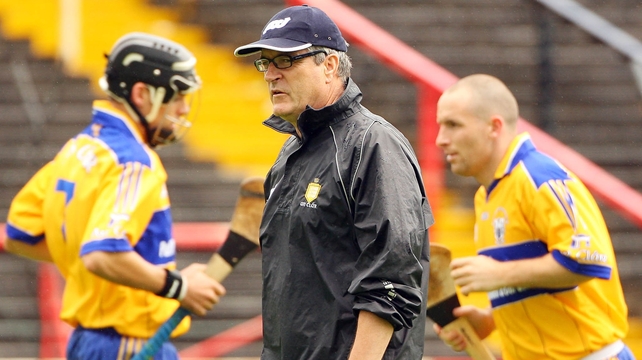 "It's a difficult game to call. If it's open and free-flowing, then Tipp look the best bet. However, if it's tight and it turns into battle then you'd have to fancy Kilkenny.
"In the semi-final against Cork, Tipperary scored 2-17 of their 2-18 from play. I know Cork were poor, but you can be sure that Kilkenny won't allow Tipp the freedom of the park.
"You could see the likes of Michael Fennelly and Colin Fennelly dropping back to try and cut out the supply of ball into the likes of Seamus Callanan and John O'Dwyer. I think JJ Delaney's duel with Callanan will be fascinating.
"You have to go back to 2010 for the last time that Tipperary beat Kilkenny in the championship. Since then, they've also lost two league finals to the Cats. Kilkenny, at this moment, have their number.
"Sunday's final, I suspect, will be hard-fought and attritional – played in a way that will suit Kilkenny. The last ten minutes will be vital. If it's tight on the scoreboard, then the Cats look the best bet going down the stretch."
Verdict: Kilkenny
Tomás Mulcahy: Three-time All-Ireland winner with Cork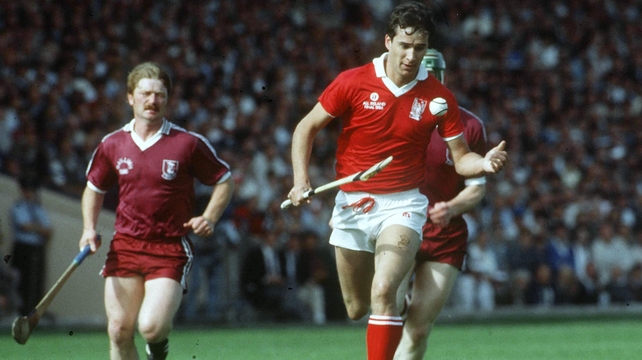 "Kilkenny, under Brian Cody, are well used to the big occasions. They cope well with the pressure situations. In the semi-final with Limerick, they looked to be in trouble, but the work rate they put in in difficult conditions was immense and they squeezed through. 
"The Kilkenny desire to win back an All-Ireland title was evidenced on that day. 2014 is all about atoning for last year. Brian Cody has introduced new blood and the likes of Cillian Buckley and Padraig Walsh have made their mark. Key men like Tommy Walsh, Walter Walsh, Lester Ryan and Richie Power can't make the starting team.
"Tipperary's win over Cork in the semi-final has to be viewed from the standpoint that Cork were very, very poor on the day. Before that, Tipp had easy games against Dublin and Offaly. Will they be ready for the test that awaits them against Kilkenny?
"The pressure will be on the likes of Seamus Callanan to hit the heights again. The white heat of an All-Ireland final can often be unforgiving."
Verdict: Kilkenny
Watch live coverage of Kilkenny v Tipperary on RTÉ One television from 1400 and on Sky Sports 1 from 1430. Also live on the RTÉ Player and worldwide on GAAGO.
Live radio coverage on Sunday Sport on RTÉ 1 from 1400.