Former players and managers give their verdict on the destination of the Liam MacCarthy Cup.
Anthony Daly - Dublin manager and two-time All-Ireland winner with Clare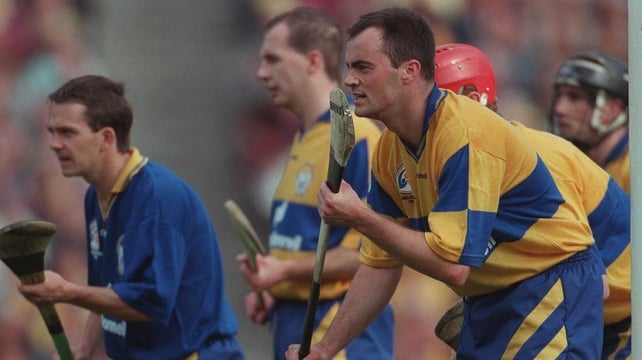 "My heart and head say Clare. I think they are going to rise up to it and take it in their stride, and if they do they've a great chance. I think these guys are so full of confidence, with the Under-21s as well.
"I think that will show."
Verdict: Clare
Dónal Óg Cusack - Three-time All-Ireland winner with Cork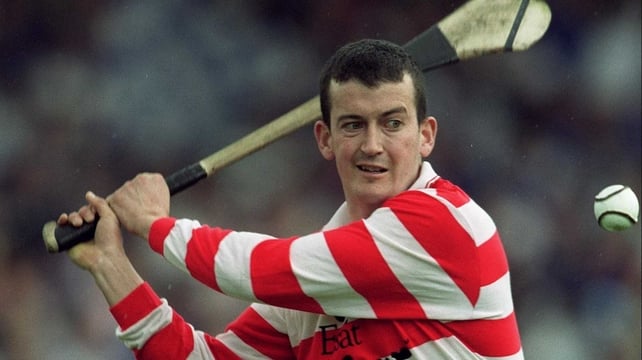 "My heart says Cork and I'm going to stay with that. It's very tight. Even if you look at the top scorers that both teams have, Colin Ryan and Patrick Horgan.
"Horgan has scored a third of Cork's scores and Ryan has nearly 40% of Clare's. Both of them freetakers, it could come down to whichever of them performs on the day."
Verdict: Cork
Tom Demspey - All-Ireland winner with Wexford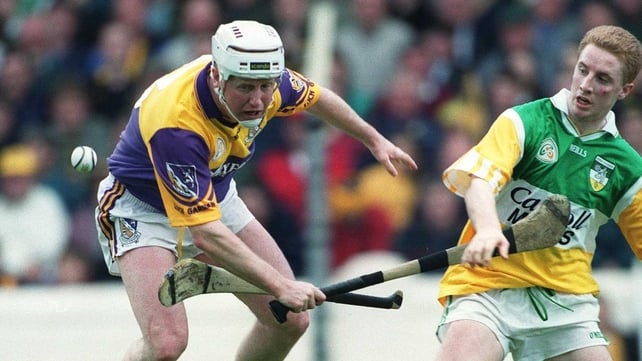 "I honestly think Clare will win; there is so much discussion about tactics but I think Clare have the best hurlers and Croke Park was made for them.
"A young team can be oblivious to the occasion or they can get swamped up in it but I fancy Clare." 
Verdict: Clare  
Michael Duignan  - Two-time All-Ireland winner with Offaly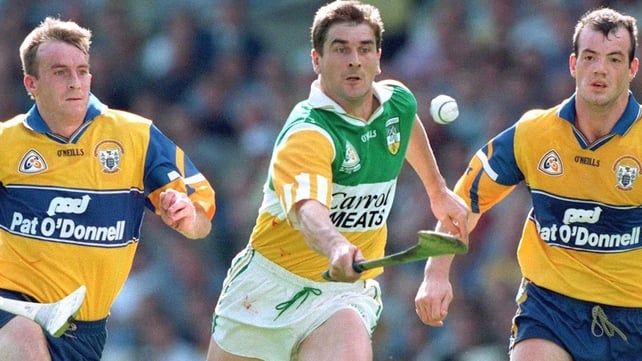 "I genuinely think it could be a draw for the second year in a row.
"However, in the interests of getting off the fence I'm going for a Cork win as I think their overall form has been better.
"While neither team is scoring many goals, I expect Cork to score one or two that will ultimately make the difference."
Verdict: Cork
Eddie Brennan - Eight-time All-Ireland winner with Kilkenny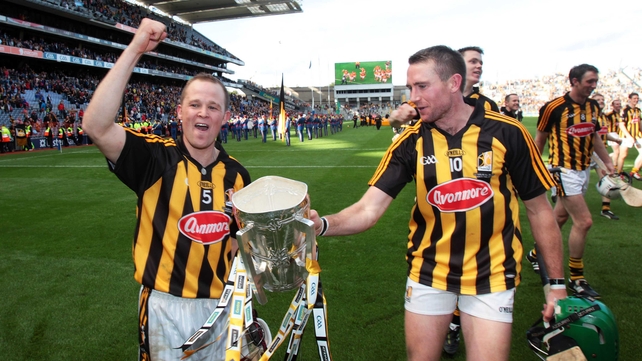 "I'd be siding with Cork by a short nose. I think the Cork defenders will not give Clare the same sort of scope that the Limerick lads gave them.
"Already this year the Cork defence has coped well with the Clare attack. Granted, Clare have played a couple of matches since and certainly improved.
"The Cork defence has been very mean all year. They've only conceded one goal."
Verdict: Cork
Ollie Canning - Four-time All Star with Galway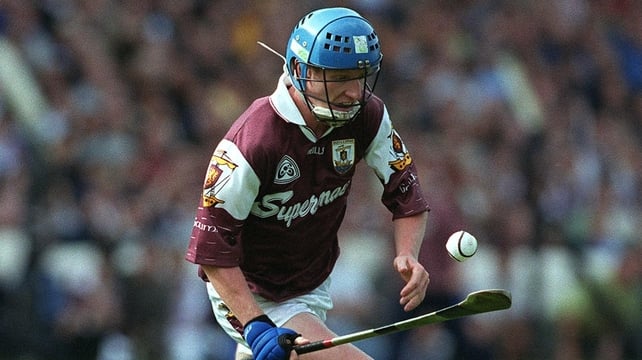 "It's going to be very tight. It's a very hard game to call. But I have a fancy for Clare actually. They are playing with a huge amount of confidence over the last couple of games they've come though.
"They look like a team that play to a game plan that has worked very well for them. If Cork don't do anything to counteract the spare man dropping back in front of the full-back line I think they'll be in trouble.
"They have some good subs to come in as well. That might be enough to see them over the line."
Verdict: Clare
Gerald McCarthy - Five-time All-Ireland winner with Cork
"Clare are a young team doing very well under Davy Fitz but Cork are coming at the right time. They are playing a good brand of hurling, they are playing with great confidence and a lot of freedom so I think that will stand to Cork.
"I think Clare's semi-final final win over Limerick won't do them any favours. They got a lot of room that day that I don't think they'll get on Sunday
"I think Cork will do it, I think it will be a ding-dong battle but Cork should get there by two or three points."
Verdict: Cork
John Allen - All-Ireland winner with Cork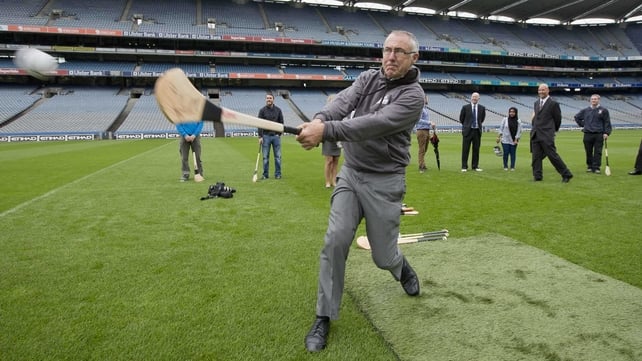 "I think Cork have improved with small increments over the course of the season, that's an advantage. Clare's performance against Limerick was probably near perfect.
"Cork are on a trajectory that's incremental, moving in the right direction. I think they will make it, just about.
"It's going to be a very close battle, free-takers have had a huge role this year, it might come down to that. My heart and my head says Cork."
Verdict: Cork
Ger Loughnane - All-Ireland-winning manager with Clare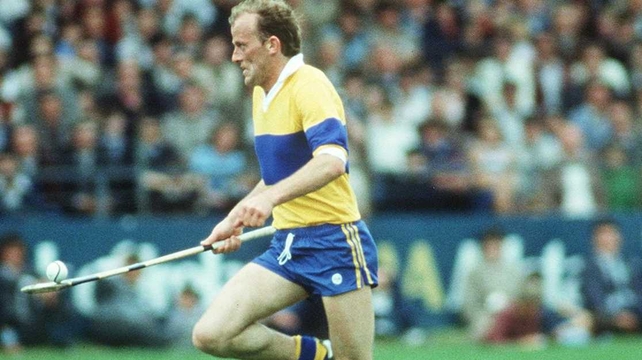 "You have two teams with outstanding skill and fantastic pace so if ever a game was going to be decided between 3.30 and 5pm, this is it.
"Whichever team puts their best foot forward and drives into the game that's the team that will win and I'm hopeful and confident it will be Clare."
Verdict: Clare
Liam Sheedy - All-Ireland-winning manager with Tipperary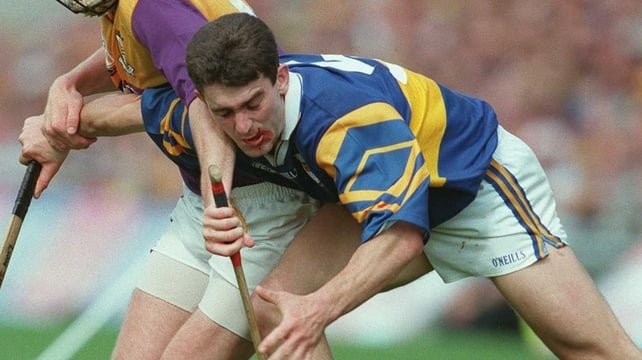 "I think it will be a fascinating game. Both teams' game plans are based on skill and very little physicality. I think Clare will be very anxious to get a good start and if they do I think they'll be very difficult to beat.
"Clare have a really good young set of players, they've won Under-21 Championships in 2009 and 2012. They are on the big stage, they are really enjoying their hurling and I think they just might shade it on the day."
Verdict: Clare 
Liam Rushe - Leinster winner and All Star with Dublin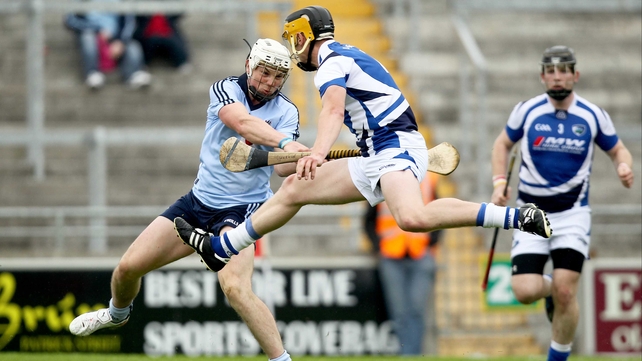 "I'd say there'll just be the puck of a ball between these two teams. Clare have come on a roundabout route but Cork had a better semi-final display.
"My heart says Clare but I think Cork might have a little bit much for them this year." 
Verdict: Cork  
Live television coverage of the All-Ireland Hurling Final between Clare and Cork from 14:15 on Sunday 8 September on RTÉ Two and RTÉ.ie (Ireland only). Live radio coverage of all the day's action from 14:00 on RTÉ Radio 1, RTÉ RnaG and RTÉ.ie (Worldwide).