Pembroke are the standalone leaders of the women's EY Hockey League following a comprehensive 4-1 win over Catholic Institute put them two points clear.
It was built on a dominant first three quarters and while Insta racked up a string of set pieces in the last 20 minutes, Pembroke had the cutting edge.
Tori Wensley jabbed home the first goal from Emily Beatty's crash ball; Orla Macken smacked in a corner shot for 2-0 and Claire Foley made it three by half-time. Róisín Upton got one back from the penalty spot but Foley's second late in the game confirmed the result.
With the bottom two sides in their next two games, Pembroke look well placed to lead the pack going into the new year.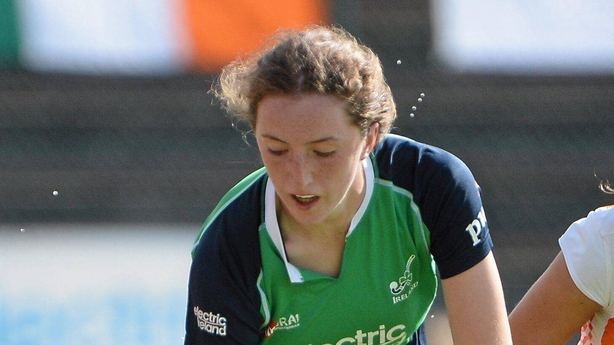 Just down the road in Milltown, Old Alex dropped off top following a 1-1 draw against UCD. Abbie Russell had Alex in good shape but Niamh Carey swooped to level matters.
They now sit in a share of second alongside Pegasus as they proved too strong for Cork Harlequins with a 6-0 result with six different scorers on the board.
In the chasing pack, Railway Union jumped up a couple of spots into a share of fourth with Catholic Institute with a strong 4-0 win over Belfast Harlequins at Park Avenue, lifting them to 14 points alongside Catholic Institute.
Loreto, meanwhile, moved above UCD into sixth place with a 4-0 home win over Muckross with Siofra O'Brien netting twice.