Ireland women's hockey coach Graham Shaw has been named RTÉ Sport Manager of the Year.
With Shaw at the helm, the Irish women's hockey team created a piece of history by becoming the first senior Irish team to reach a World Cup Final.
They finished as silver medalists, losing to the Netherlands after an impressive campaign at the tournament which captured the imagination of the country.
The Irish team were ranked 15th out of the 16 teams in the competition but Shaw's well-drilled outfit exceeded all expectations and became one of the sporting stories of the summer.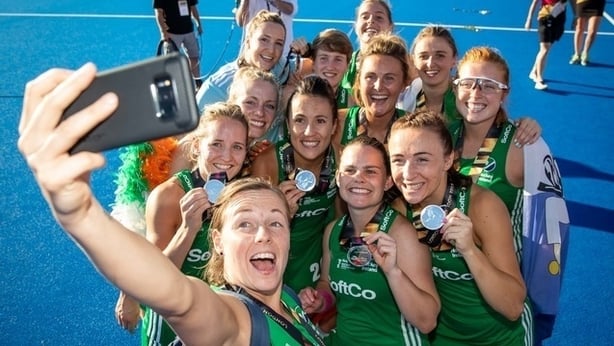 "This is a huge moment for me personally and for our sport," said Shaw afterwards. "I've got a special group of people there. They train really hard and work hard each other. It was our first World Cup.
"To enter a major competition and perform the way they performed and show the level of composure and togetherness was something to be very, very proud of.
"We love a challenge. And the challenge now is the Olympic Games. We'll approach that head on and look forward to it."