Ireland hockey head coach Craig Fulton has explained why his team have had to embark on a major fundraising drive ahead of the Rio Olympics.
Ireland will have a hockey team at the Games for the first time since 1908, but they are currently looking at a budget shortfall of almost quarter of a million euro.
Only seven of the 27-man squad which is currently preparing for Rio are full-time players, with the rest trying to balance elite sport with work or study.
A target of €225,000 has been set and Fulton says this will be used to help keep players going while they take time off in order to concentrate on hockey.
"We have an amount we need to cover the players with. Out of all that we raise we'll split it - one goes to the programme and one goes to the players," said the former South Africa international.

"You can't have one without the other. It's great to have the programme, but if you don't have the top choice players, if the most experienced players are working, it's a dilemma.
"We try to bridge the gap. We're aware of it, but it's not an excuse - it will never be an excuse. There are ways and means because we never want to be in this position again."
Two players, Jonny Bruton and Stephen Dowds, were forced to quit the Ireland set-up and will miss out on Rio because they simply couldn't afford to take the time out required.
"There's confidentiality there, but it was a difficult conversation," said Fulton. "We tried everything, but there are certain circumstances where in any elite level of sport there are no guarantees. Even if they did all of it, would there be a business to come back to?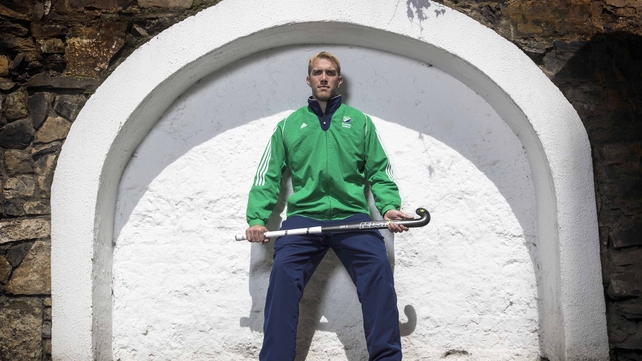 "It's a difficult one, but I really respect everything they've both done. That doesn't close the door going forward - it's not that they won't be available in the future, just not for the current block."
"It's not as straightforward as having 25 players and having them whenever I want. Are we going to plan two years in advance, four years in advance? Because that's what we're up against. It's not like we're so well prepared long-term. It is good, but it could be so much better."
Earlier this year Ireland's men's hockey team inched towards full-time status, with weekly training camps that ran from Sunday to Tuesday and required most players to take time off work.
"They're all backed by governments and external sponsors - they have monthly incomes and they are essentially professional athletes." - David Harte
They will shortly be going full-time in their preparation, with a busy programme of warm-up games planned in the coming weeks and months as they get ready for what will be a trying pool in Rio.
Ireland will start their Rio programme against India on 6 August and they will play London 2012 silver medalists Netherlands the following day.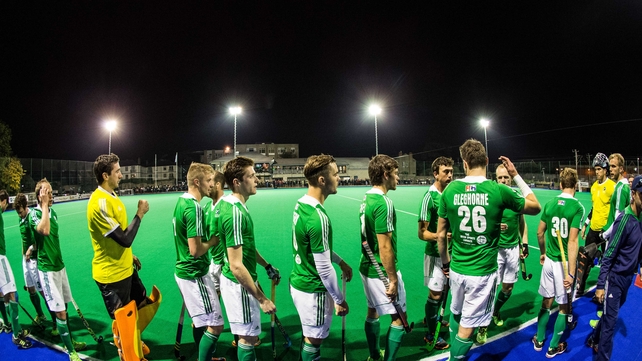 Defending champions Germany are next up on 9 August, with Canada and Argentina to follow. The top four teams will qualify for the last-eight.
Ireland captain David Harte is one of the few professionals in the squad, playing in the Dutch Hoofdklasse, hockey's most competitive domestic league, and he also spends six weeks annually in India playing with clubs there.
The Kinsale man is current world goalkeeper of the year and he says none of the other Olympic qualifiers have cash problems like Ireland.
"They're all backed by governments and external sponsors - they have monthly incomes and they are essentially professional athletes," he noted.
Further details of Ireland's fundraising programme can be found here.