A specific "Masters ball" would be a last resort in the battle to limit hitting distances, according to Augusta National chairman Fred Ridley.
The game's governing bodies are set to limit clubs to a maximum of 46 inches and are seeking feedback from manufacturers on two other proposals related to equipment standards.
The fifth hole at Augusta National was lengthened by 40 yards ahead of the 2019 Masters and the par-five 13th could also be extended, but Ridley hopes more drastic action will not be required.
"As I've stated in the past, each year we look at every hole of our golf course," Ridley said in his annual pre-Masters press conference. "Fortunately we do have the ability to make any number of changes to protect the integrity of the course.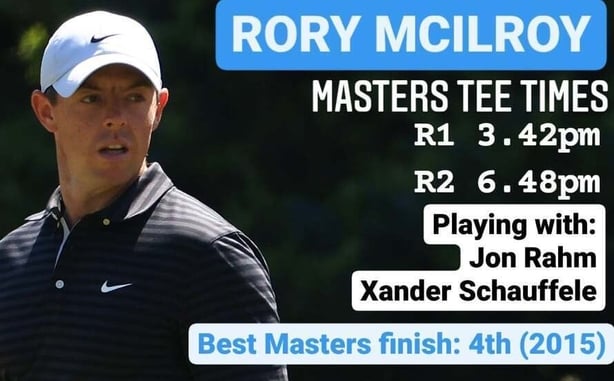 "At the same time, we hope there will not come a day when the Masters, or any golf championship, will have to be played at 8,000 yards to achieve that objective.
"This is an important crossroads so we will continue to urge the governing bodies and all interested parties to put forward thoughtful solutions as soon as possible.
"I know there's been some talk in the past of possibly a Masters golf ball - I would think that would be highly unlikely and in my view be an absolute last resort.
"We have had a long-standing position of supporting the governing bodies and I was very encouraged when I saw the areas of interest that were published by the USGA and R&A recently.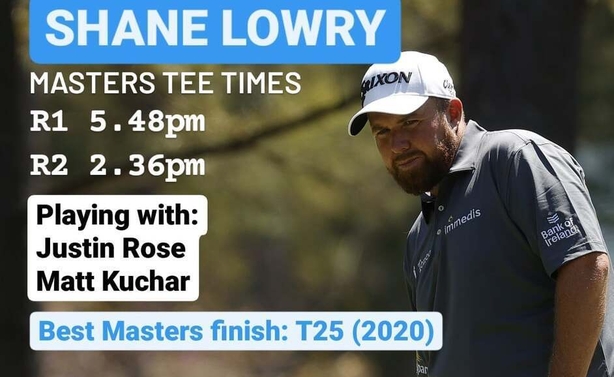 "Our position would be to support the governing bodies and then, if there is no action taken for whatever reason, then we need to look at other options with regard our golf course and what we can do to continue to challenge these great golfers and maintain the design integrity that was initially adopted by Mr (Bobby) Jones and Mr (Alister) MacKenzie."
Augusta National will play to 7,475 yards for this week's Masters.