It was a contrasting final day for Rory McIlroy and Shane Lowry at the US PGA Championship, with both Irish men were fighting for places down the pecking order in San Francisco.
World number one McIlroy began the day nine shots off overnight leader Dustin Johnson, but saved his best round for last at Harding Park by carding a 68. 
Beginning on the back nine, McIlroy ran into trouble on the 13th in the first of consecutive bogeys, but quickly steadied the ship. A birdie at 15 was followed by an eagle courtesy of a scintillating tee shot on the 16th, landing to within seven yards of the 294-yard par four. 
A steady front nine saw McIlroy pick up a birdie at the fifth to finish on two-under par overall. 
By contrast, Lowry slumped to his worst round of the week to sign off with a 74 and three-over par for the tournament.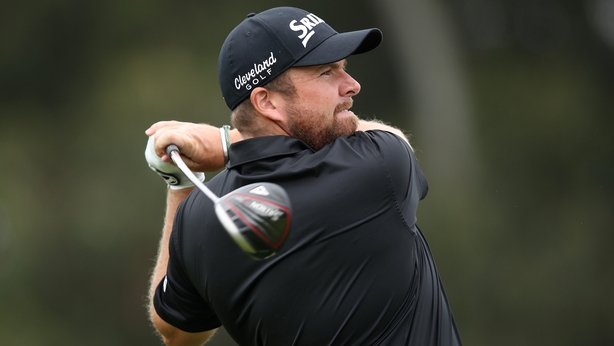 The Open champion began the day well, picking up a shot at the 10th, but it was mainly downhill from there on a day of toil for the Offaly man.
Bogeys at 14 and 18 were sandwiched by further strife at 16, finding the right-hand bunker of the green twice for a double-bogey six. 
Birdies at the third and fourth gave some momentum, but he closed off his tournament in disappointing fashion with two bogeys to finish on three-over par. 
Meanwhile McIlroy admitted he was "taken aback" by Brooks Koepka's verbal dig at title rival Dustin Johnson. 
Former US Open champion Johnson took a one-shot lead into the final round at Harding Park, with Koepka two shots behind in pursuit of an historic third straight victory in the event and a fifth major title in 11 starts.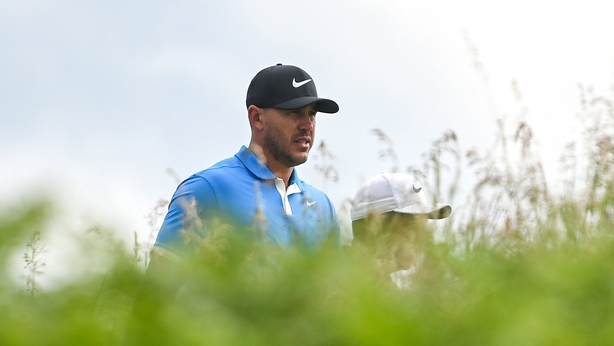 Asked about his chances after the third round, Koepka told CBS: "A lot of guys on the leaderboard I don't think have won (a major). I guess DJ has only won one. I don't know a lot of the other guys that are up there." 
Speaking after a final round of 68, his best of the week, left him on two under par, McIlroy said: "It's a very different mentality to bring to golf that I don't think a lot of golfers have. 
"I was watching the golf last night and heard the interview and was just taken aback a little bit by what he said and whether he was trying to play mind games or not. 
"If he's trying to play mind games, he's trying to do it to the wrong person. I don't think DJ really gives much of a concern (about) that. 
"I certainly try to respect everyone out here. Everyone is a great player. If you've won a major championship, you're a hell of a player. Doesn't mean you've 'only' won one; you've won one and you've had to do a lot of good things to do that. 
"I mean (it's) sort of hard to knock a guy (Johnson) that's got 21 wins on the PGA Tour, which is three times what Brooks has."