The late and truly great Severiano Ballesteros called it 'Destino', - the sense that greatness awaits for those that believe it's their destiny but a golfer never really knows when it's their time.
Rory McIlroy, however, has been preparing this year and talking this week like that time could well be now.
He admits to have been burdened by the prospect of completing the rarely achieved 'career grand slam' on every occasion he's come to Augusta since it's become a realistic goal in 2016.
Last year's tepid final round while right in contention  on Masters Sunday was clear evidence of that.
Such an experience was one of the triggers that led him to seek some balance and perspective.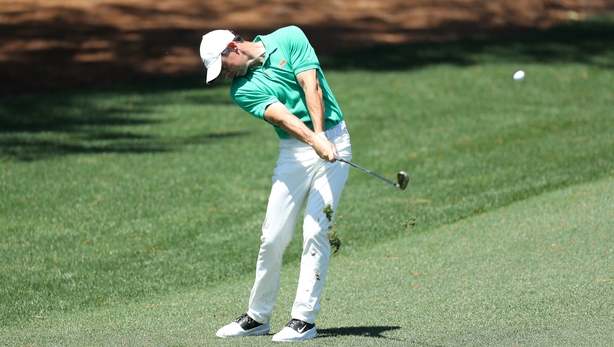 And in the course of his quest he has read a small library of self-improvement books.
He believes they helped in no small way to win the Players Championship last month in Florida. 
This could be the most ready he's ever been to win at Augusta and he's the clear favourite.
"It's been a wonderful start to the season," said the 29-year-old four-time major champion. 
"Consistency levels have been as good as they ever have been.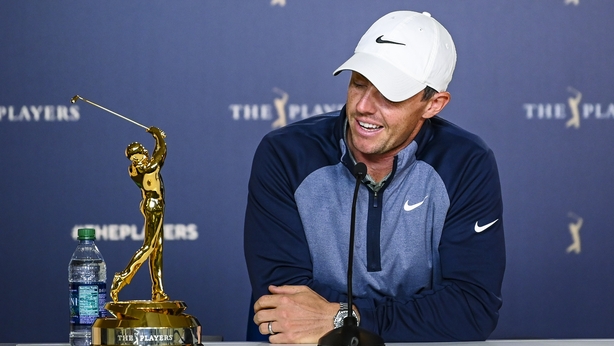 "I don't think I've started a season this well in terms of finishes and focusing on the small things and not living and dying by results and not getting caught up in trying to play perfect golf. 
"But again, I keep saying this, I would dearly love to win this tournament one day, if it doesn't happen this week that's totally fine, I'll come back next year and I'll have another crack at it."
McIlroy tees off at 4.15pm Irish time alongside one of his main rivals, Rickie Fowler.
Tiger Woods, meanwhile, is out just ahead of that, and Offaly's Shane Lowry is out a 1.40pm.