Rory McIlroy believes he is finally ready to win one of the few big titles so far missing from his glittering CV after learning that life really is a beach when it comes to the Players Championship.
As well as winning four major titles, McIlroy has claimed two World Golf Championship events and four FedEx Cup play-off tournaments, with his victory in the 2016 Tour Championship giving him the overall title and $10m bonus.
The 29-year-old's first attempts to win the so-called 'fifth major' at Sawgrass resulted in three straight missed cuts, but since then the County Down golfer has finished eighth, sixth, eighth and 12th before a tie for 35th last year.
McIlroy admits his feelings about the course and the tournament have improved markedly over the years, telling a pre-tournament press conference: "It's funny. I started staying on the beach a few years ago and that's made the event a lot more enjoyable.
"I stayed on property at the hotel and felt I couldn't get away from it. It's busy and there's a lot of people so to go and stay on the beach is a nice release from everything that's going on around the event."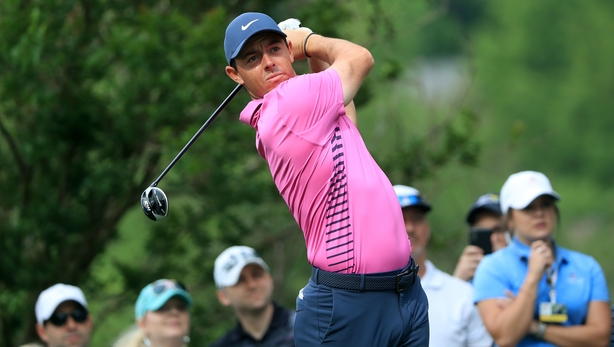 He continued: "A lot of players and sponsors and all sorts of people stay on site here and it sometimes can get a bit too much and you're trying to make your way through the lobby and keep your head down so you don't make eye contact with anyone.
"It's a little different when we're on the beach. I actually put a lot of it down to that and I've learnt to like the golf course - I've had to do that a lot with Pete Dye courses.
"The first time you get on some Pete Dye courses they are very strange and set you up at wrong angles, but you learn to deal with it and play the way he wants you to play.
"I was a little stubborn the first few years I came here and was trying to break away from that, but you just have to play this golf course a certain way and be a little bit better than everyone else with your irons and your wedges.
"This is my ninth time here so I'm not a spring chicken any more. It took me a few years to figure it out but I've had a few top 10s here and I think it is about time that I step up and give myself a chance on Sunday. I would love to add this event to my CV."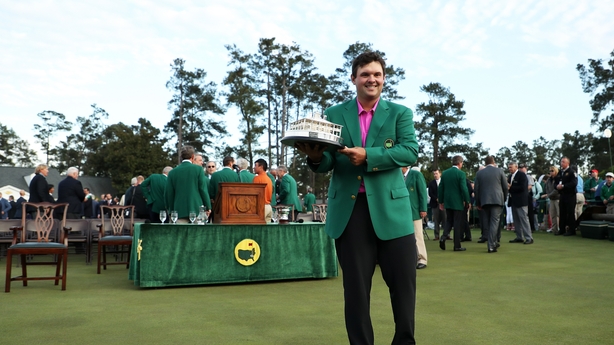 McIlroy endured just the second winless season of his career in 2017 and although victory in the Arnold Palmer Invitational ensured that would not happen again this year, the world number eight failed to complete the career grand slam in the Masters last month.
After closing to within a shot of the leader Patrick Reed early in the final round, McIlroy struggled to a closing 74 at Augusta National, but is refusing to be downbeat about the outcome.
"We've got the other three major championships, there's a lot of golf to play and we're not even halfway through the season," McIlroy added.
"It was disappointing I didn't get the result I wanted but I took a lot of positives from the fact that I didn't have my best stuff at Augusta and I was still able to play my way into the final group and contend.
"All I wanted to do this year was give myself chances. It wasn't about results. If I can put myself in the final group of some other events coming up I'll have some recent experience (to learn from) and I'll deal with it a bit better."