The owner of Adare Manor, JP McManus, has confirmed today that the resort in Limerick will be seeking to stage the Ryder Cup in 2026.
That is the next vacant date when the event comes back to Europe after the 2024 Ryder Cup in America and McManus believes that the Adare Manor course would be a perfect fit for the tournament.
Speaking to RTÉ Sport at the launch of the next 2020 JP McManus Pro-Am, he said: "If we get the Ryder Cup it would be great for Adare, it would be great for Limerick and it would be great for Ireland.
"When you get an event like the Ryder Cup it attracts an awful lot of visitors to the country and the whole economy gets an enormous boost from it.
"We've put our name in the hat and we'd love to have it. I think we have the facilities to host it.
"Every golf course owner would love to get the Ryder Cup. I'm sure it would cost plenty but as I said, I'd like to bring it to Ireland."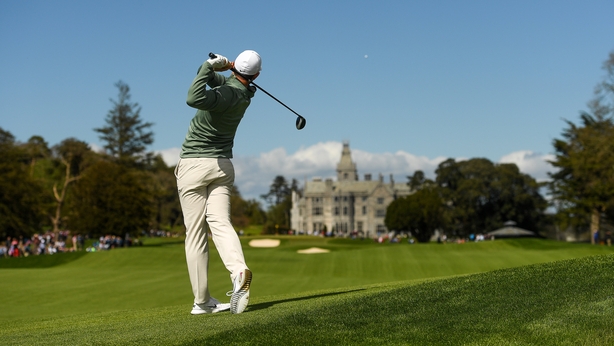 Adare Manor hotel and golf course has recently reopened following an 18-month refurbishment, which saw the golf course redesigned at a cost of €70 million.
Ireland's only time hosting the Ryder Cup was in 2006, when the K Club in Kildare was the venue for the biennial event.