Not for the first time, and certainly not the last, there's been as much talk in the practice days about the set-up of this US Open course as there has been about the contenders to lift the trophy on Sunday.
We hope it's going to be on Sunday, but with the threatened thunderstorms around for the weekend and the ever-present possibility of an 18-hole play-off, we could well be back here for a dreaded Monday finish.
Weather delays do seem inevitable over the next four days.
One man hoping for just that today is Phil Mickelson, who is attempting to attend his daughter's high school graduation in California and then play in the first round here.
The problem is there is a 2,200-mile journey between the two events. He reckons he needs a four-hour weather delay and that looks unlikely.
So what about the other main talking points?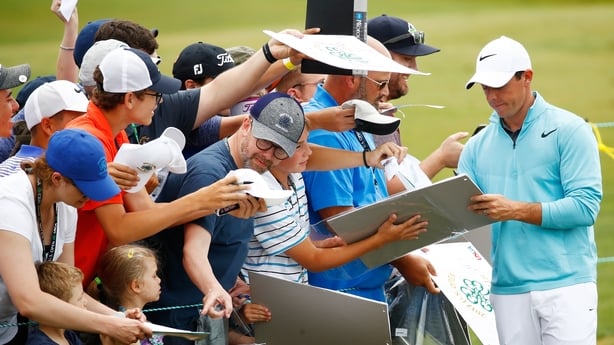 Well we have heard a lot about the deep fescue rough, with the tall grass cut at at the fourth, 12th, 14th and 18th holes.
Rory McIlroy gave his strong thoughts on the topic earlier in the week, and he believes, with 50-yard fairways, it shouldn't be an issue.
Indeed far from being a difficult test, some players, like the 2015 champions Jordan Spieth, see opportunities in the undulations of Erin Hills.
Defending champion Dustin Johnson, meanwhile, doesn't seem concerned either. In a week in which he has been preoccupied by the birth of his baby son, all the talk of bad weather, slow rounds and fescue rough hasn't remotely concerned him.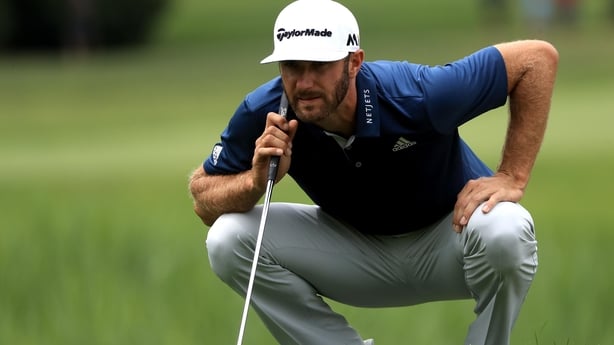 He's had enough on his plate with pressing family matters and he seems as unflustered as ever and ready to play.
The first of four Irish starters, Paul Dunne, is out at 1.20pm.
Graeme McDowell, the 2010 champion, is out after 2pm, while Shane Lowry and Rory McIlroy are out at around 8pm.
Greg Allen will provide regular radio updates on RTÉ Radio One and 2fm and there will be a live tracker on RTÉ.ie for all four rounds at Erin Hills