Peter Lawrie will retire from the European Tour at the end of the current season, stating that it no longer economically viable for him to continue on the Tour
Lawrie turned professional in 1997 and made it on to the European Tour in 2003 when he was rookie of the year.
The 42-year-old played over 400 Tour events earning almost €6million in prize money and he won the Spanish Open in 2008.
However, he has struggled in the last three years to maintain his full playing rights and has decided to leave the Tour.
The Dubliner will take on the role of Director of Golf at the Luttrellstown Castle resort.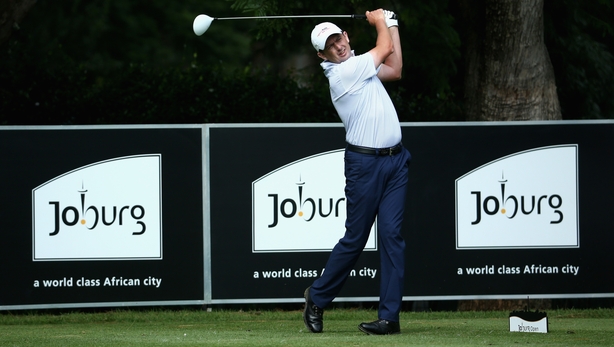 Commenting on his decision to end his professional career after 19 years, Lawrie told 2fm's Game On: "It's been pretty straightforward now. Up to this it's been a tough decision. I've been playing the last two years and have struggled for the last two years pretty much.
"Like any business or economic decision you're going to make, after two years struggling you look at what you're taking in as to what's going out. One was heavily outweighing the other.
"I love golf and have a great passion for it and everything that goes with golf. When you look at it I have a young family and a wife who's been at home for the last 20 odd years by herself. I'm 42 years of age. I'm playing against 18 and 19-year-olds. You have to take it in cold-hearted way and decide enough is enough.
"Going to tournaments knowing that you're A game is not there and knowing that you have very little chance of winning it did nothing for me I have to admit. It made the trip much, much harder.
"Previous to this I would go to a tournament, having my sight set on getting in the top ten and to be in contention on a Sunday. And later it would be trying to make cuts - it constantly became that and that is absolutely no fun. There's no life to be had in that, none whatsoever. "